Regular price
$4.00 USD
Sale price
$0.99 USD
Unit price
per
Sale
Sold out
🌸 Introducing Floral Medical Contact List Printable: Simplify Your Healthcare Connections! 🌸

Are you tired of struggling to keep track of your medical contacts and important healthcare information?
Look no further! Introducing the Floral Medical Contact List Printable, your ultimate solution to organizing all your vital medical contact information in one convenient place.

✨ Stay Organized: With our beautifully designed Floral Medical Contact List Printable, you can easily keep track of the names, specialities, phone numbers, email addresses, and personalized notes for all your healthcare providers. Say goodbye to scattered sticky notes or rummaging through your phone for contact details.

✨ Accessible Format: Print out your Floral Medical Contact List and always have it at your fingertips, whether you're going for a check-up, have an emergency, or simply need to reach out to your healthcare professionals. It's the perfect companion for your personal planner, medical folder, or a bulletin board in your home.

✨ Streamlined Communication: No more struggling to remember your doctor's name, their speciality or contact details. Our Floral Medical Contact List Printable allows you to conveniently jot down important notes and reminders for each healthcare provider, ensuring you never forget crucial information during your visits.

✨ Personalized Touch: The beautifully designed floral theme of our printable adds a touch of elegance to your healthcare management. Let the vibrant colors and delicate patterns brighten up your day as you navigate the realm of healthcare.

✨ Key Features ✨

🌺 Name

🌺 Speciality

🌺 Phone/Email

🌺 Notes

💥 Why Choose Floral Medical Contact List Printable? 💥

🌸 Simplicity and Efficiency: Our contact list template boasts an intuitive interface designed to save your time and effort. No more rifling through countless digital files or frantically flipping through physical notepads. Stay organized and efficient effortlessly.

🌸 Portability and Convenience: Print your Floral Medical Contact List, and take it wherever you go! Its compact size allows seamless transportation, fitting perfectly in your bag or pocket. No need to rely on electronic devices in remote or low-connectivity areas.

🌸 Endless Possibilities: Expand your professional network beyond your imagination. Discover new opportunities for collaborations, referrals, and career growth through the connections you acquire with Floral Medical Contact List Printable.

Don't let disorganized medical contact information hold you back any longer!
Take charge of your healthcare with the Floral Medical Contact List Printable.
Download and print your copy today, and experience the convenience of having all your vital medical contacts at your fingertips.
Remember, a well-organized medical contact list is just a click and print away! Get yours now and elevate your healthcare management like never before.

---------------------------
What You'll Get :
1 page for each version (2 versions) and each size (A4, A5, Letter & Half Letter)
Materials

Digital File in PDF.

All Files are High Resolution 300 DPI PDFs which means you will get clear prints.

----------------------------

Files come in .zip format with multiple PDF files.
Shipping & Returns

Shipping :

Item listed is for a digital file. No physical item will be shipped.

Returns :

Because this is a digital file, no refunds will be accepted, as there is no way for me to tell whether you have printed the design.

But, I want you to be happy with your purchase.

Please send me a message through contact feature and I will do everything possible to help you and makes you happy!

Thank you!
Size

Digital file available in 4 sizes ;

A4 : 210 x 297 mm (8.27 x 11.69 inches)

A5 : 148.5 x 210 mm (5.83 x 8.27 inches)

Letter : 216 x 279 mm (8.5 x 11 inches)

Half Letter : 140 x 216 mm (5.5 x 8.5 inches)
Care Instructions

How to download, open and print the files on your computer:


• You can download these digital items once your purchase is confirmed.
• Please note that there are no printed materials / physical products will be shipped.
• Unzip the file using this free software :

for Mac
- Double click on the zip file
- Done

for Windows 7 and 10
- Right-click on the Zip file and choose "Extract All"
- Choose a location for the folder to be extracted into
- Keep the "Show extracted files when complete" unchecked
- Click on the "Extract" button to start the extraction
- Done

for Windows XP and Vista
- Double click on the zip folder
- In the window that opens, click on the "Extract All" link
- The "Extraction Wizard" will open, click "Next"
- Click "Finish" to complete the download
- Done


• You can use Acrobat Reader to open these files.
• Download this software for free at https://www.adobe.com
• Open the file in Acrobat Reader. Select "ACTUAL SIZE" in your printer settings – Print.
• Colors may vary slightly depending on the computer monitor and printer you decide to use.

If you have any issues downloading your files after purchase, please contact me. I will be more than happy to help! :)

I value your feedback and I am committed to your total satisfaction.

Please message me if you have any questions or any suggestions.

Thank you for stopping by!

MrsNeat
Share
View full details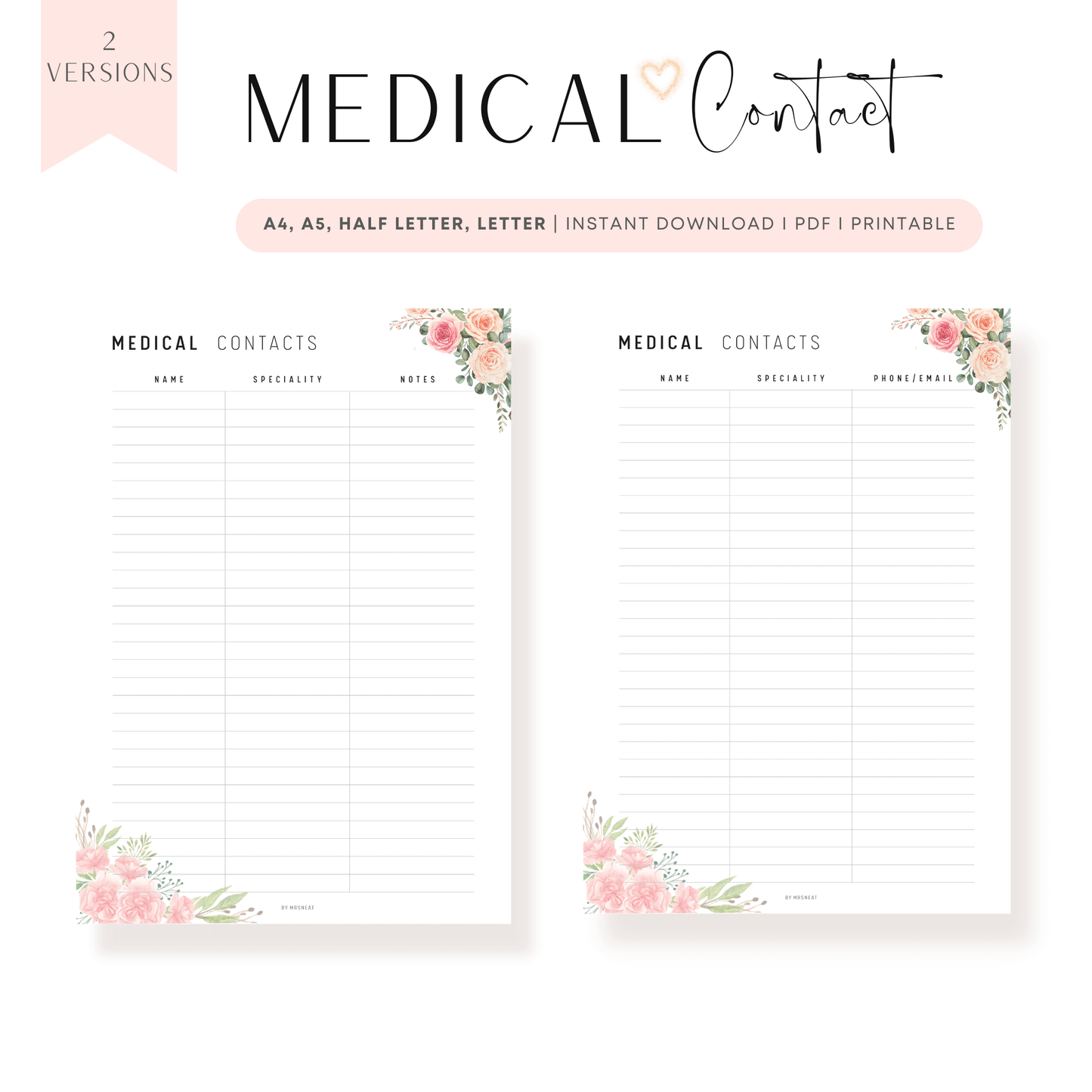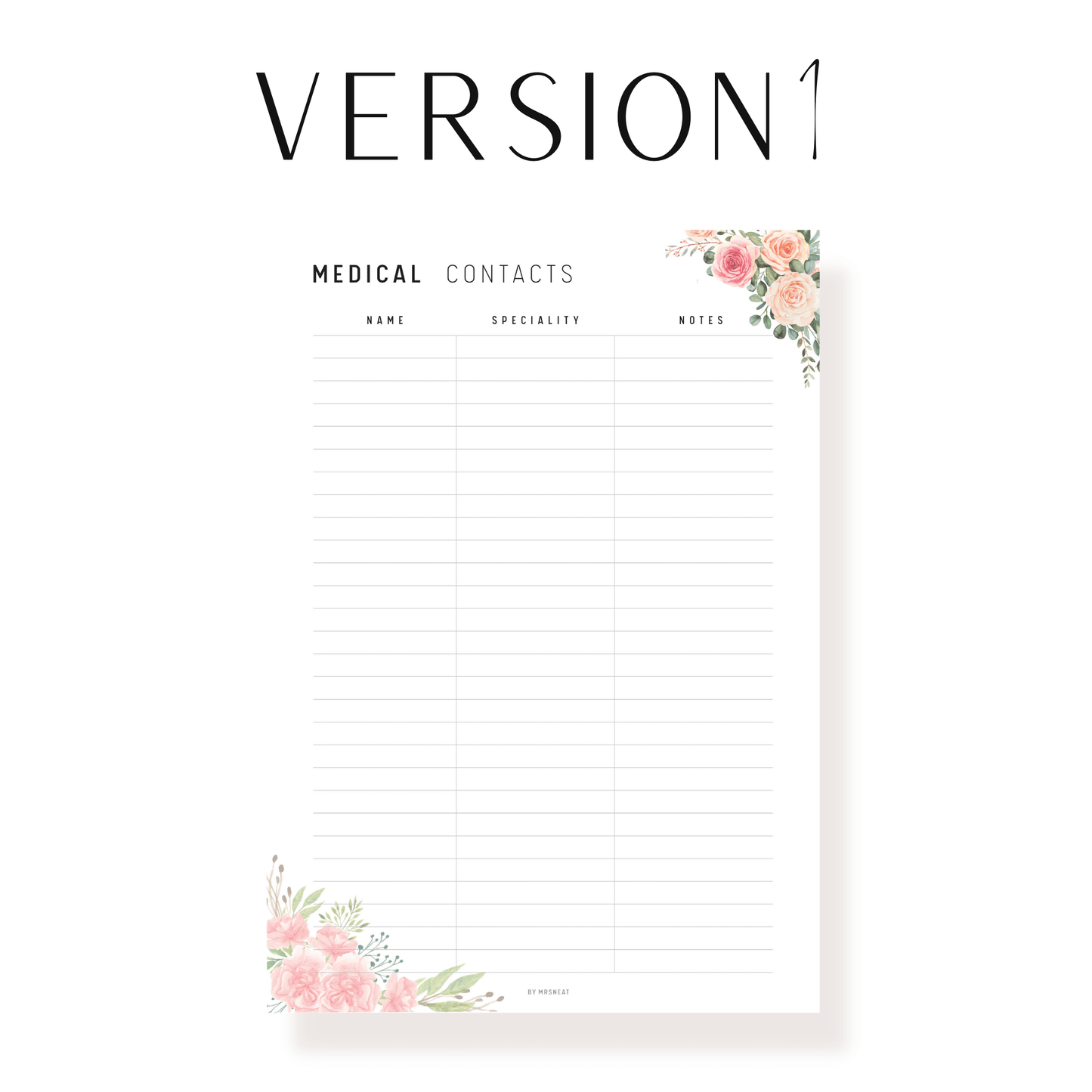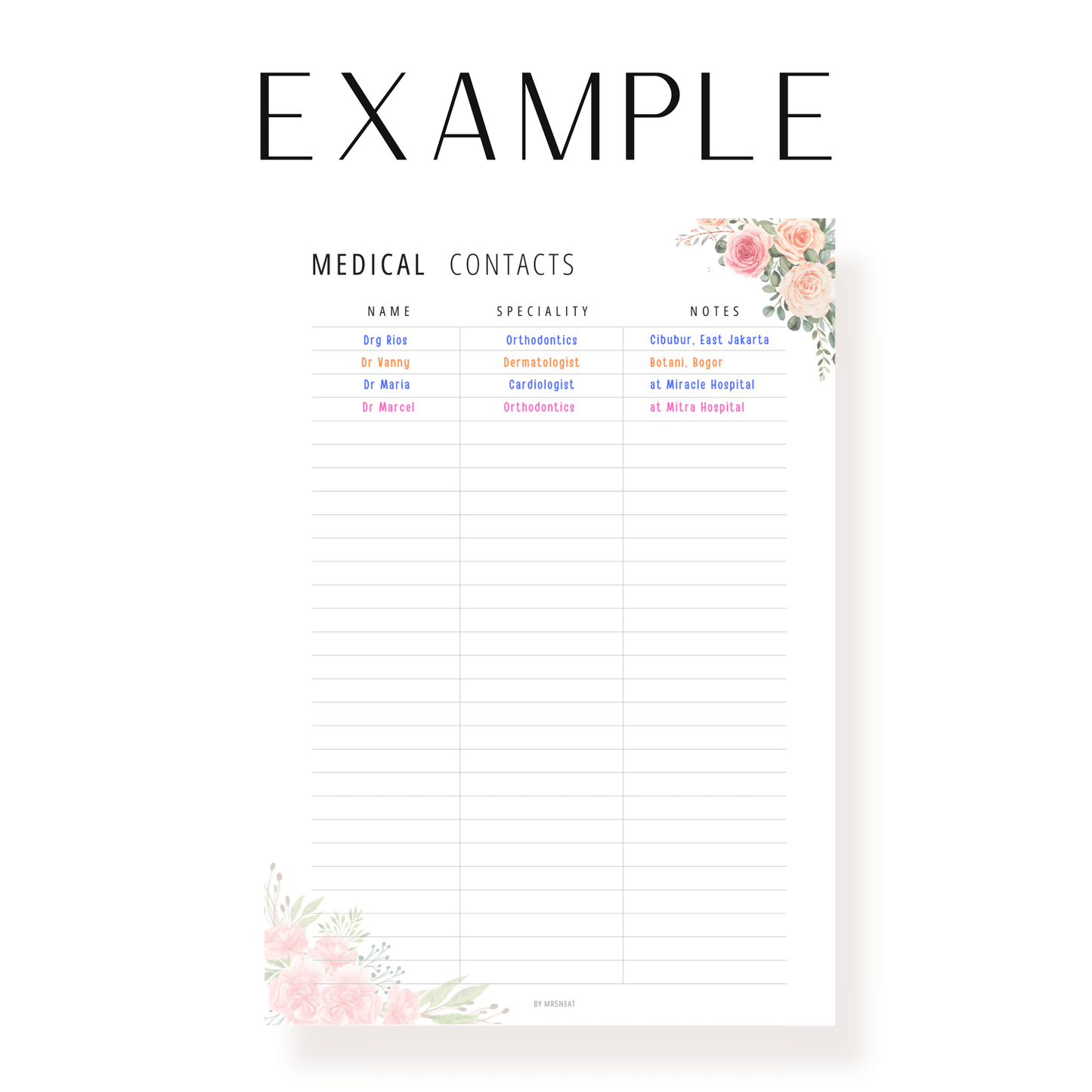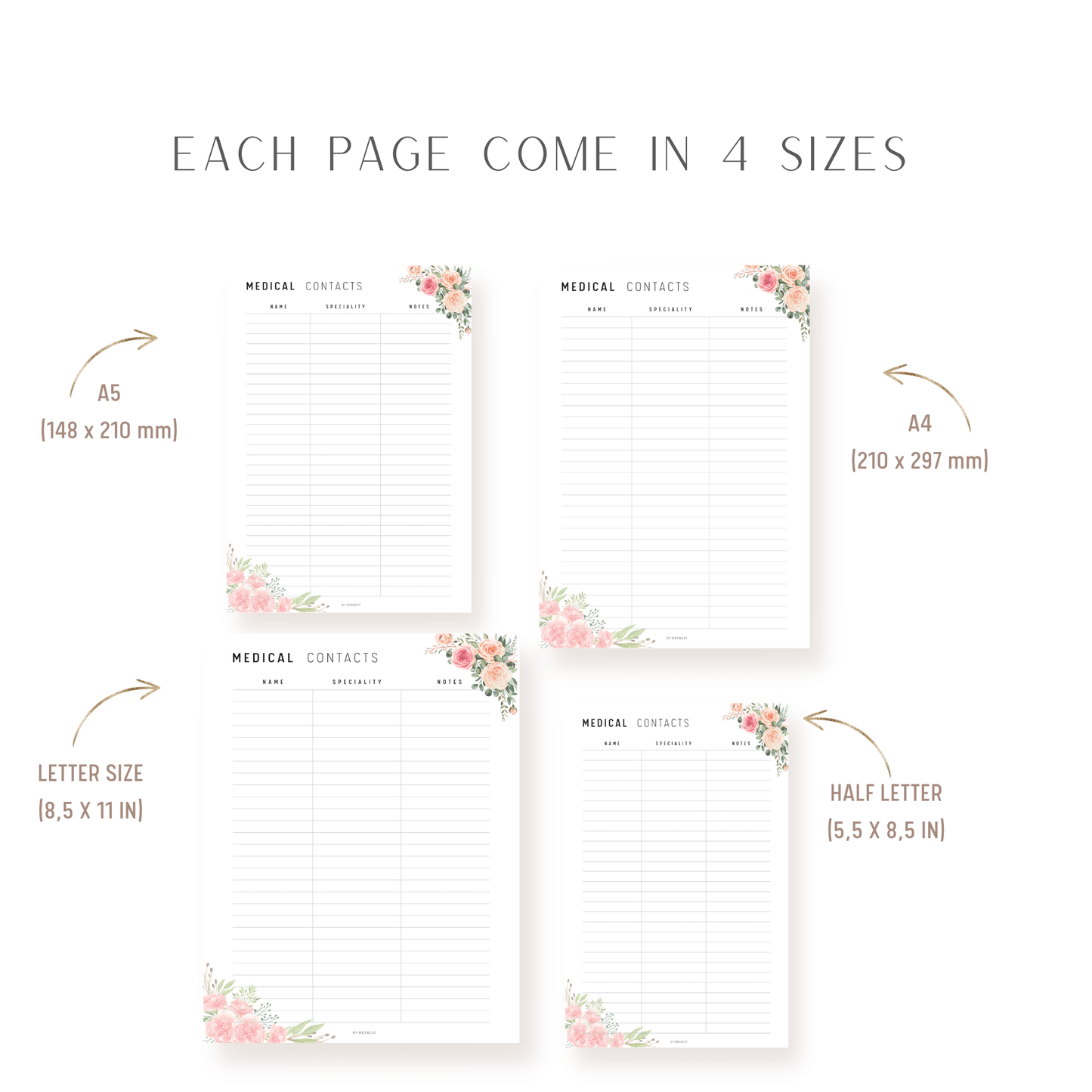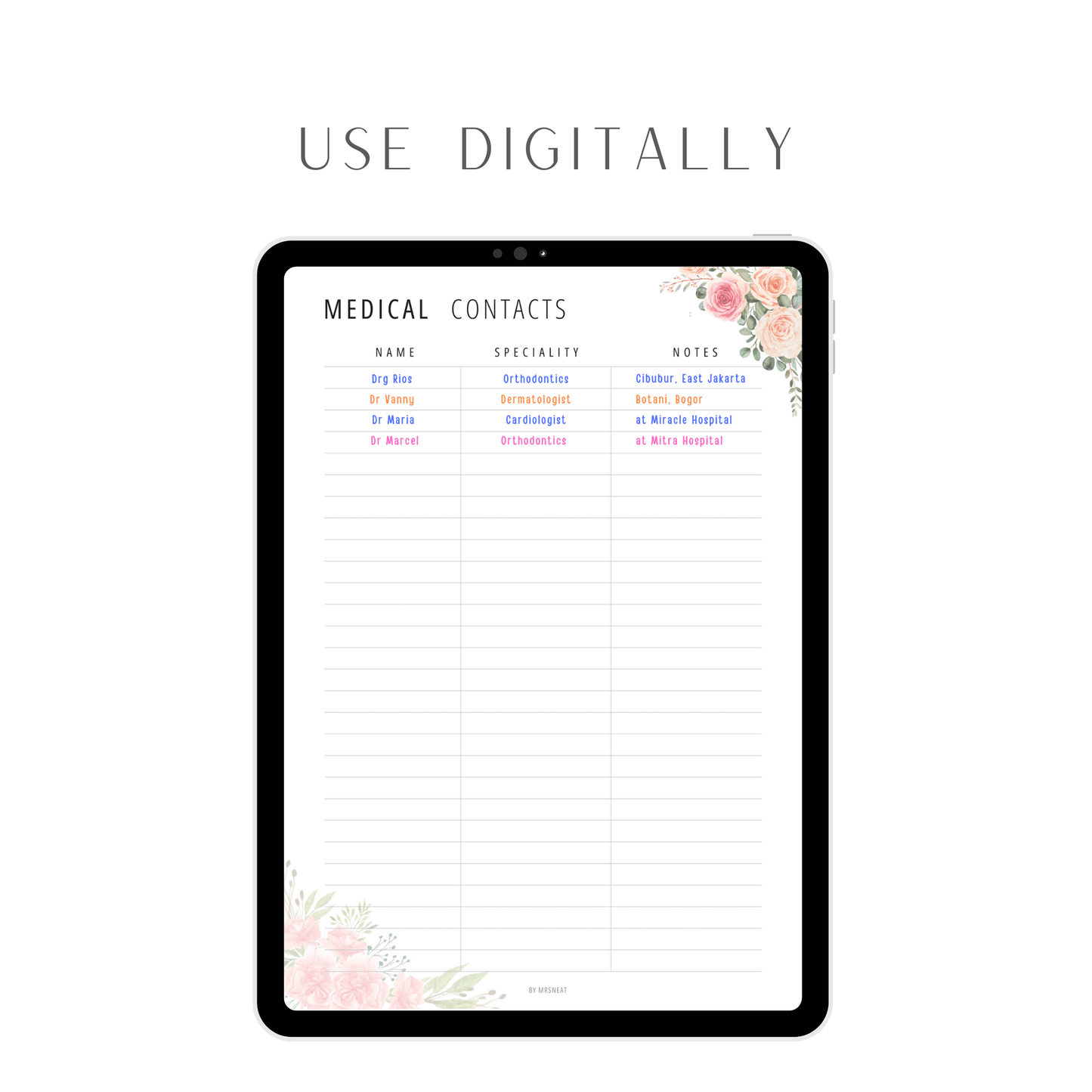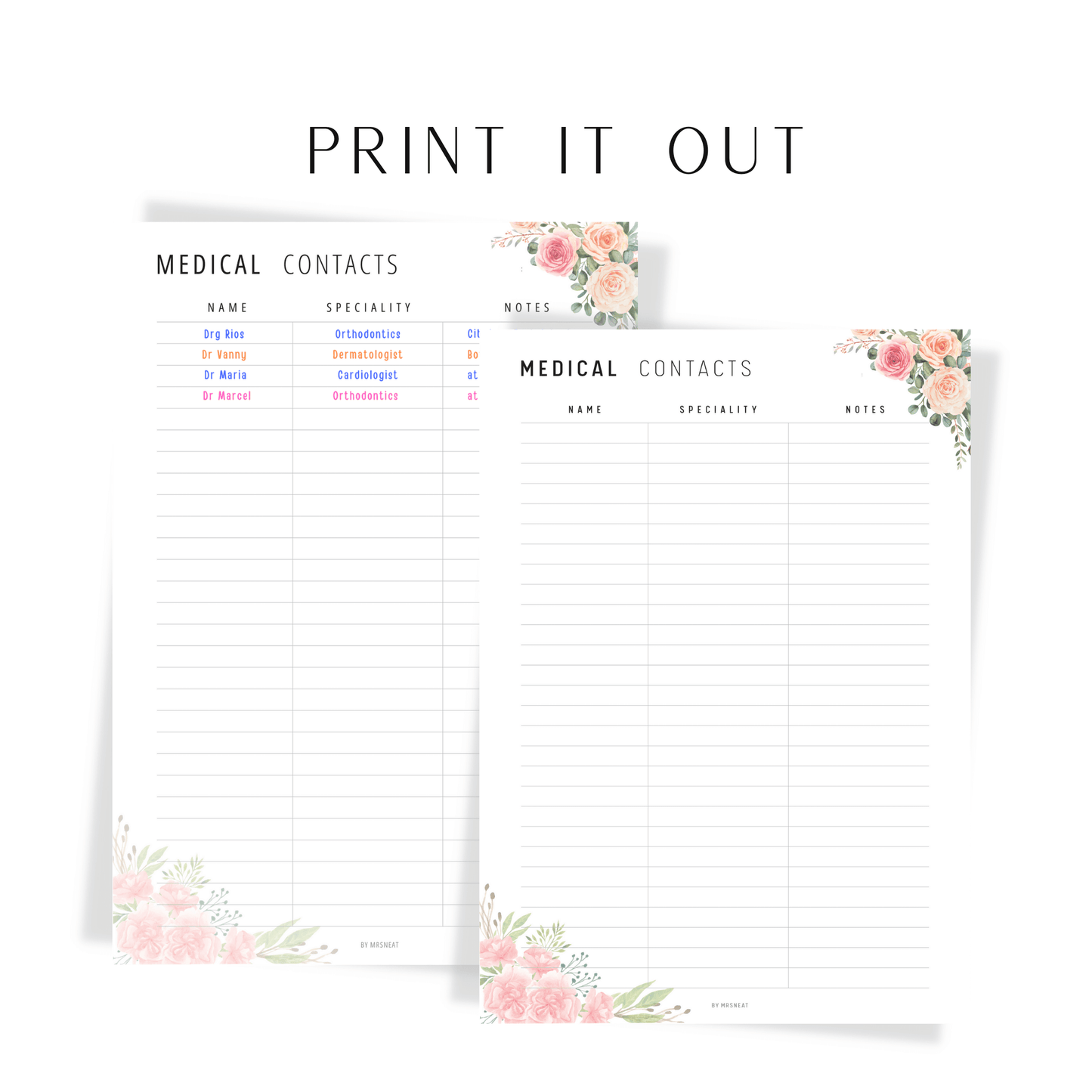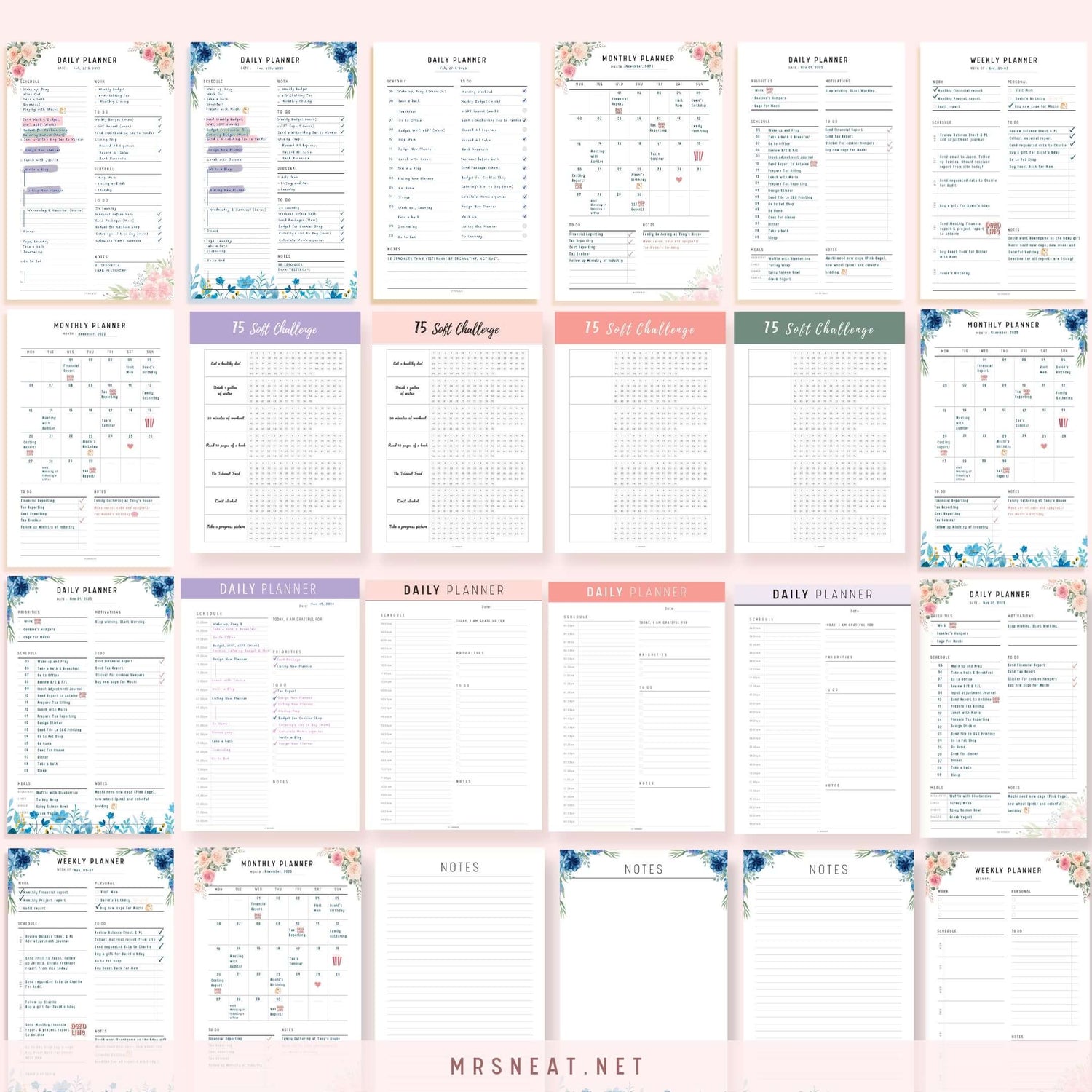 Why Digital ?
- Instant Download
- No Waiting
- No Shipping Fees
- Print from Home
- Print as many copies as you need!
- All files immediately accessible once purchased
Just download, print and get started right away!