Regular price
$4.00 USD
Sale price
$1.80 USD
Unit price
per
Sale
Sold out
Introducing the Floral Minimalist Daily Planner: Your Perfect Companion for a Well-Organized Life
In a world full of distractions and never-ending to-do lists, finding a balance can be overwhelming. But worry no more, because the Floral Minimalist Daily Planner is here to elegantly streamline your days and keep you on track. It's time to bring a touch of beauty and organization to your life.
Designed with both functionality and style in mind, the Floral Minimalist Daily Planner is the ultimate tool to help you stay focused, motivated, and accomplished. Let's dive into the incredible features that make this planner a game-changer.
First and foremost, our planner boasts a comprehensive scheduling section that allows you to plot your day, week, and month effortlessly. Never miss an important meeting, deadline, or event again. With its clean and minimalist design, it offers a clear and structured view of your professional and personal commitments.
But that's not all - we understand that being able to efficiently manage your tasks is essential. That's why our planner includes a dedicated to-do list with checkboxes. Easily prioritize your tasks, track your progress, and experience the unparalleled satisfaction of ticking off completed items. Don't let anything slip through the cracks!
For those who value note-taking and creative expression, we offer two versions of our Floral Minimalist Daily Planner. Choose the one with notes to jot down your thoughts, ideas, and inspirations as they come. Or opt for the version without notes if you prefer a more streamlined layout focused solely on schedules and to-do lists. The choice is yours!
Flexibility is another key aspect we embrace. Our planner comes in four convenient sizes - A4, A5, Letter, and Half Letter - ensuring that no matter your lifestyle or needs, you'll find the perfect fit. Whether you're at home, in the office, or constantly on the move, our planner will seamlessly integrate into your daily routine.
The Floral Minimalist Daily Planner is not just a tool; it's a lifestyle choice. Experience the joy and tranquility that come from an organized life. Each page will ignite your creativity while keeping you laser-focused on your goals. Stay motivated, track your progress, and unlock your true potential.
Join the community of successful individuals who have already embraced the Floral Minimalist Daily Planner. Witness the magic it brings to your life as you juggle your busy schedule, conquer your tasks, and overcome any obstacle in your path. Don't settle for chaos when you can have beauty and organization coexist.
Download your own Floral Minimalist Daily Planner today.
Make organization a delightful and fulfilling part of your daily routine. Time to blossom and flourish with the Floral Minimalist Daily Planner!
------------------------------
What You'll Get :
1 page for each version (2 versions) and each size (A4, A5, Letter & Half Letter)
Materials

Digital File in PDF.

All Files are High Resolution 300 DPI PDFs which means you will get clear prints.

----------------------------

Files come in .zip format with multiple PDF files.
Shipping & Returns

Shipping :

Item listed is for a digital file. No physical item will be shipped.

Returns :

Because this is a digital file, no refunds will be accepted, as there is no way for me to tell whether you have printed the design.

But, I want you to be happy with your purchase.

Please send me a message through contact feature and I will do everything possible to help you and makes you happy!

Thank you!
Size

Digital file available in 4 sizes ;

A4 : 210 x 297 mm (8.27 x 11.69 inches)

A5 : 148.5 x 210 mm (5.83 x 8.27 inches)

Letter : 216 x 279 mm (8.5 x 11 inches)

Half Letter : 140 x 216 mm (5.5 x 8.5 inches)
Care Instructions

How to download, open and print the files on your computer:


• You can download these digital items once your purchase is confirmed.
• Please note that there are no printed materials / physical products will be shipped.
• Unzip the file using this free software :

for Mac
- Double click on the zip file
- Done

for Windows 7 and 10
- Right-click on the Zip file and choose "Extract All"
- Choose a location for the folder to be extracted into
- Keep the "Show extracted files when complete" unchecked
- Click on the "Extract" button to start the extraction
- Done

for Windows XP and Vista
- Double click on the zip folder
- In the window that opens, click on the "Extract All" link
- The "Extraction Wizard" will open, click "Next"
- Click "Finish" to complete the download
- Done


• You can use Acrobat Reader to open these files.
• Download this software for free at https://www.adobe.com
• Open the file in Acrobat Reader. Select "ACTUAL SIZE" in your printer settings – Print.
• Colors may vary slightly depending on the computer monitor and printer you decide to use.

If you have any issues downloading your files after purchase, please contact me. I will be more than happy to help! :)

I value your feedback and I am committed to your total satisfaction.

Please message me if you have any questions or any suggestions.

Thank you for stopping by!

MrsNeat
Share
View full details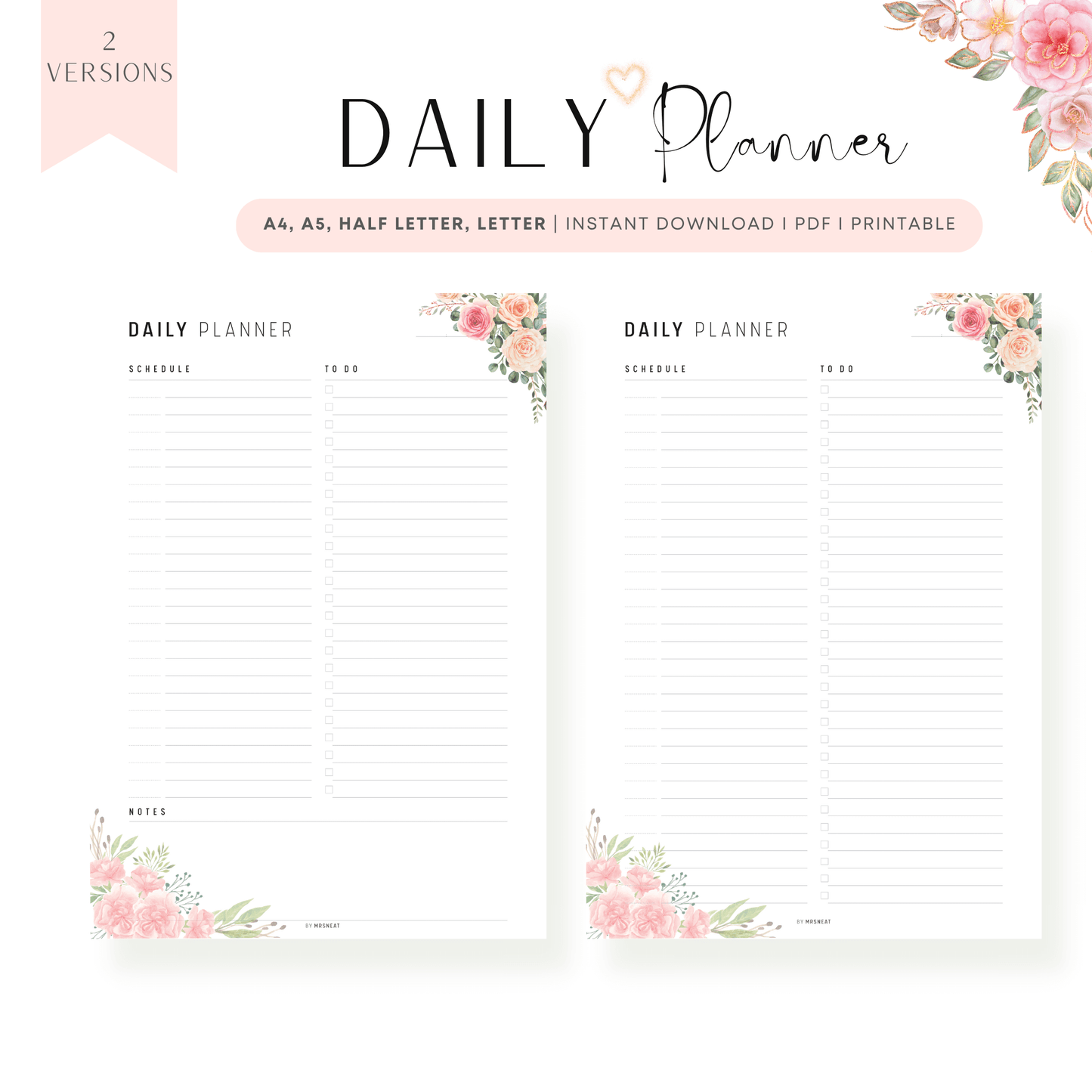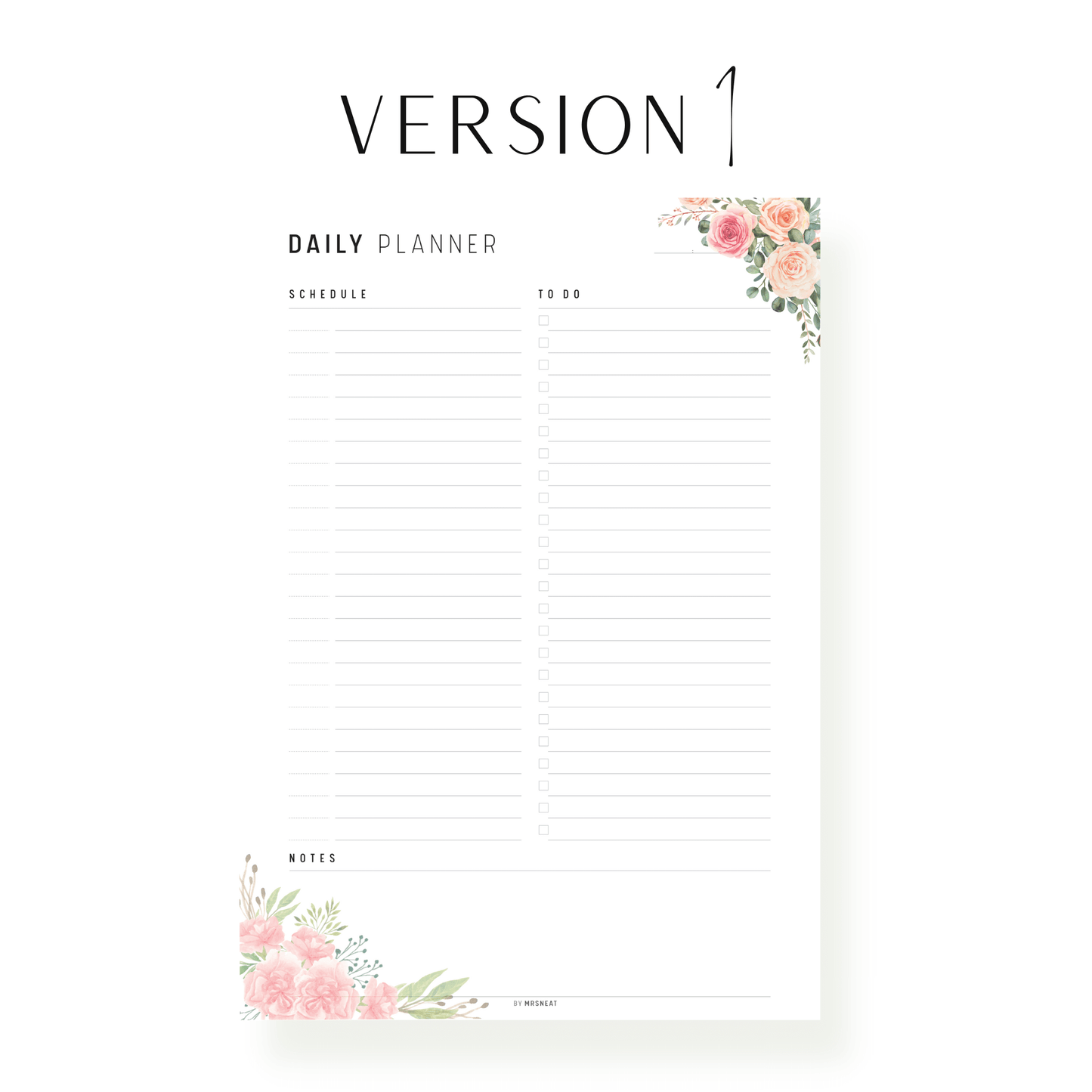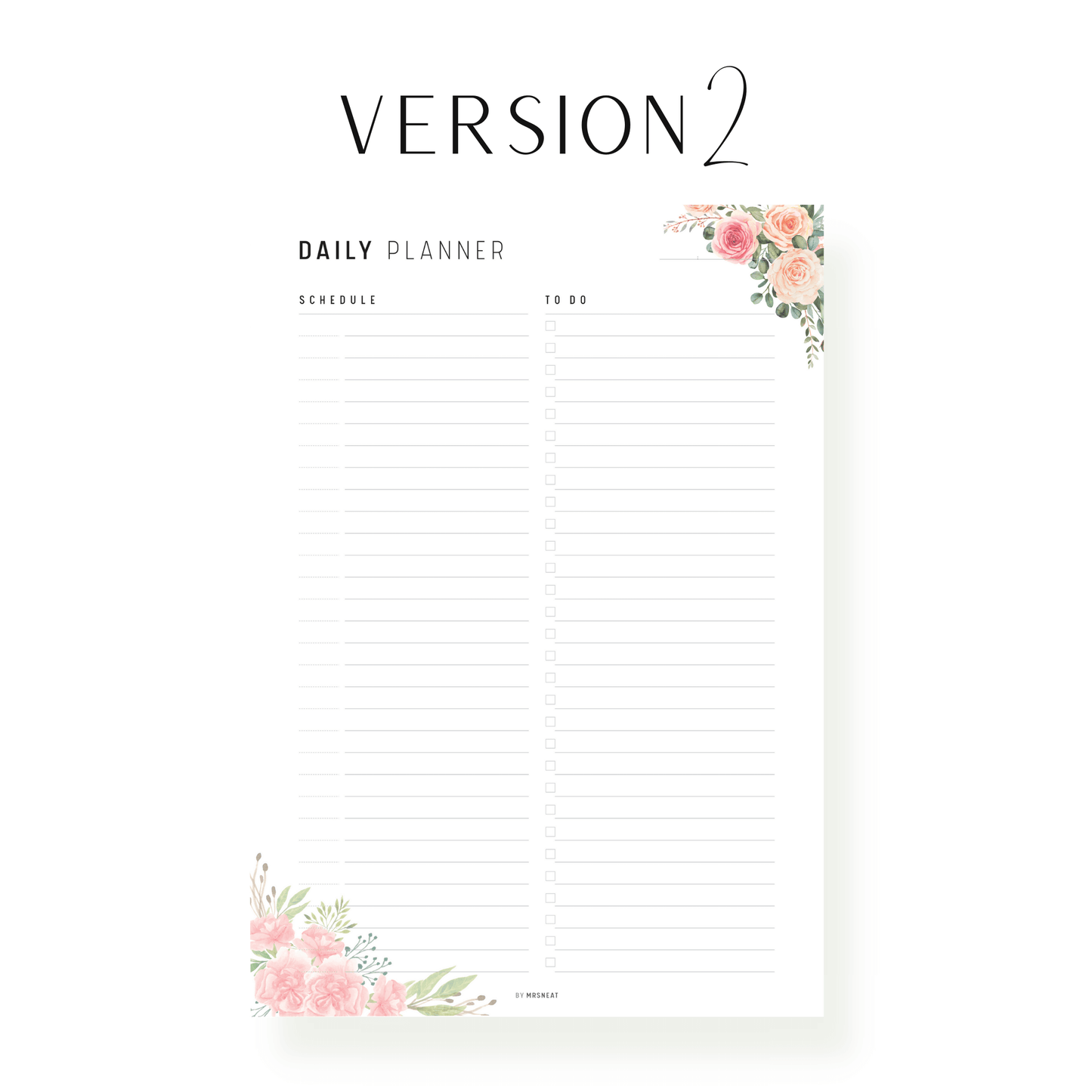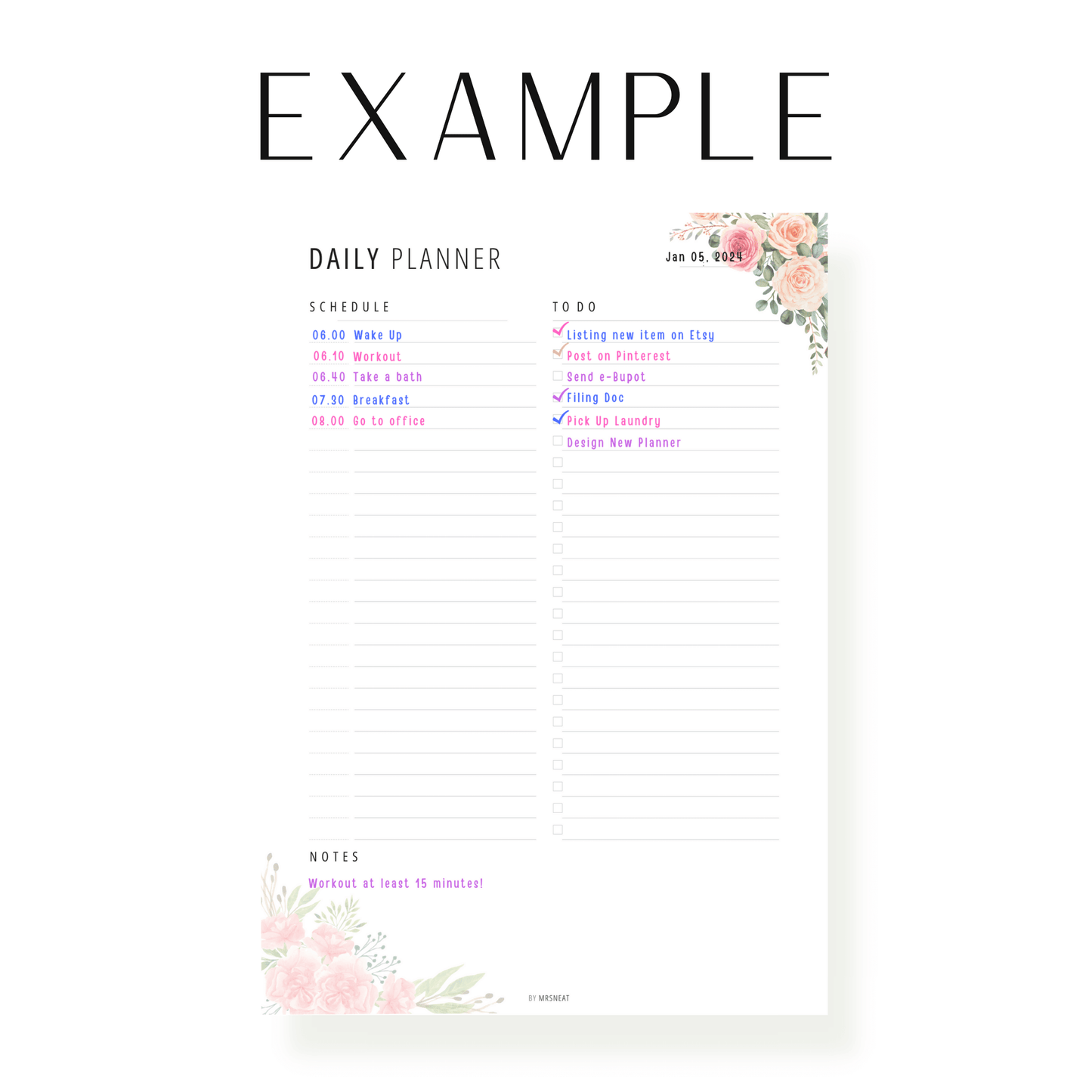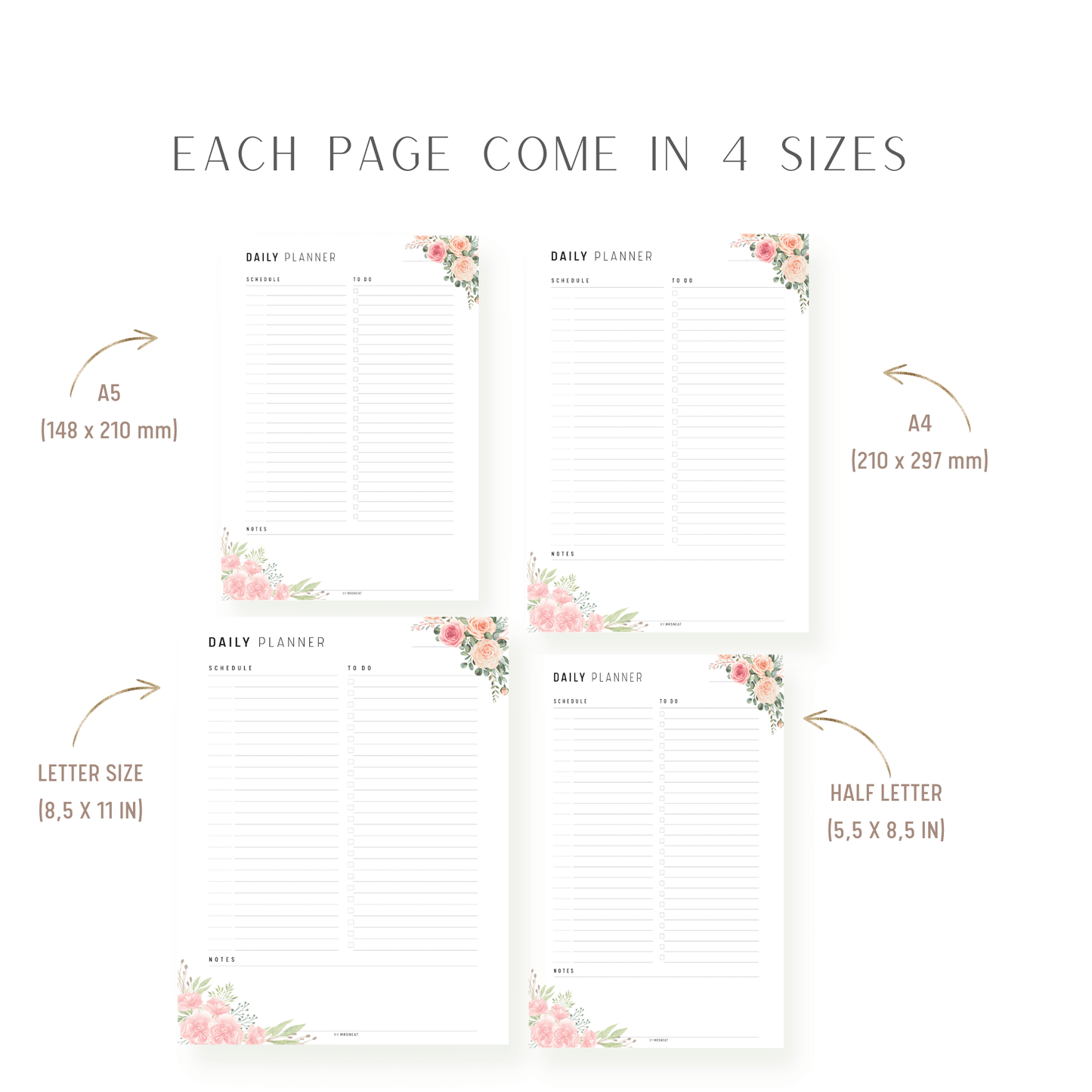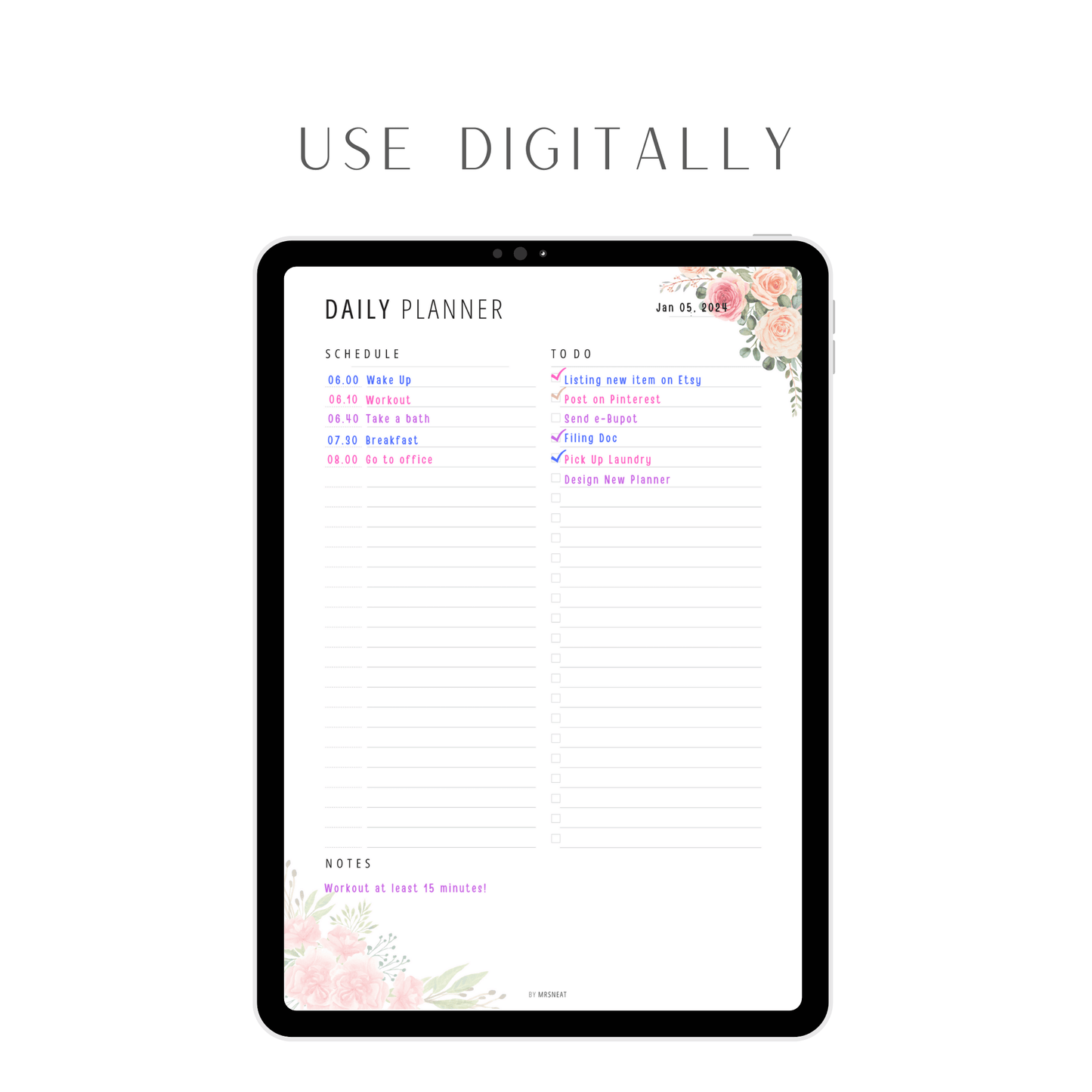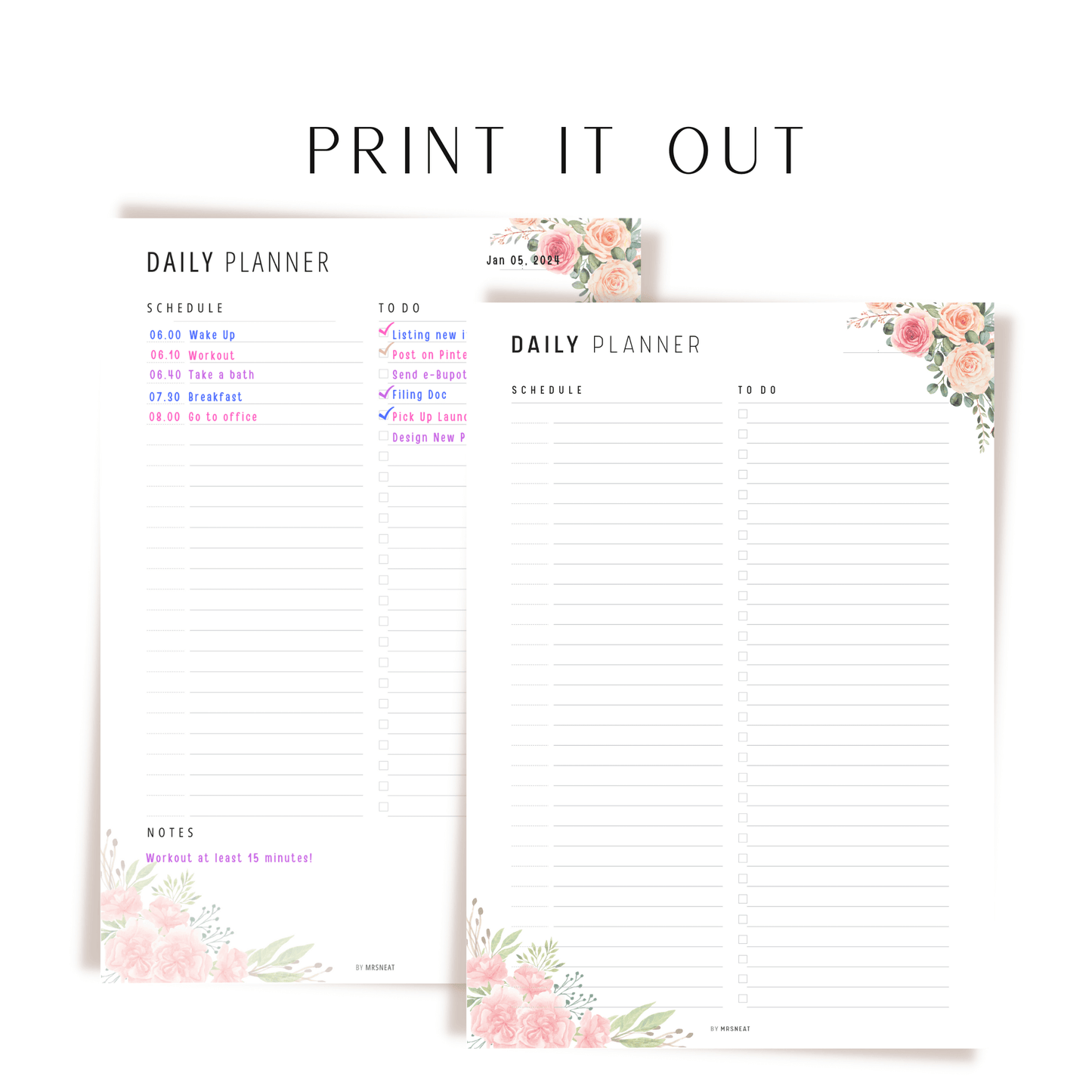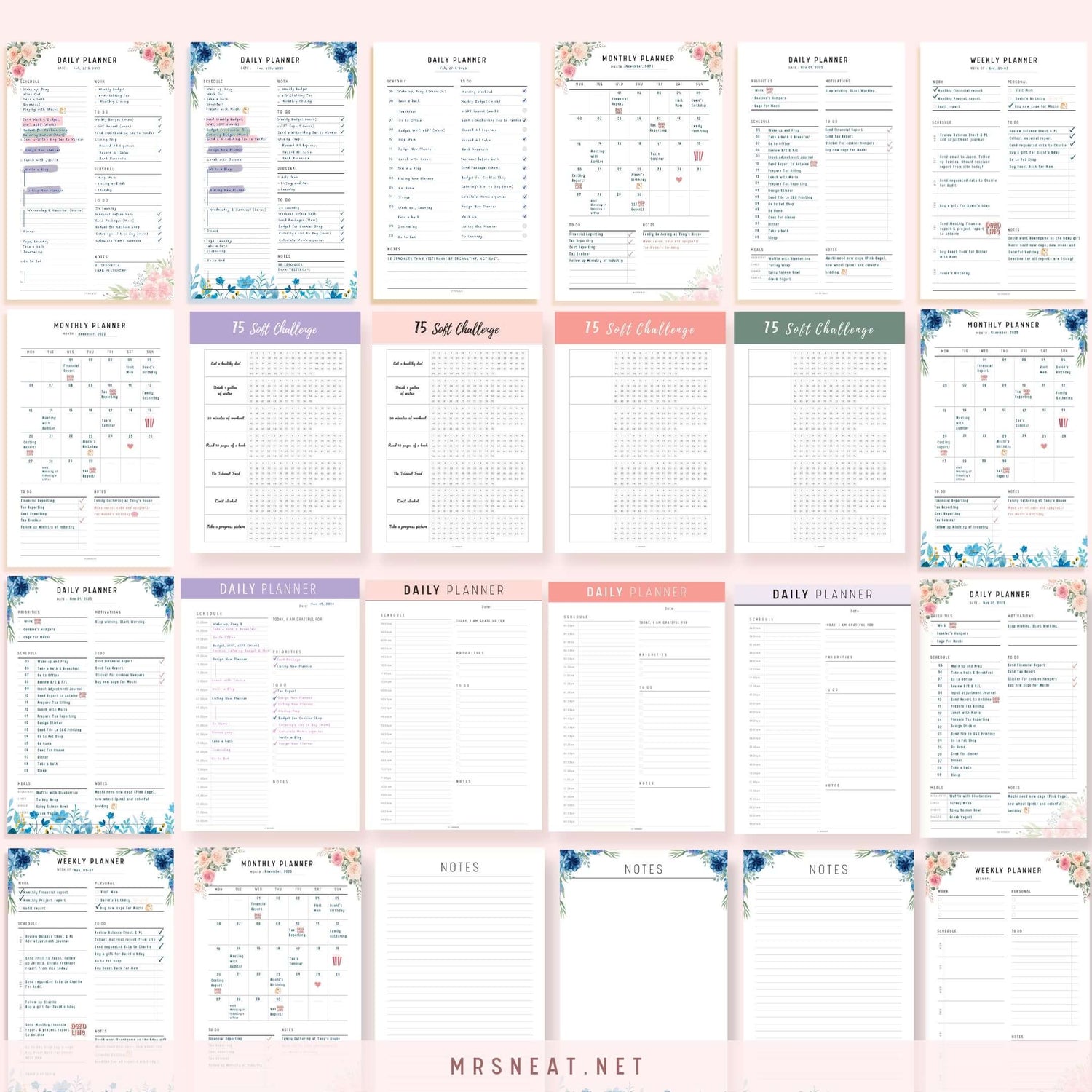 Why Digital ?
- Instant Download
- No Waiting
- No Shipping Fees
- Print from Home
- Print as many copies as you need!
- All files immediately accessible once purchased
Just download, print and get started right away!