Regular price
$4.00 USD
Sale price
$1.80 USD
Unit price
per
Sale
Sold out
Introducing the Half-Hour Weekly Schedule Printable: Optimize Your Time and Maximize Your Productivity!
Do you often find yourself struggling to manage your time effectively? Do you wish you had a simple yet powerful tool to help you stay organized and make the most out of your week? Look no further! We have the perfect solution for you - the Half-Hour Weekly Schedule Printable.
Designed with busy professionals and individuals in mind, our printable planner lets you break down your week into manageable, half-hour increments. Here's why this tool is a game-changer for anyone looking to take control of their schedule:
1. Time Optimization: With the Half-Hour Weekly Schedule Printable, you can say goodbye to wasted minutes and hello to productivity. By planning your week in precise half-hour intervals, you'll be able to allocate your time more efficiently and ensure that no minute is wasted.
2. Enhanced Focus: Distractions can derail even the most well-intentioned plans. By using this printable schedule, you can create dedicated blocks of time for specific tasks or activities. This focused approach will enable you to give your undivided attention to each task, maximizing your productivity and results.
3. Increased Accountability: When you have a visual representation of your week in front of you, it's easier to stay on track and hold yourself accountable. Our printable planner serves as a constant reminder of your commitments, deadlines, and goals, making it harder to procrastinate or overlook important tasks.
4. Comprehensive Planning: Whether you're mapping out work engagements, personal obligations, or a mix of both, our Half-Hour Weekly Schedule Printable has you covered. With space to jot down meetings, appointments, deadlines, and even personal self-care time, you can ensure that every aspect of your life is accounted for.
5. Flexibility and Adaptability: Life can be unpredictable, and plans can change at a moment's notice. With our printable schedule, you can easily make adjustments, shift tasks, and accommodate unexpected events without feeling overwhelmed or losing track of your priorities.
6. Goal-Oriented Structure: Achieving your goals requires consistent effort. By using the Half-Hour Weekly Schedule Printable, you can align your tasks and activities with your long-term objectives. With a clear roadmap and intentional time allocation, you'll be one step closer to realizing your aspirations.
7. Personalized Productivity: Everyone has different energy levels and peak performance times. With this printable planner, you can customize your schedule to suit your individual preferences. Optimize your day by assigning specific tasks to the times when you feel most alert and focused.
Transform your week and revolutionize your productivity with the Half-Hour Weekly Schedule Printable. Download and print this incredible tool today, and unlock the power of effective time management.
Stop letting valuable time slip away. Take control of your schedule, boost your productivity, and transform your life. Get your hands on the Half-Hour Weekly Schedule Printable, and witness the remarkable impact it can have on your daily routine.
Make every minute count. Order your Half-Hour Weekly Schedule Printable now and embrace a more organized, efficient, and successful week ahead!
----------------------------------
Feature :
Sunday & Monday Start Included
Half Hour Schedule
2 Versions (With Hour & Blank)
Simple & Minimalist Planner
-----------------------------------
What You'll Get :
1 Page for each version (2 versions) and each size (A4, A5, Letter & Half Letter)
Materials

Digital File in PDF.

All Files are High Resolution 300 DPI PDFs which means you will get clear prints.

----------------------------

Files come in .zip format with multiple PDF files.
Shipping & Returns

Shipping :

Item listed is for a digital file. No physical item will be shipped.

Returns :

Because this is a digital file, no refunds will be accepted, as there is no way for me to tell whether you have printed the design.

But, I want you to be happy with your purchase.

Please send me a message through contact feature and I will do everything possible to help you and makes you happy!

Thank you!
Size

Digital file available in 4 sizes ;

A4 : 210 x 297 mm (8.27 x 11.69 inches)

A5 : 148.5 x 210 mm (5.83 x 8.27 inches)

Letter : 216 x 279 mm (8.5 x 11 inches)

Half Letter : 140 x 216 mm (5.5 x 8.5 inches)
Care Instructions

How to download, open and print the files on your computer:


• You can download these digital items once your purchase is confirmed.
• Please note that there are no printed materials / physical products will be shipped.
• Unzip the file using this free software :

for Mac
- Double click on the zip file
- Done

for Windows 7 and 10
- Right-click on the Zip file and choose "Extract All"
- Choose a location for the folder to be extracted into
- Keep the "Show extracted files when complete" unchecked
- Click on the "Extract" button to start the extraction
- Done

for Windows XP and Vista
- Double click on the zip folder
- In the window that opens, click on the "Extract All" link
- The "Extraction Wizard" will open, click "Next"
- Click "Finish" to complete the download
- Done


• You can use Acrobat Reader to open these files.
• Download this software for free at https://www.adobe.com
• Open the file in Acrobat Reader. Select "ACTUAL SIZE" in your printer settings – Print.
• Colors may vary slightly depending on the computer monitor and printer you decide to use.

If you have any issues downloading your files after purchase, please contact me. I will be more than happy to help! :)

I value your feedback and I am committed to your total satisfaction.

Please message me if you have any questions or any suggestions.

Thank you for stopping by!

MrsNeat
Share
View full details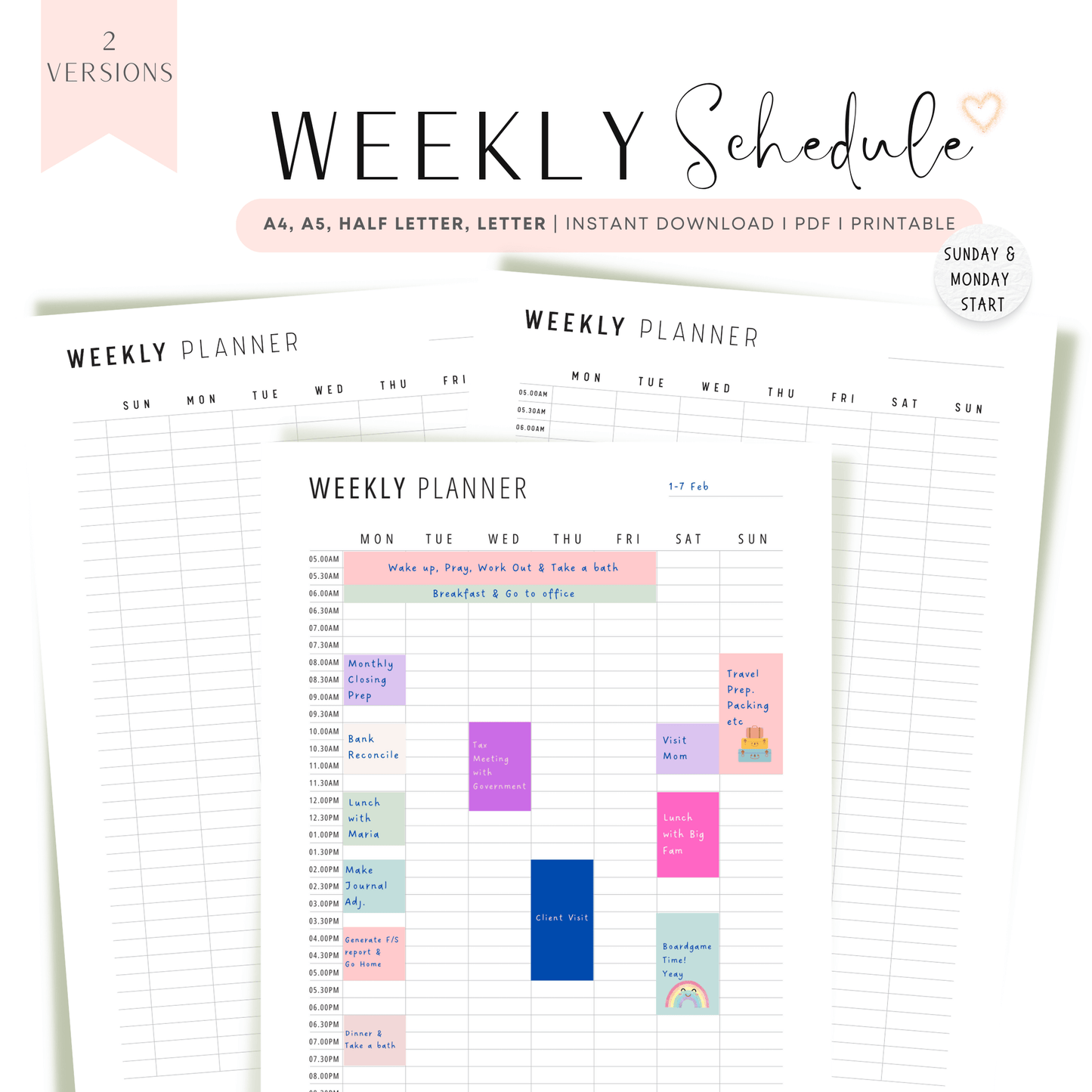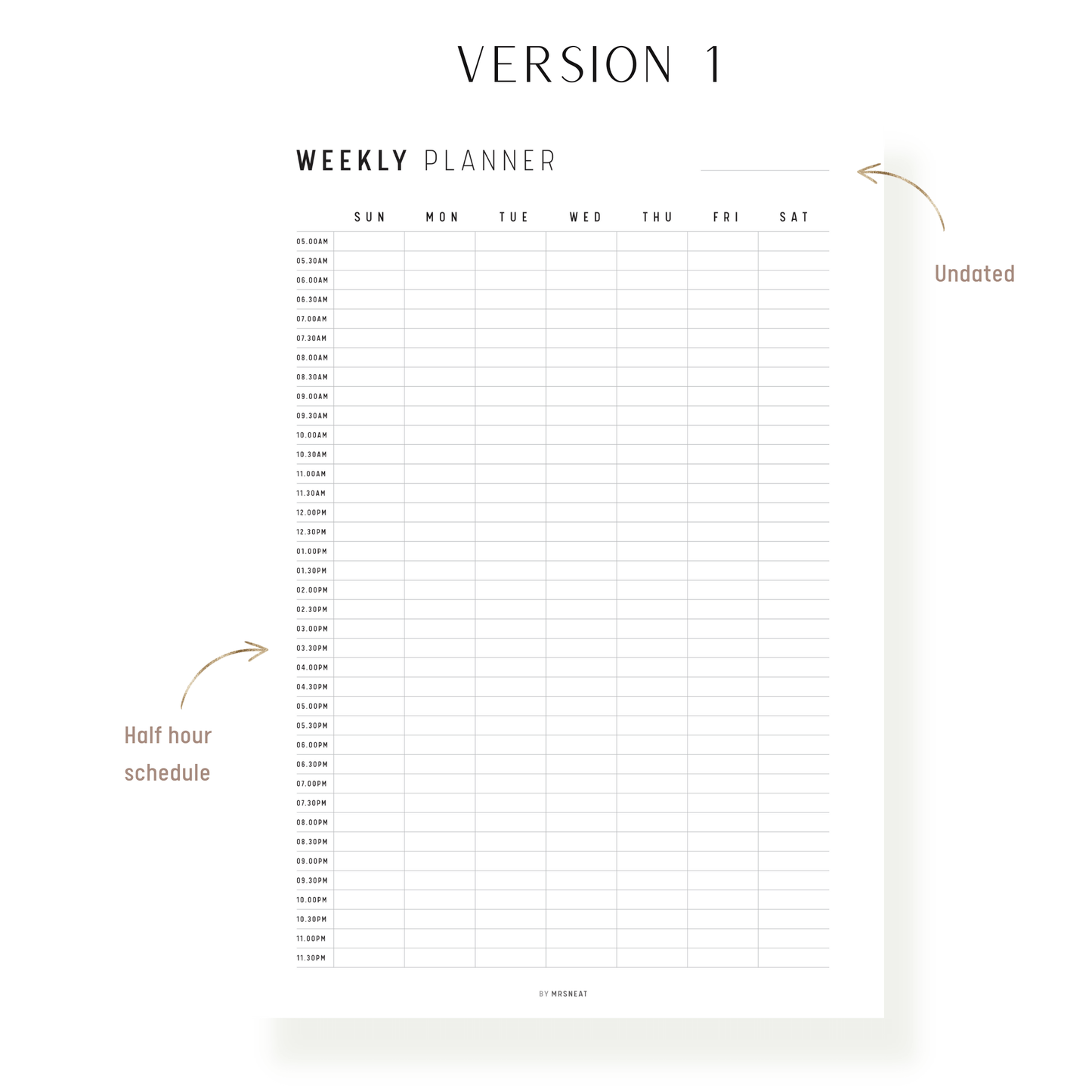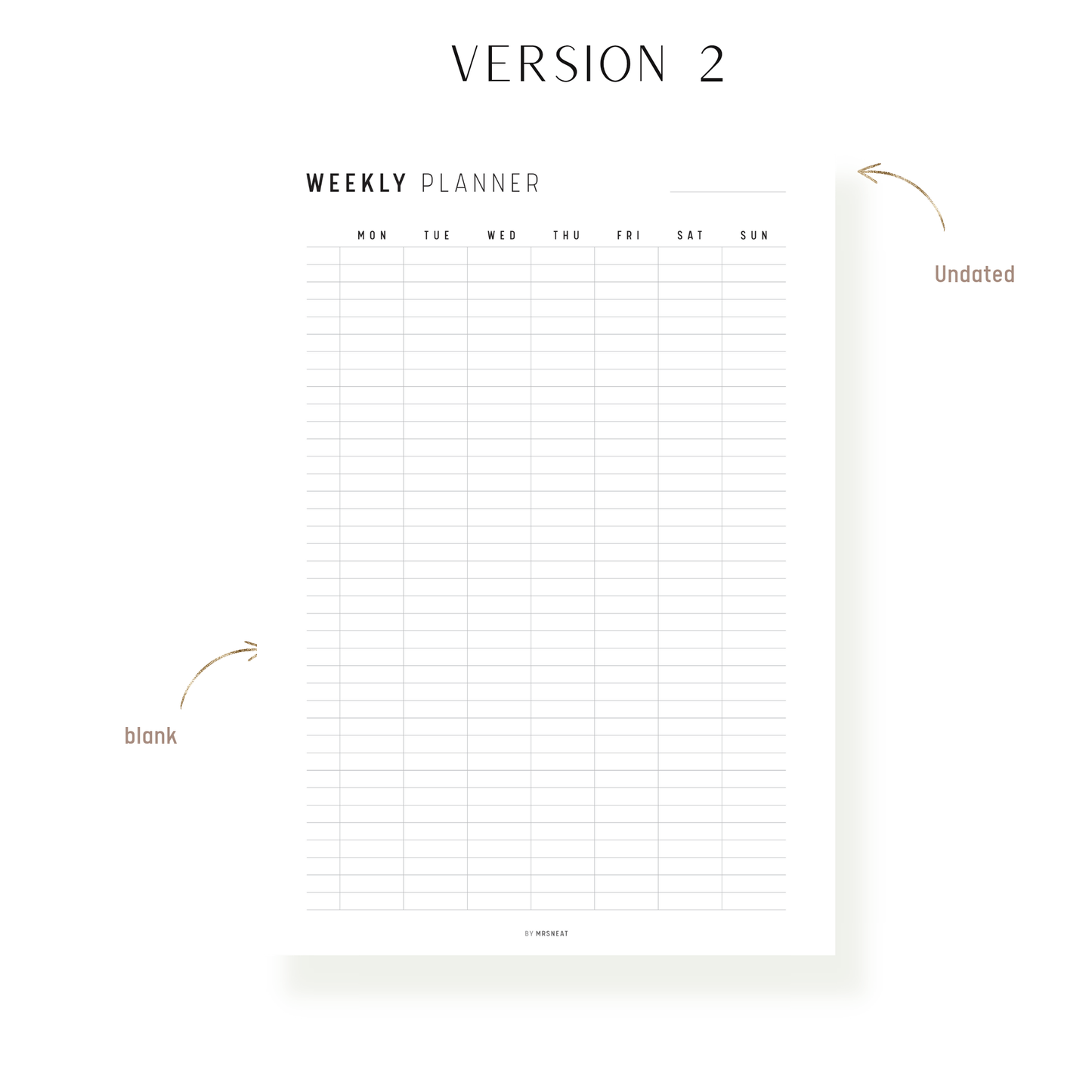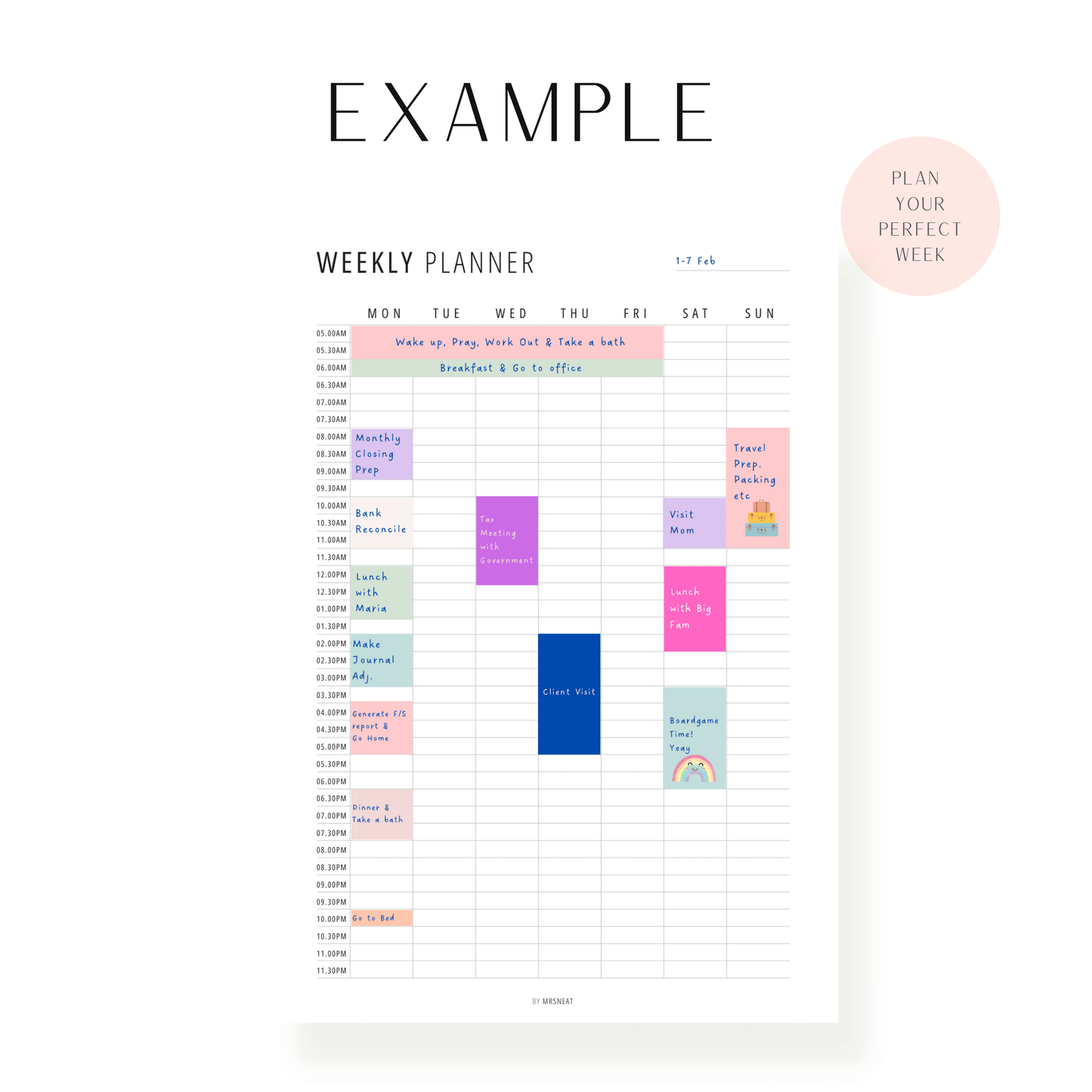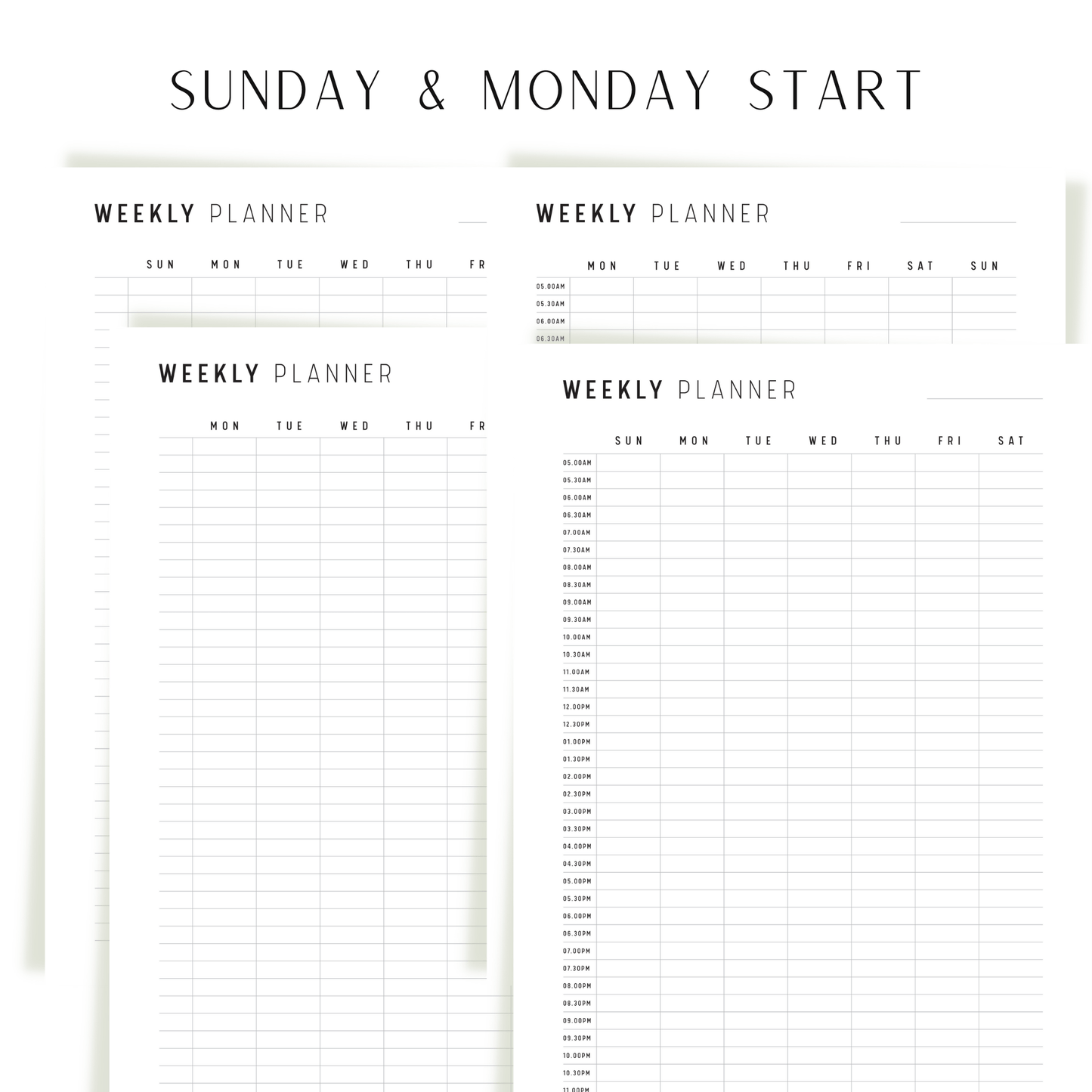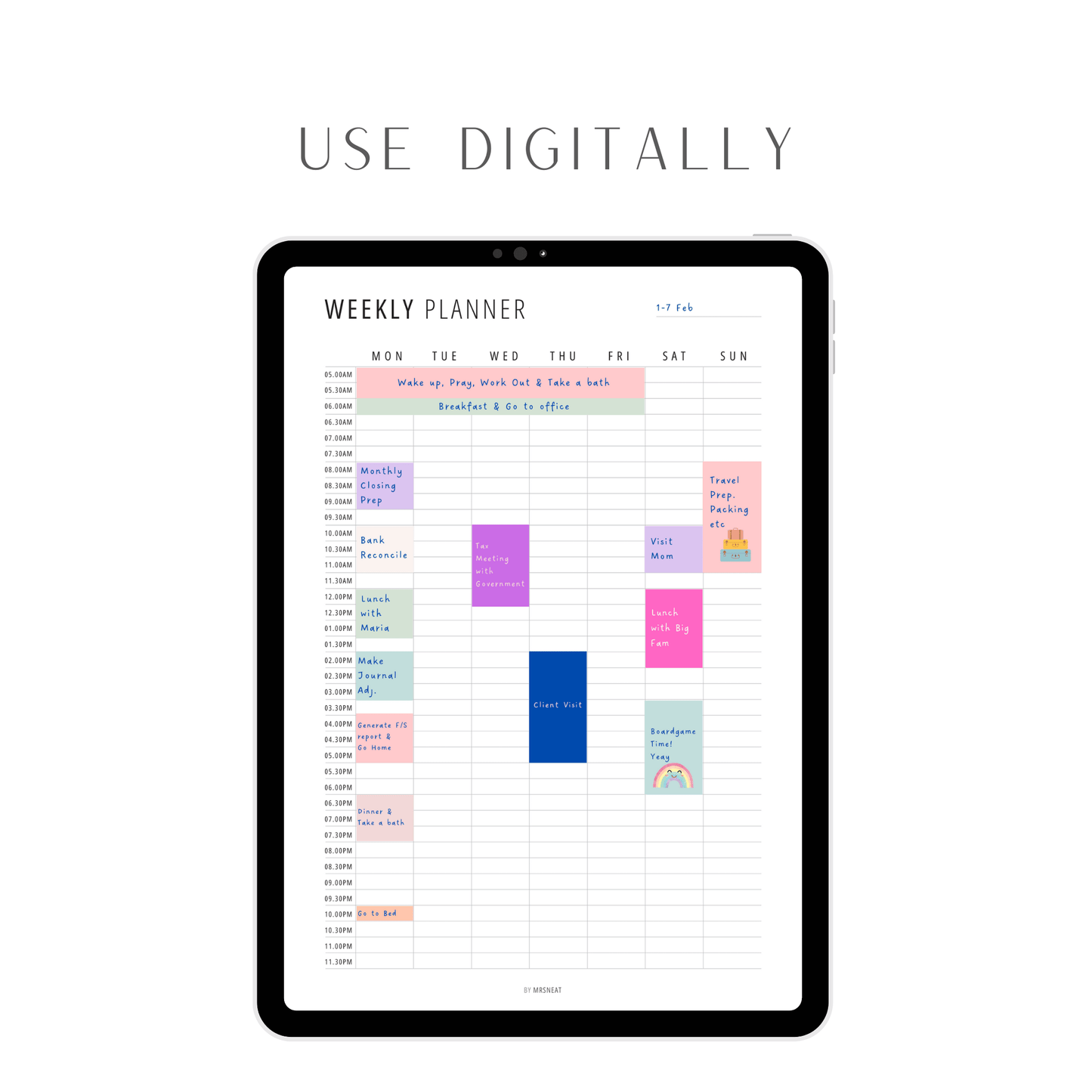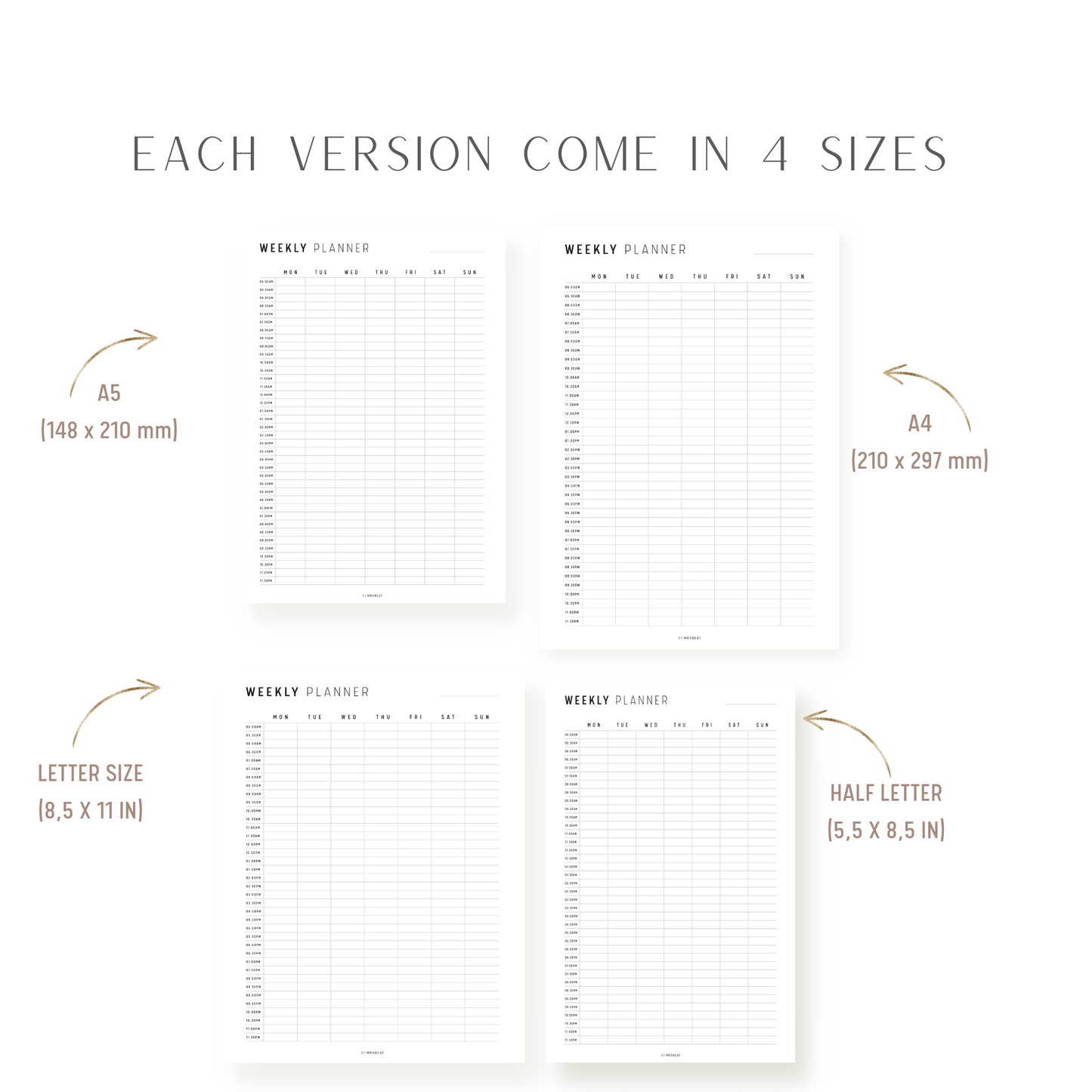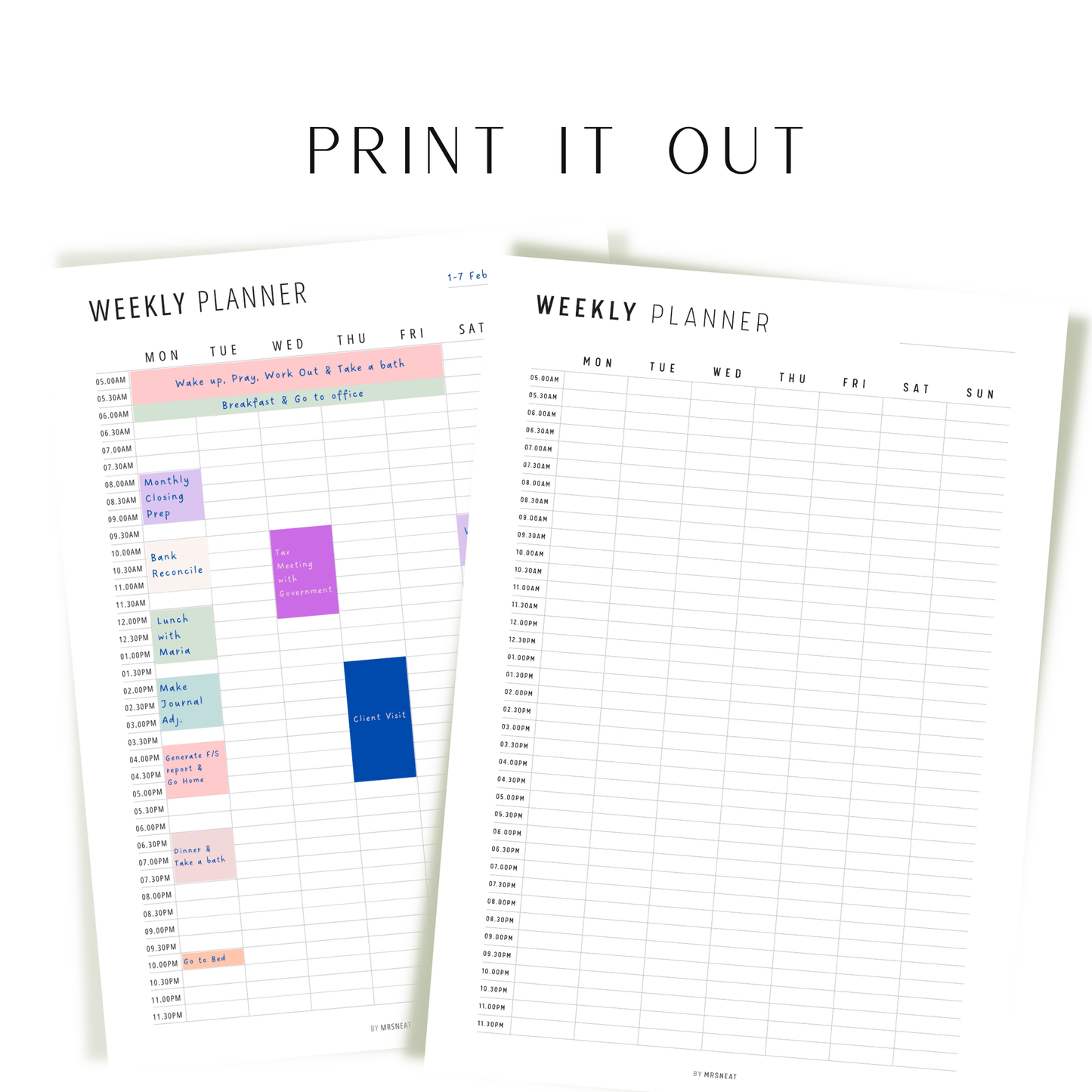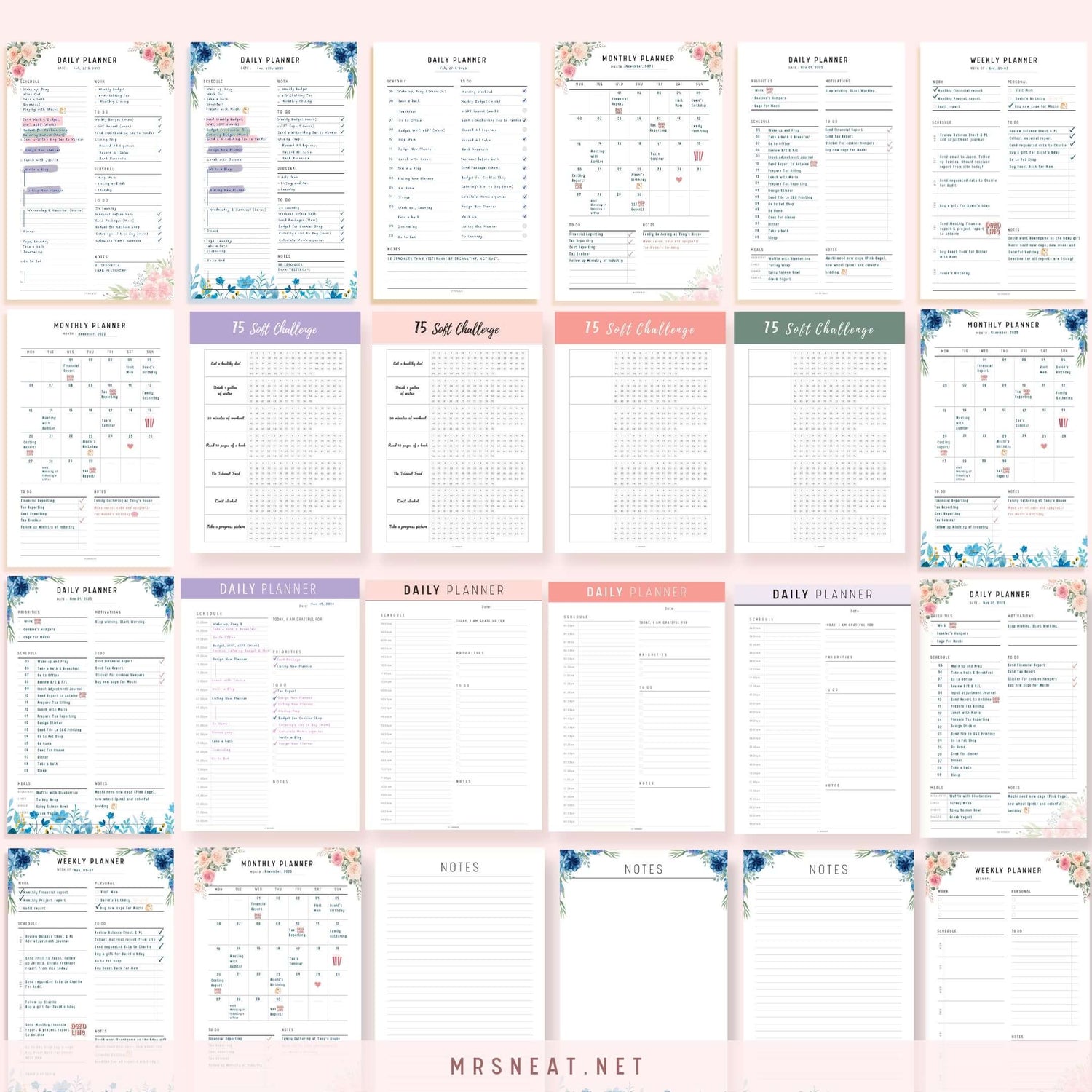 Why Digital ?
- Instant Download
- No Waiting
- No Shipping Fees
- Print from Home
- Print as many copies as you need!
- All files immediately accessible once purchased
Just download, print and get started right away!