Regular price
$4.00 USD
Sale price
$1.82 USD
Unit price
per
Sale
Sold out
Introducing the Ultimate Weekly Meal Planner Printable and Grocery Shopping List with Lined - now with Breakfast, Lunch, Dinner, and Snacks! 🍳🥗🍝🍿
Are you tired of the never-ending "what's for dinner?" dilemma? Do you find yourself constantly forgetting key ingredients while grocery shopping? We have the perfect solution for you!
Introducing our incredible Weekly Meal Planner Printable and Grocery Shopping List with Lined - the ultimate tool to conquer your meal planning and shopping woes. 📅🛒
What makes our planner exceptional is its ability to cater to all your mealtime needs. With dedicated sections for Breakfast, Lunch, Dinner, and Snacks, you can create well-rounded, satisfying menus for your entire week with ease! 🍽️🥪🥘🥤
But that's not all! We understand that keeping track of your meal ideas or special notes is important too. That's why our planner comes in two versions to suit your preferences. Choose between the notes or non-notes version and make your meal planning experience truly personalized! 🗒️🖋️
Not only do we give you the freedom to customize your meal planning, but we also have four convenient sizes available. Whether you prefer a larger format for your kitchen counter or a compact size for your purse or planner, we have you covered! 📏📐
Here's why you'll absolutely love our Weekly Meal Planner Printable and Grocery Shopping List:
1️⃣ Simplify Your Meal Planning: Organize your entire week's worth of meals effortlessly. Having dedicated sections for Breakfast, Lunch, Dinner, and Snacks will ensure you never miss a beat and can plan nutritious and delicious meals for everyone.
2️⃣ Streamline Your Shopping: Our lined grocery list makes it a breeze to jot down all the ingredients you need for each meal. Say goodbye to last-minute runs to the store or forgotten items - you'll have everything you need right at your fingertips!
3️⃣ Flexibility and Creativity: Choose the notes version if you like to make detailed meal plans, recipe ideas, or special notes. Opt for the clean layout without notes if you prefer a more streamlined approach to your planning.
4️⃣ Perfect Sizes for Your Lifestyle: Select from our range of four sizes to match your lifestyle and preferences. Whether you're a kitchen countertop planner or an on-the-go organizer, find the perfect fit for you!
5️⃣ Printable and Reusable: With our printable format, you can easily print multiple copies whenever you need them. Use your meal planner again and again, saving both time and money!
Get ready to transform your meal planning routine and enjoy stress-free grocery shopping. Visit our website today to grab your very own Weekly Meal Planner Printable and Grocery Shopping List with Lined. With breakfast, lunch, dinner, and snacks, plus customization options and various sizes, there's no better tool to help you stay organized and savor each meal! 🥐🥗🍲🍪
Don't wait another day! Take control of your meal planning and shopping experience now with our Weekly Meal Planner Printable and Grocery Shopping List with Lined. Order your copy today and savor the joy of efficient meal planning and easy shopping! 📲💻🛍️
----------------------------
PRODUCT INFORMATION
2 Version
A4, A5, Half Letter & Letter
Instant Download
Room for hole punches
Can be printed at home or send to local printing shop
Can be imported to Note-Taking Apps
Not editable
Not hyperlinked
---------------------------
WHAT YOU'LL GET
1 page for each version and each size (A4, A5, Half Letter & Letter)
-----------------------------
All the files ready to be printed. Please be sure to choose the file that suits your printer. Colors and quality may appear differently as a result of printers used, paper and ink quality.
Need any help, please don't hesitate to message me, I will be more than happy to help :)
Thank you for stopping by!
MrsNeat.
Materials

Digital File in PDF.

All Files are High Resolution 300 DPI PDFs which means you will get clear prints.

----------------------------

Files come in .zip format with multiple PDF files.
Shipping & Returns

Shipping :

Item listed is for a digital file. No physical item will be shipped.

Returns :

Because this is a digital file, no refunds will be accepted, as there is no way for me to tell whether you have printed the design.

But, I want you to be happy with your purchase.

Please send me a message through contact feature and I will do everything possible to help you and makes you happy!

Thank you!
Size

Digital file available in 4 sizes ;

A4 : 210 x 297 mm (8.27 x 11.69 inches)

A5 : 148.5 x 210 mm (5.83 x 8.27 inches)

Letter : 216 x 279 mm (8.5 x 11 inches)

Half Letter : 140 x 216 mm (5.5 x 8.5 inches)
Care Instructions

How to download, open and print the files on your computer:


• You can download these digital items once your purchase is confirmed.
• Please note that there are no printed materials / physical products will be shipped.
• Unzip the file using this free software :

for Mac
- Double click on the zip file
- Done

for Windows 7 and 10
- Right-click on the Zip file and choose "Extract All"
- Choose a location for the folder to be extracted into
- Keep the "Show extracted files when complete" unchecked
- Click on the "Extract" button to start the extraction
- Done

for Windows XP and Vista
- Double click on the zip folder
- In the window that opens, click on the "Extract All" link
- The "Extraction Wizard" will open, click "Next"
- Click "Finish" to complete the download
- Done


• You can use Acrobat Reader to open these files.
• Download this software for free at https://www.adobe.com
• Open the file in Acrobat Reader. Select "ACTUAL SIZE" in your printer settings – Print.
• Colors may vary slightly depending on the computer monitor and printer you decide to use.

If you have any issues downloading your files after purchase, please contact me. I will be more than happy to help! :)

I value your feedback and I am committed to your total satisfaction.

Please message me if you have any questions or any suggestions.

Thank you for stopping by!

MrsNeat
Share
View full details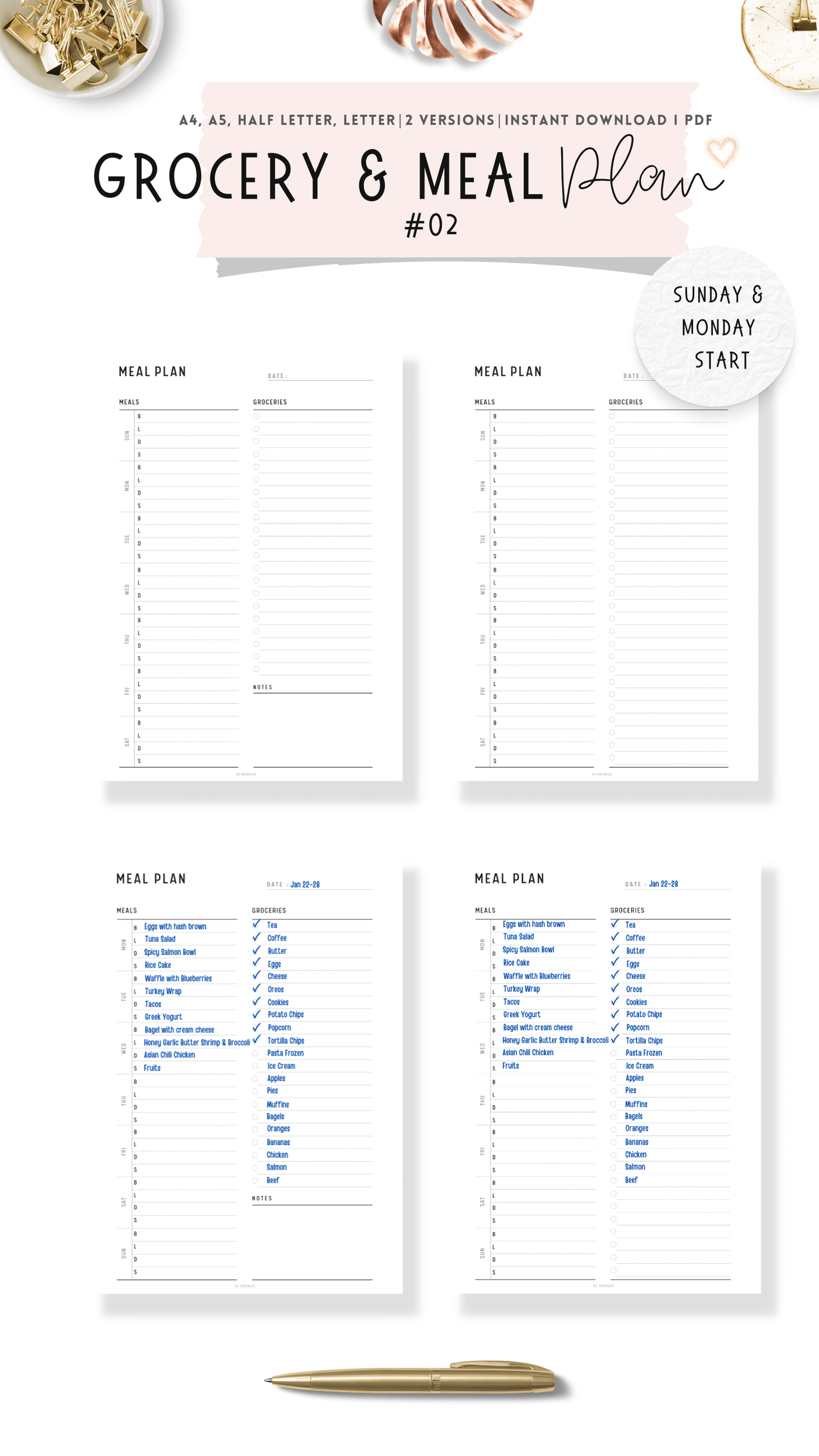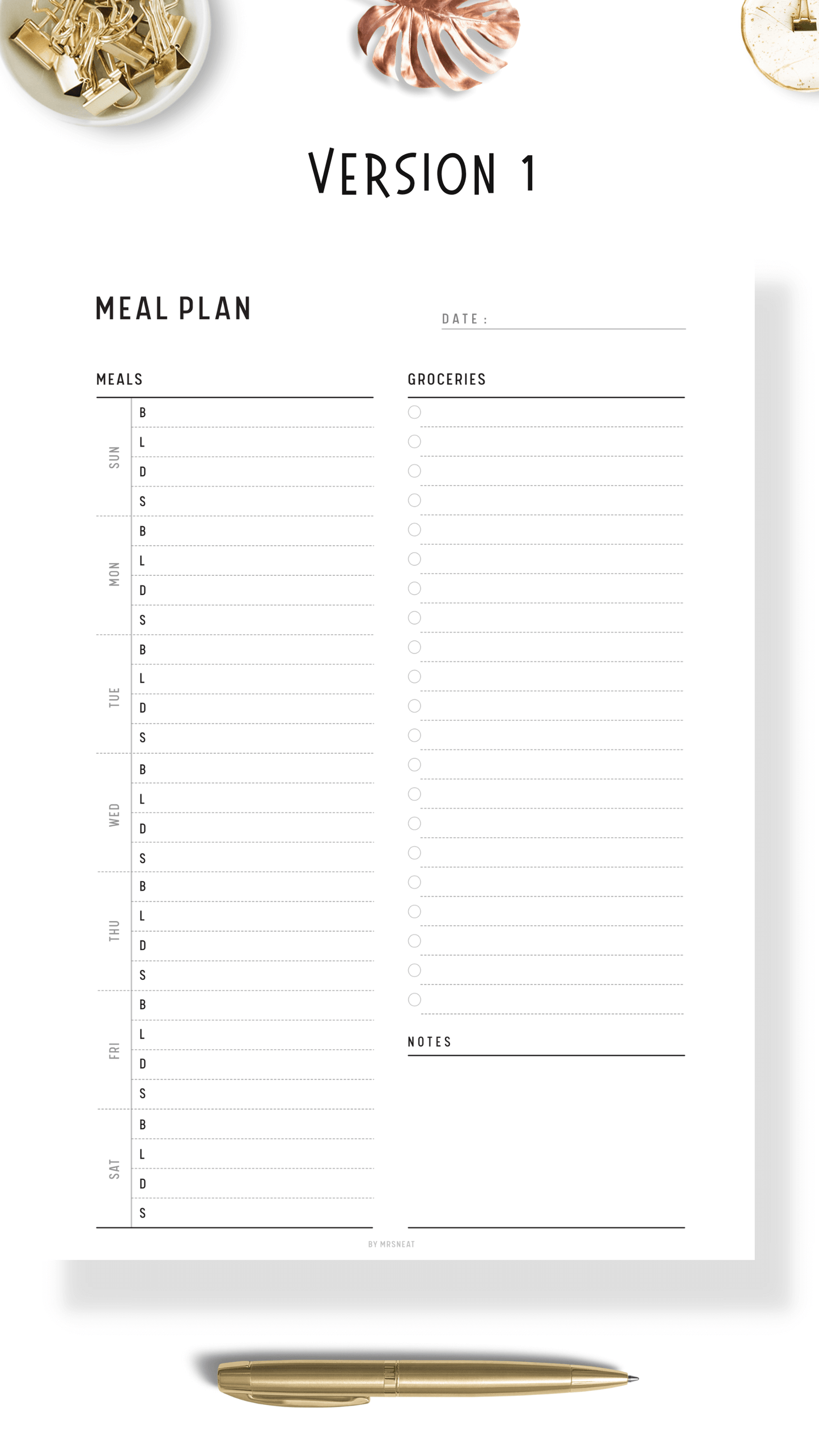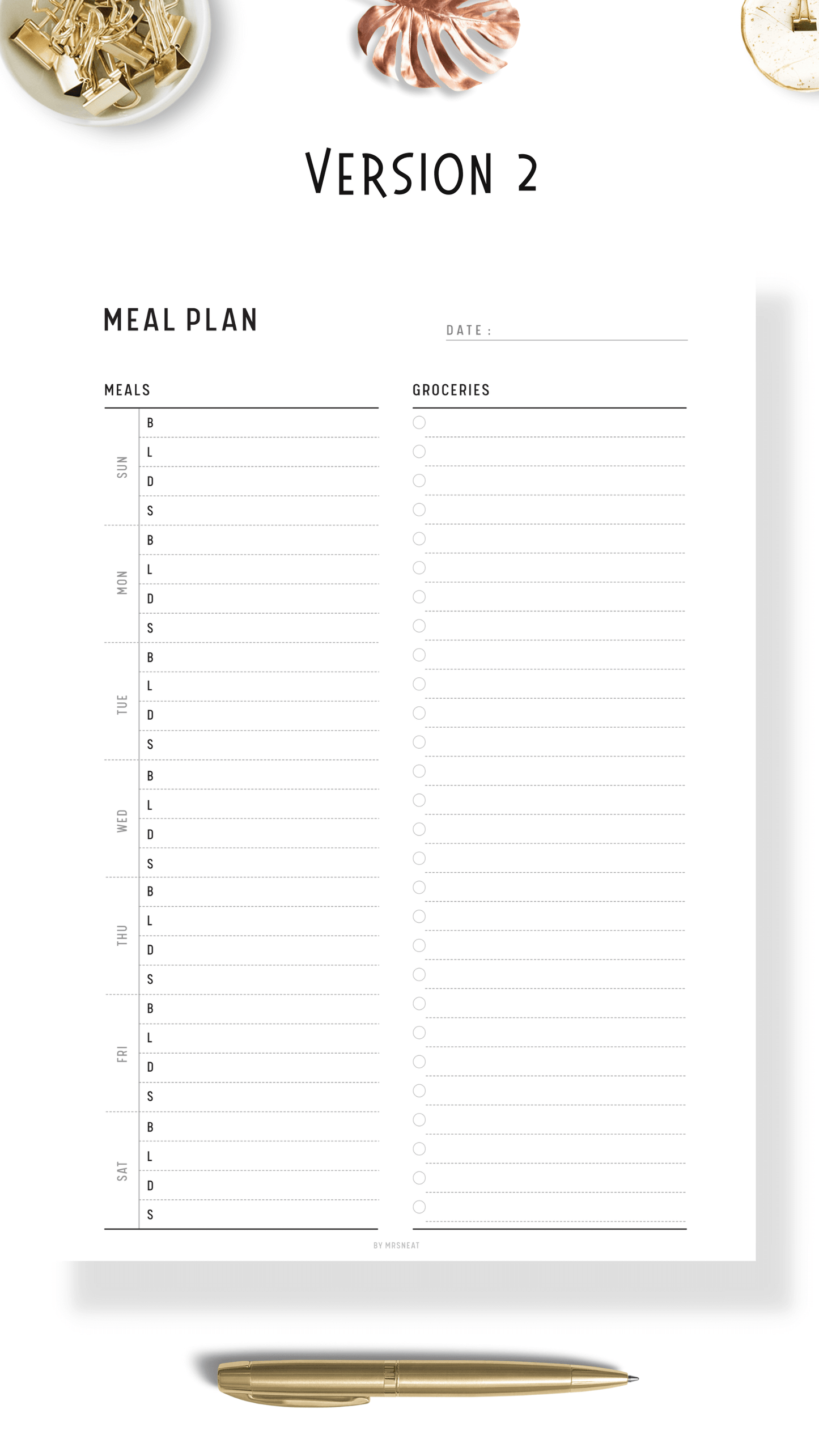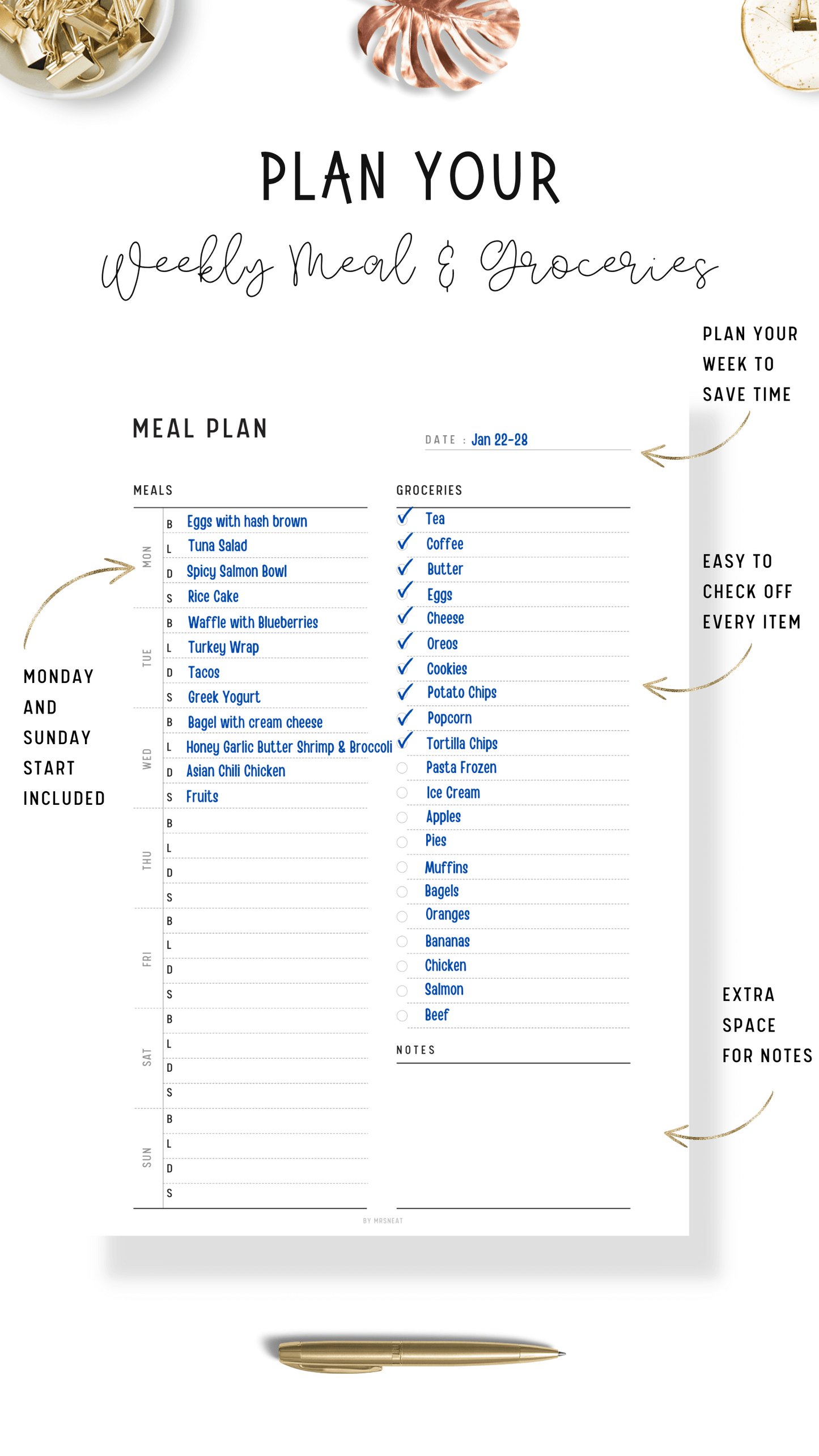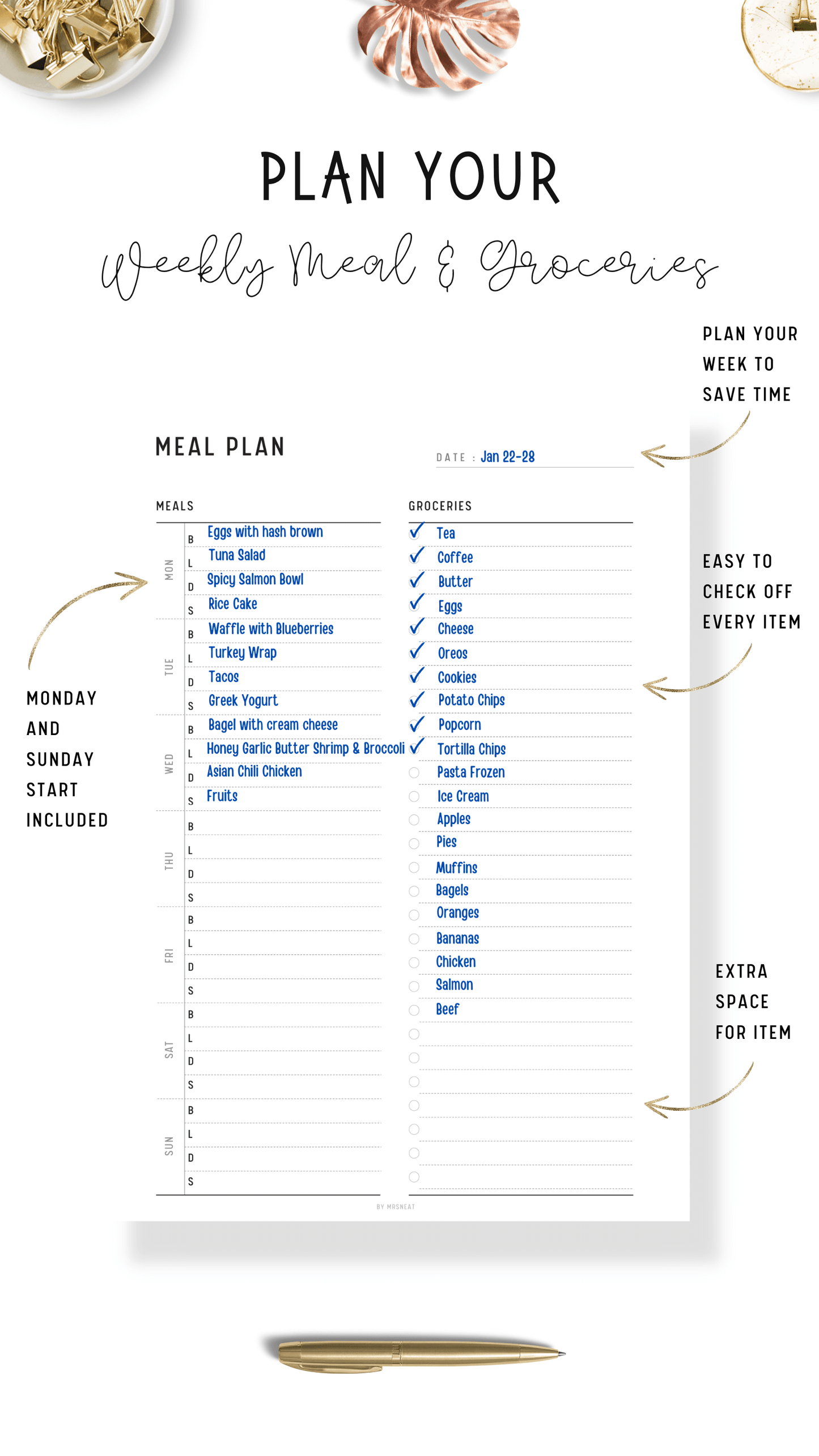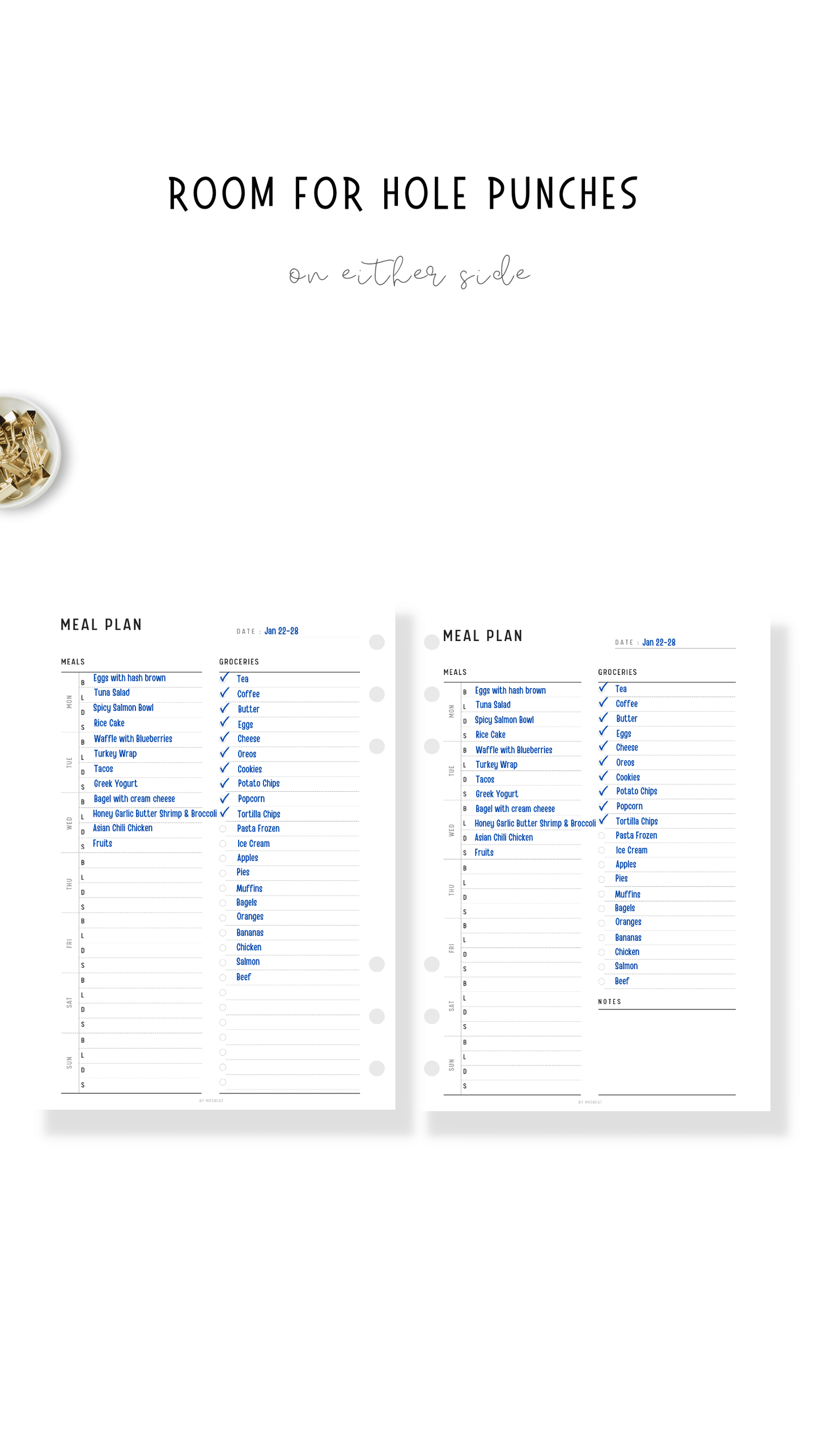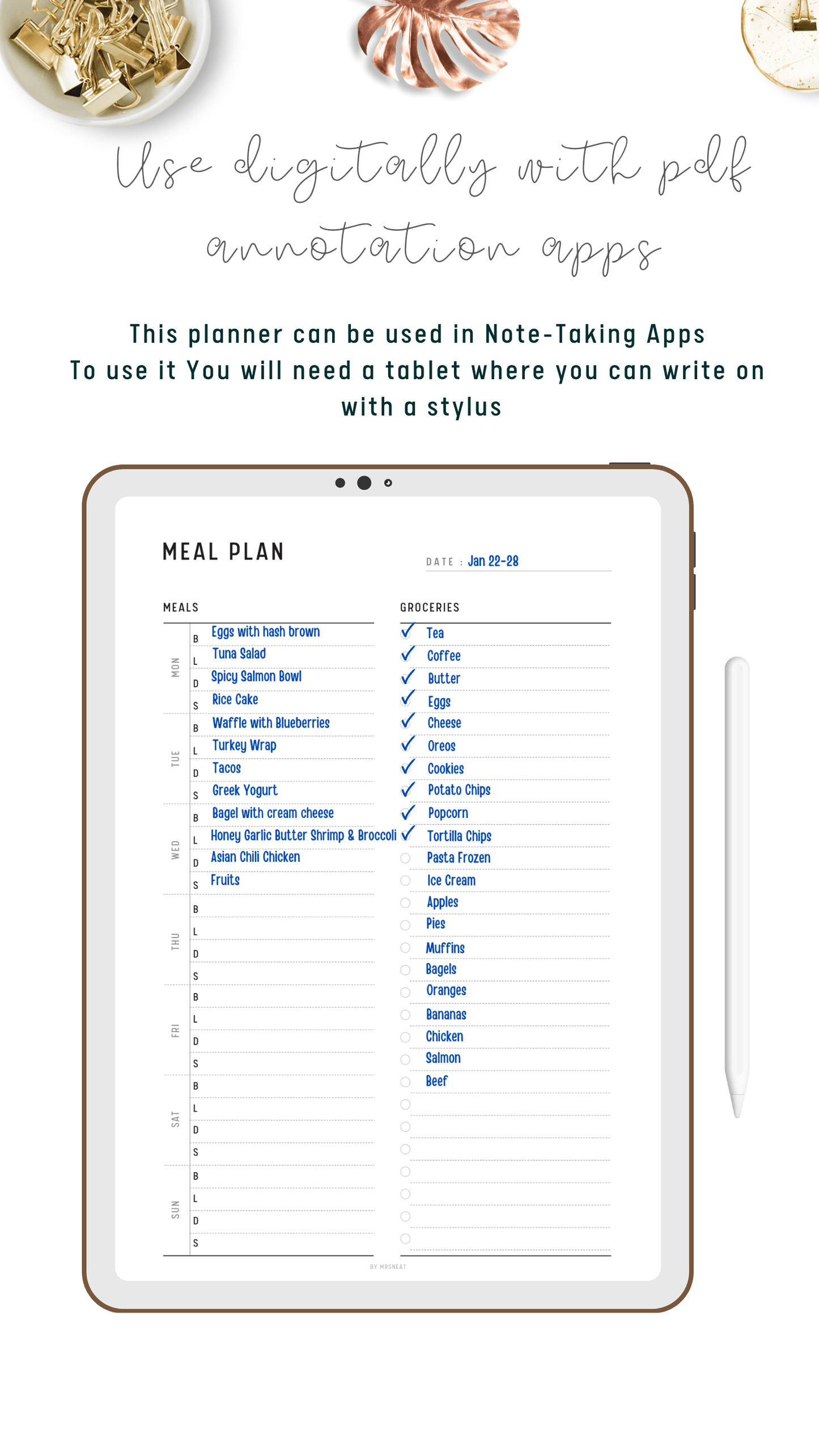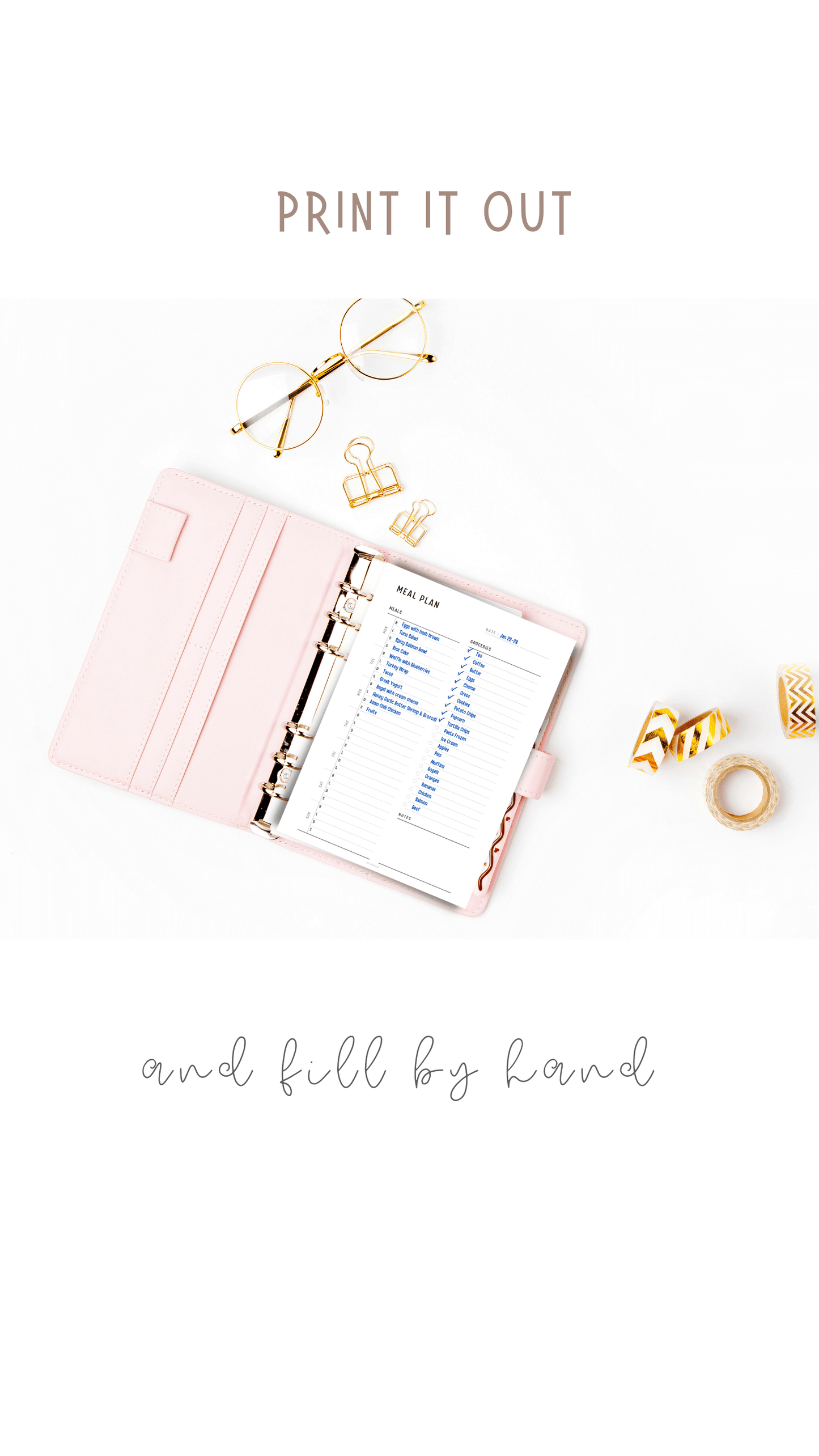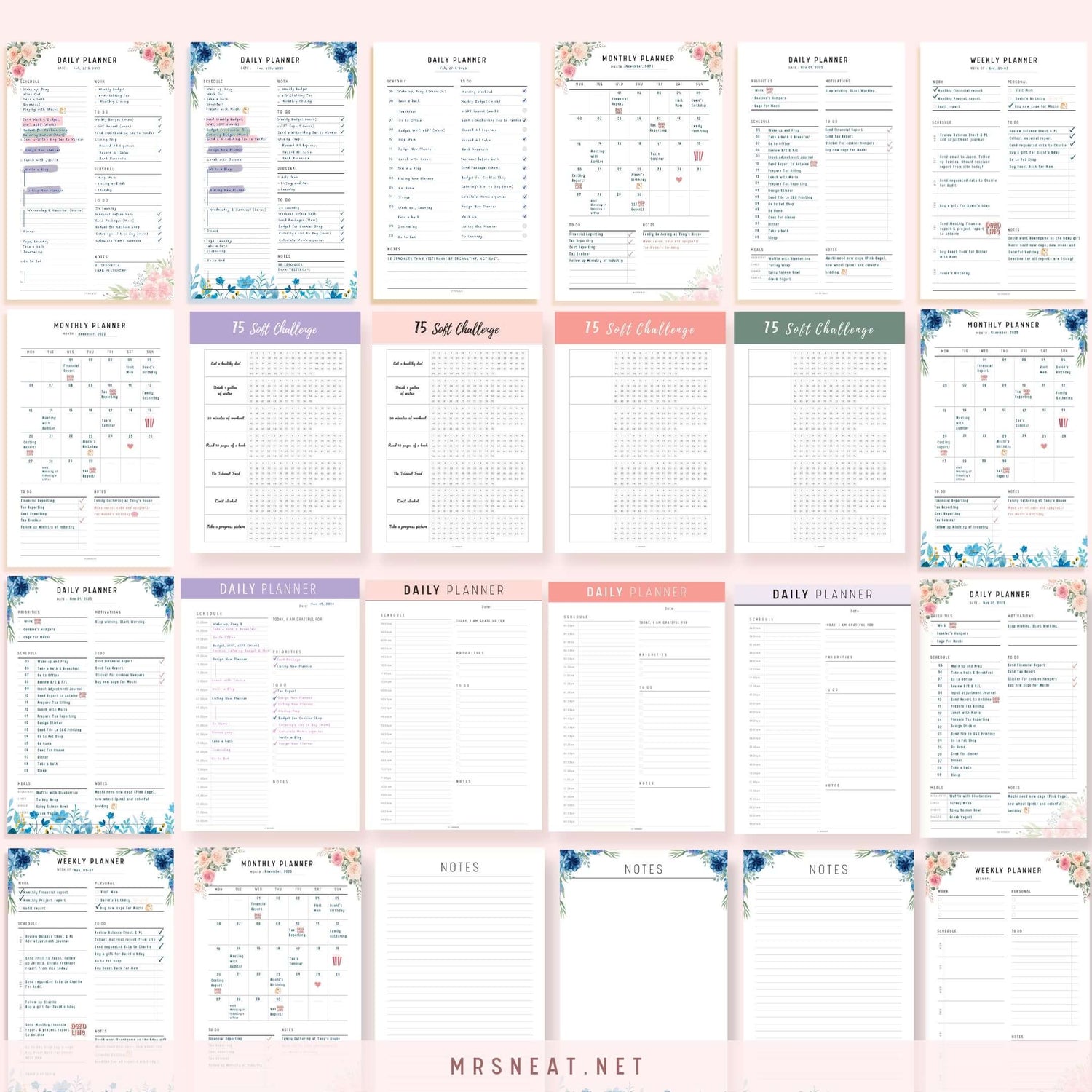 Why Digital ?
- Instant Download
- No Waiting
- No Shipping Fees
- Print from Home
- Print as many copies as you need!
- All files immediately accessible once purchased
Just download, print and get started right away!