Regular price
$4.00 USD
Sale price
$0.99 USD
Unit price
per
Sale
Sold out
🌟 Introducing Medical Contact List Printable🌟

Are you tired of searching high and low for medical contact information in an emergency? Look no further! Say hello to Medical Contact List Printable , your ultimate companion for all things medical contact-related. With Medical Contact List Printable, you can now access and print medical contact information effortlessly, whenever you need it most.

✨ Seamlessly Accessible ✨

Medical Contact List Printable is designed to make your life easier and more convenient. No more wasting precious time scrolling through endless online directories or flipping through outdated phone books. With just a few clicks, Medical Contact List Printable provides you with an instant solution to access essential medical contact details in a printable format.

🚑 Emergency Ready 🚑

Accidents and emergencies can strike at any moment, and having easy access to vital medical contacts is crucial. Medical Contact List Printable ensures that you're always prepared by consolidating a comprehensive list of emergency numbers, including hospitals, doctors, pharmacies, and urgent care centers. Simply print and keep this information handy in your home, office, or car, ensuring peace of mind for you and your loved ones.

⭐ Personalization at Your Fingertips ⭐

Need to print medical contact info for a specific region or medical condition? Medical Contact List Printable allows you to customize your printable list based on your unique needs. Whether you're planning a trip or managing a chronic illness, Medical Contact List Printable empowers you to create personalized lists tailored to your situation, so you always have relevant contact details on hand.

📈 Stay Organized, Stay Informed 📈

Medical Contact List Printable doesn't just stop at emergency contacts. Take advantage of our advanced features that enable you to compile a comprehensive list of doctors, specialists, and even local health support groups, all in one printable document. Stay organized and informed about your healthcare network, making appointments and seeking medical advice a breeze.

💻 User-Friendly Experience 💻

Medical Contact List Printable is designed to be user-friendly, even for the least tech-savvy individuals. You don't need to be a computer expert to make the most of MedPrint.

📱 Get Medical Contact List Printable Today! 📱

Don't let confusion and disorganization hinder your access to crucial medical contact information when it matters most. Experience the convenience and efficiency of Medical Contact List Printable today!
Download now to unlock a world of effortlessly printable medical contacts.

Remember, in times of emergency, every second counts.
Trust Medical Contact List Printable to be by your side, ensuring you have the necessary medical contact information at your fingertips.
Stay prepared, stay safe, and let Medical Contact List Printable simplify your healthcare journey.
------------------------------------
What you'll get :
1 .zip contains of 1 page medical contact list printable for each version (2 versions) & each size (A4, A5, Letter & Half Letter)
Materials

Digital File in PDF.

All Files are High Resolution 300 DPI PDFs which means you will get clear prints.

----------------------------

Files come in .zip format with multiple PDF files.
Shipping & Returns

Shipping :

Item listed is for a digital file. No physical item will be shipped.

Returns :

Because this is a digital file, no refunds will be accepted, as there is no way for me to tell whether you have printed the design.

But, I want you to be happy with your purchase.

Please send me a message through contact feature and I will do everything possible to help you and makes you happy!

Thank you!
Size

Digital file available in 4 sizes ;

A4 : 210 x 297 mm (8.27 x 11.69 inches)

A5 : 148.5 x 210 mm (5.83 x 8.27 inches)

Letter : 216 x 279 mm (8.5 x 11 inches)

Half Letter : 140 x 216 mm (5.5 x 8.5 inches)
Care Instructions

How to download, open and print the files on your computer:


• You can download these digital items once your purchase is confirmed.
• Please note that there are no printed materials / physical products will be shipped.
• Unzip the file using this free software :

for Mac
- Double click on the zip file
- Done

for Windows 7 and 10
- Right-click on the Zip file and choose "Extract All"
- Choose a location for the folder to be extracted into
- Keep the "Show extracted files when complete" unchecked
- Click on the "Extract" button to start the extraction
- Done

for Windows XP and Vista
- Double click on the zip folder
- In the window that opens, click on the "Extract All" link
- The "Extraction Wizard" will open, click "Next"
- Click "Finish" to complete the download
- Done


• You can use Acrobat Reader to open these files.
• Download this software for free at https://www.adobe.com
• Open the file in Acrobat Reader. Select "ACTUAL SIZE" in your printer settings – Print.
• Colors may vary slightly depending on the computer monitor and printer you decide to use.

If you have any issues downloading your files after purchase, please contact me. I will be more than happy to help! :)

I value your feedback and I am committed to your total satisfaction.

Please message me if you have any questions or any suggestions.

Thank you for stopping by!

MrsNeat
Share
View full details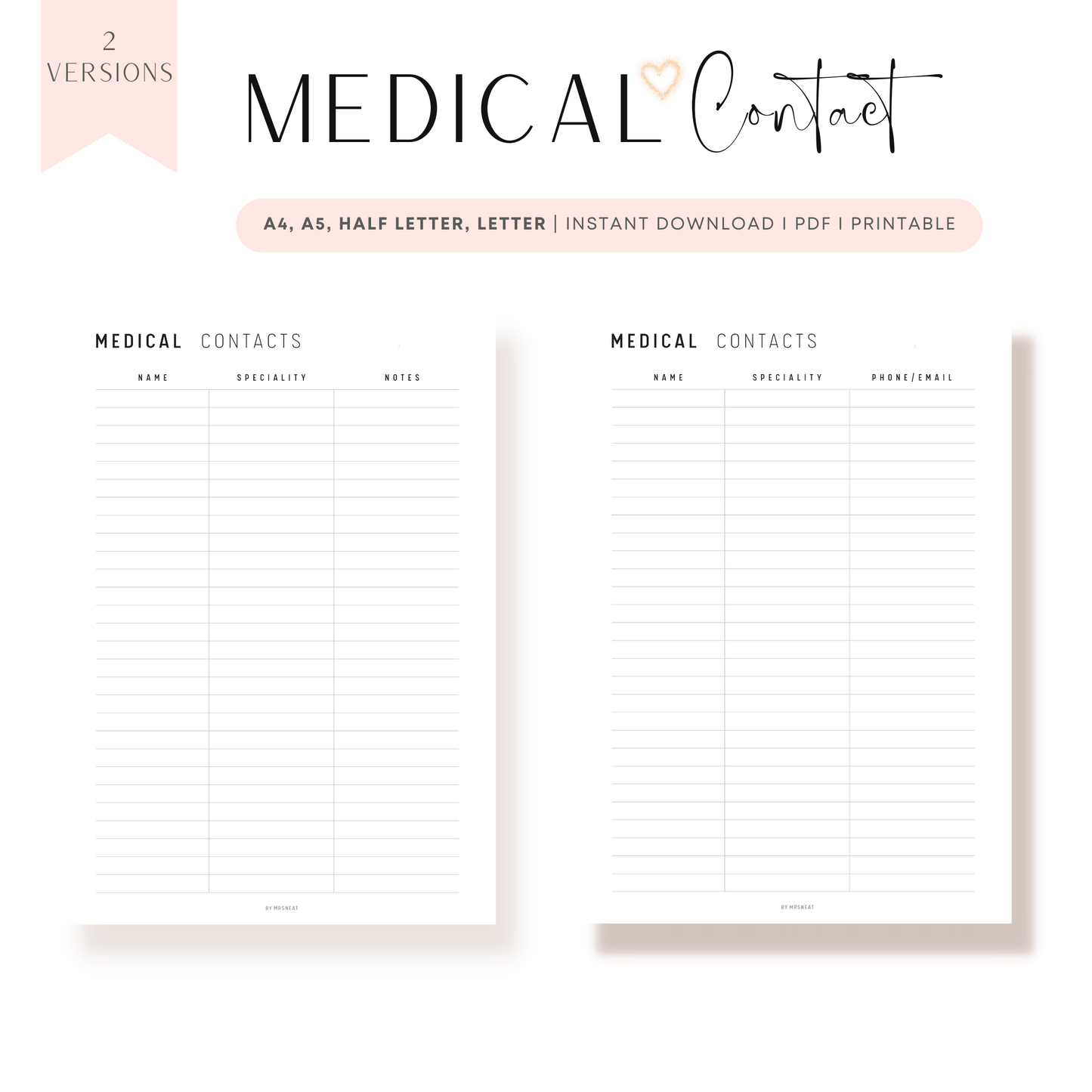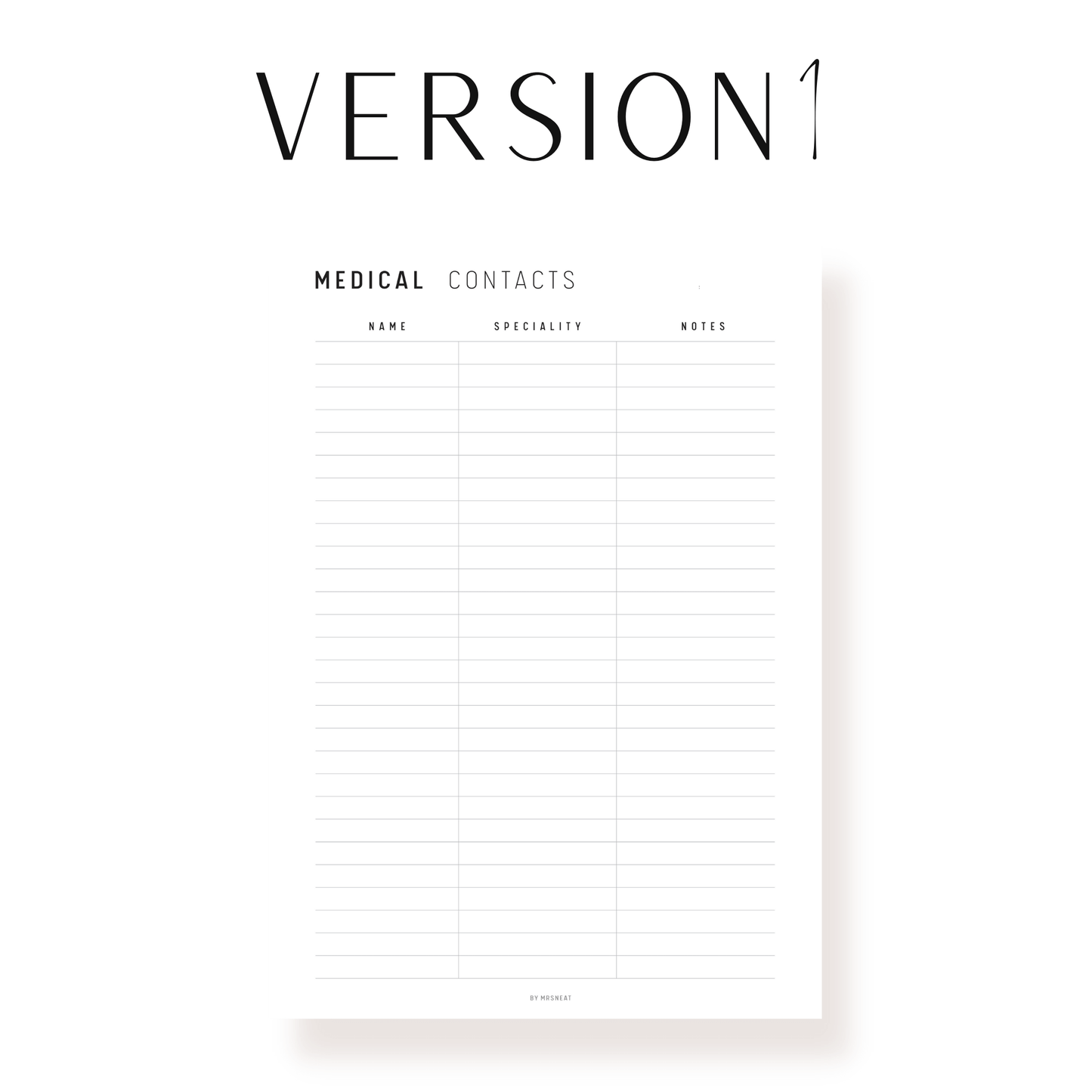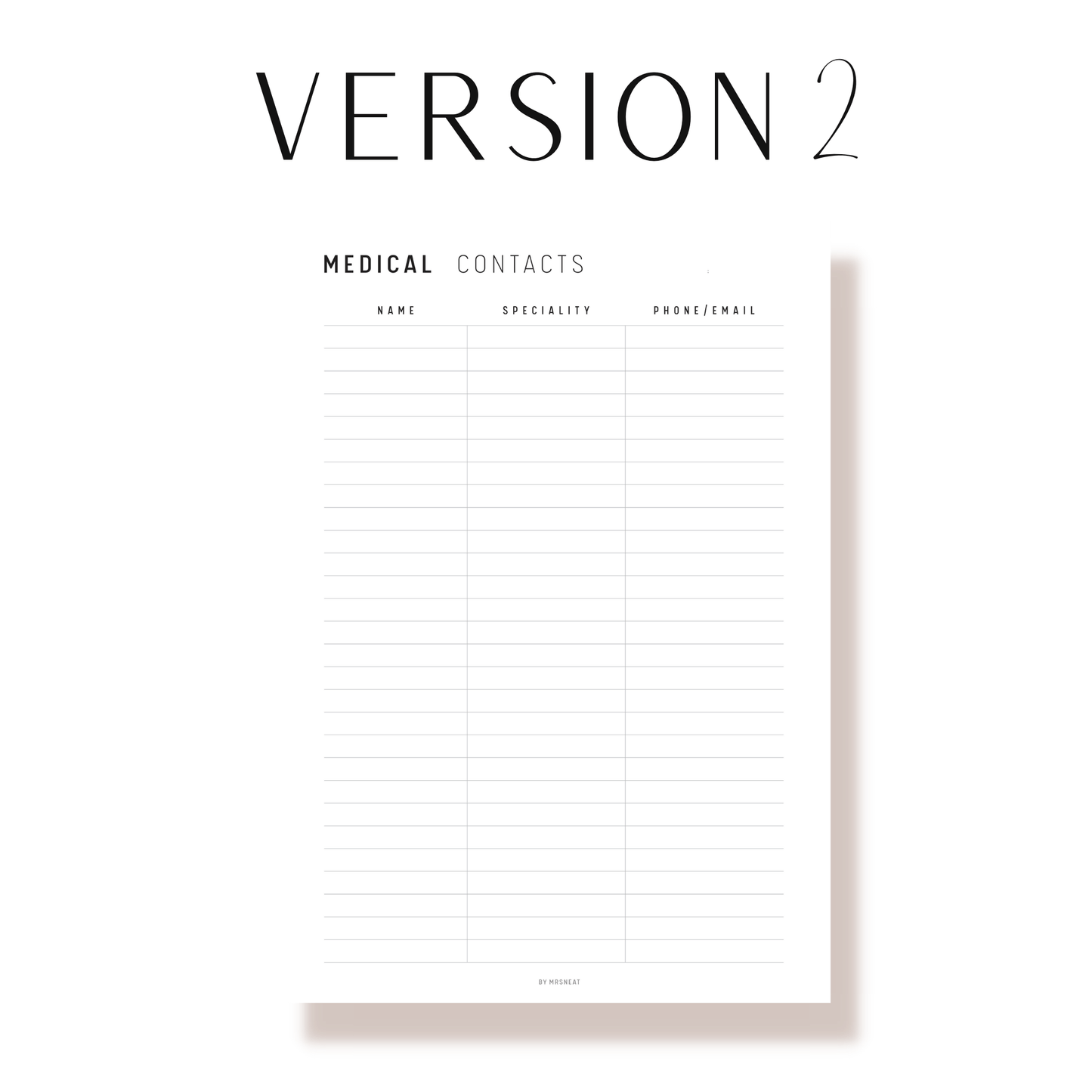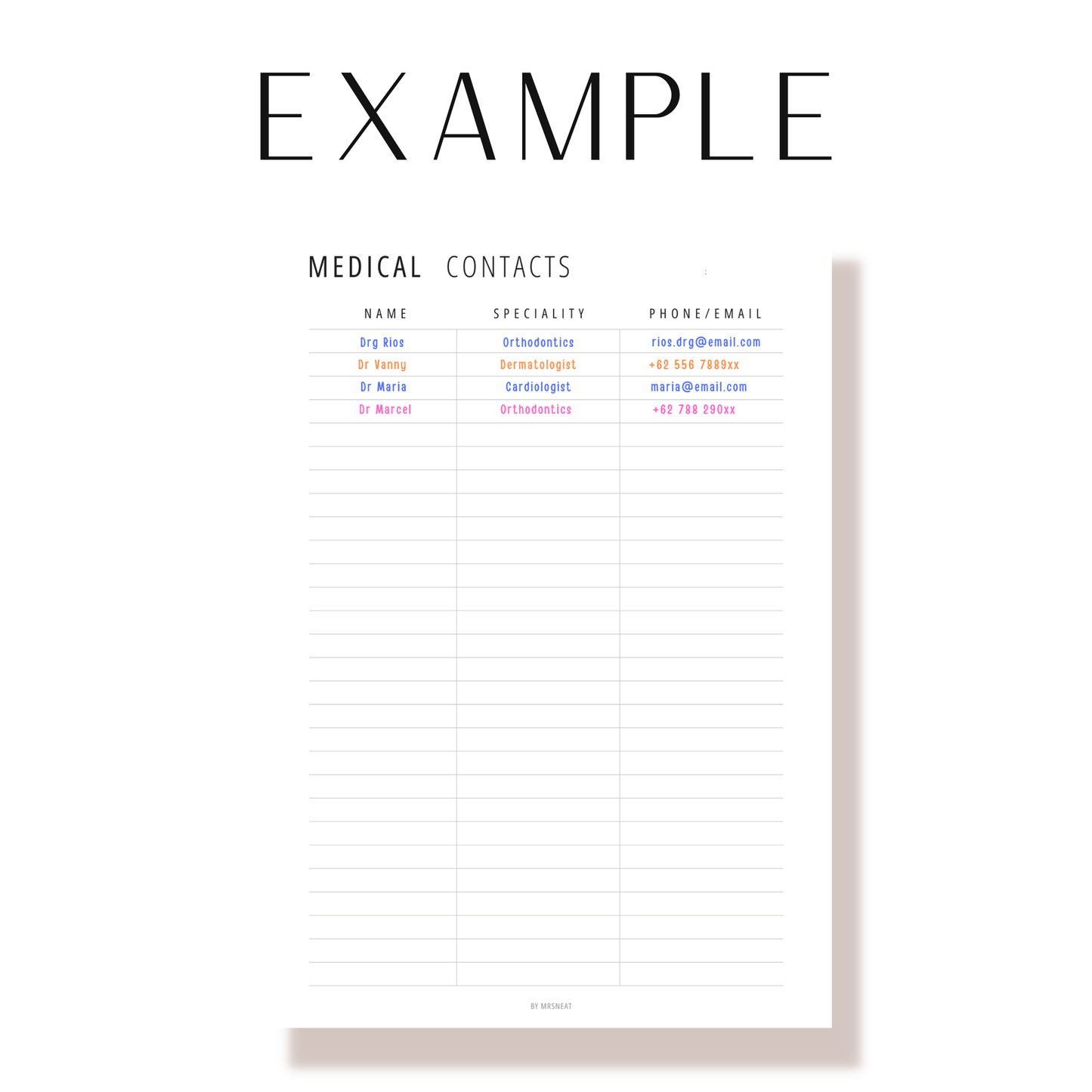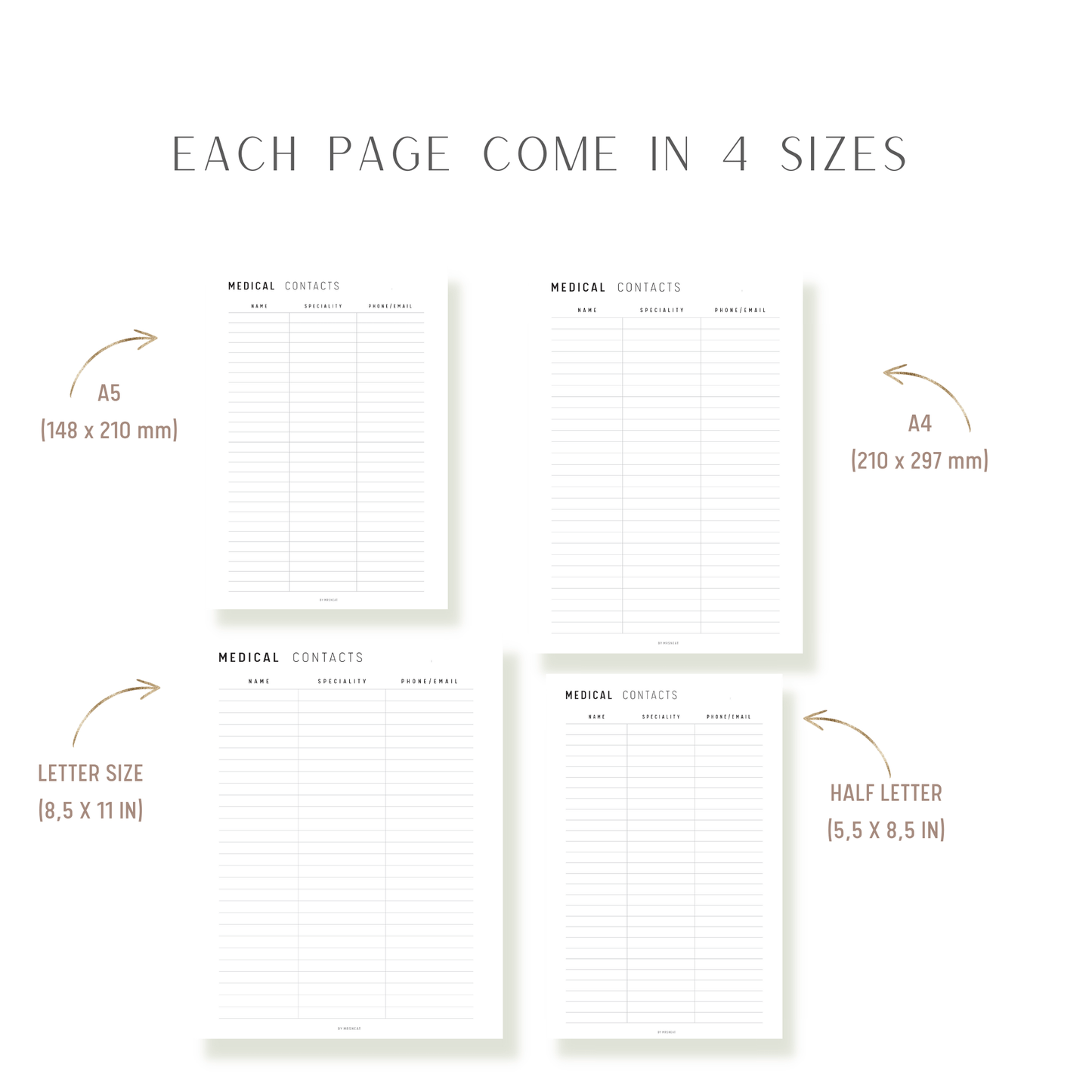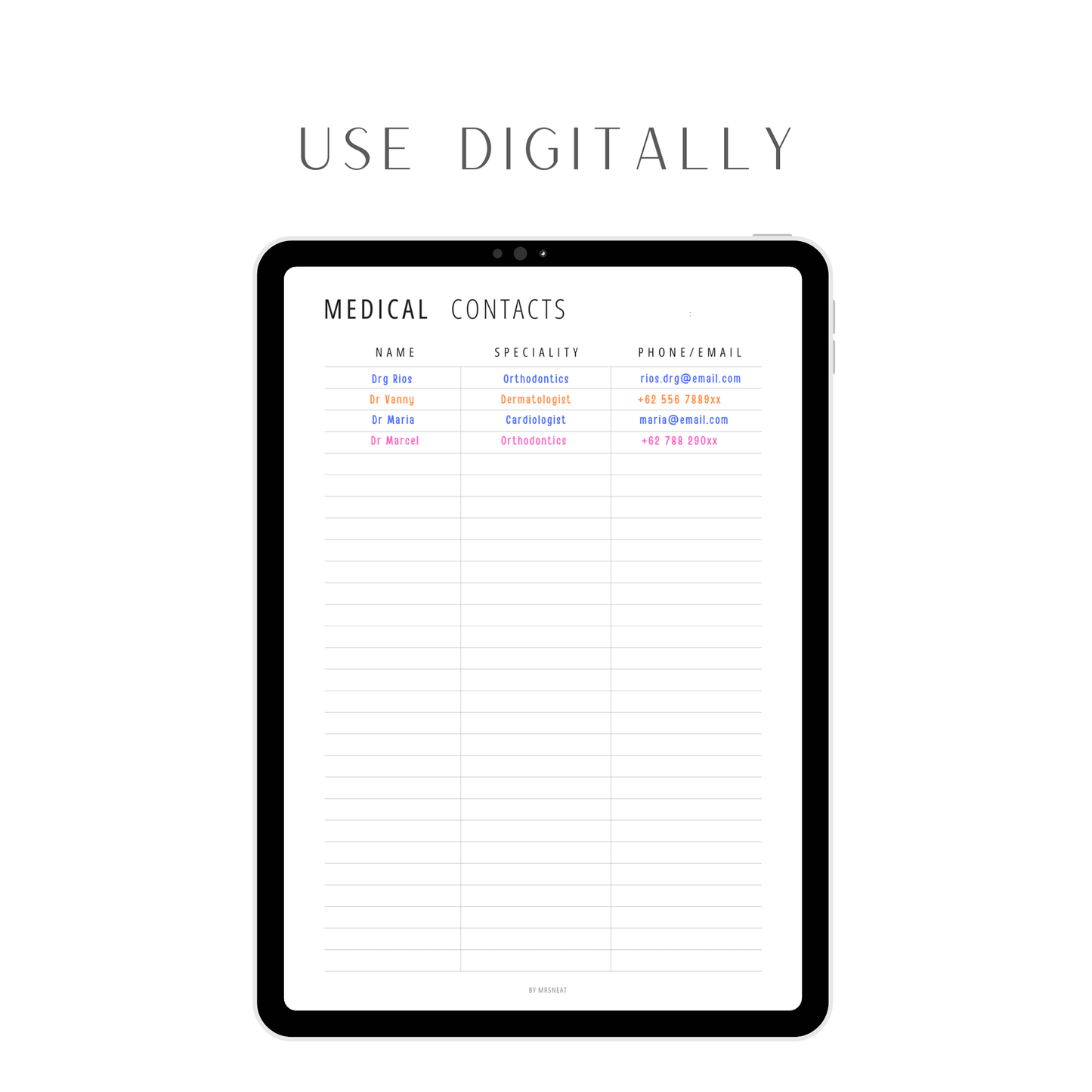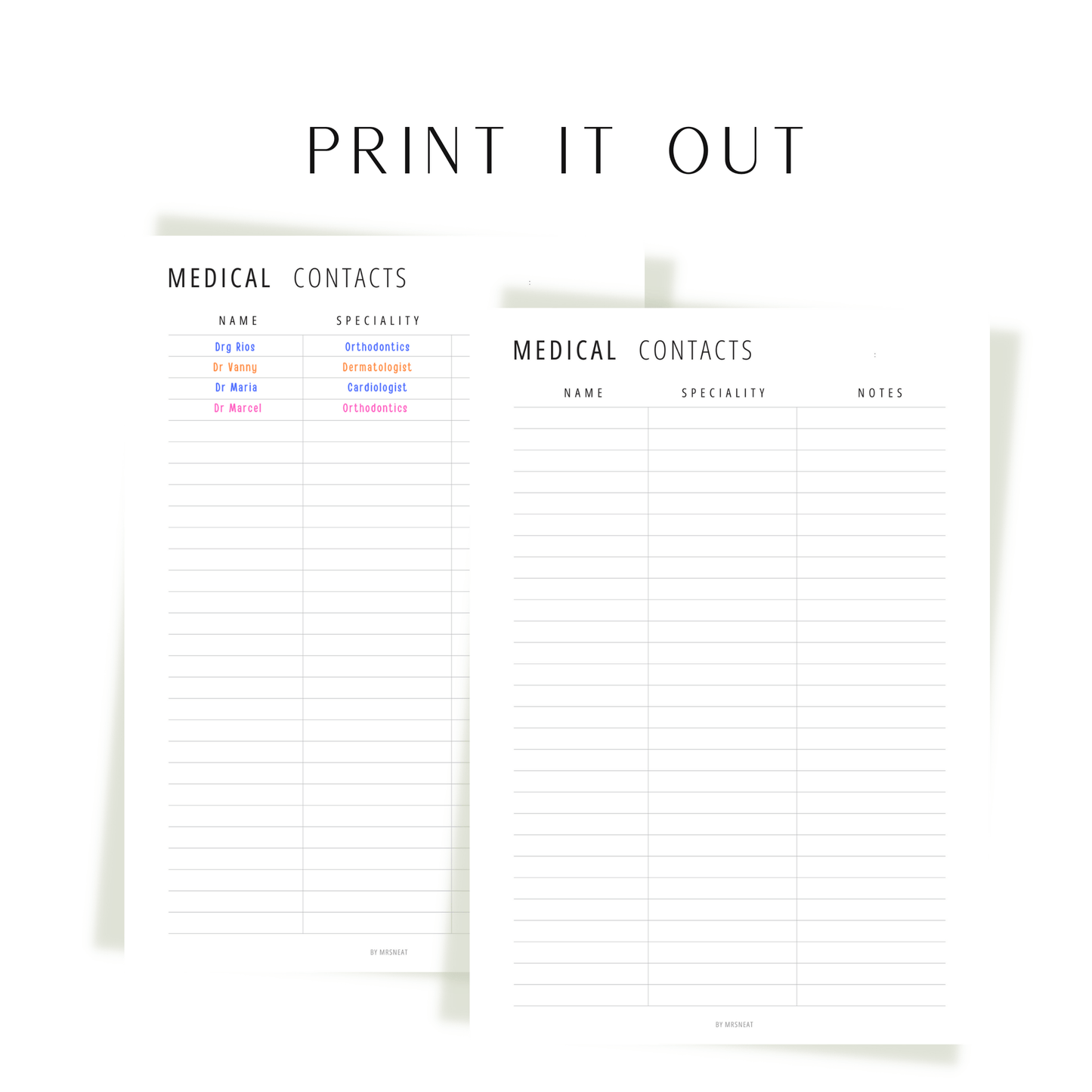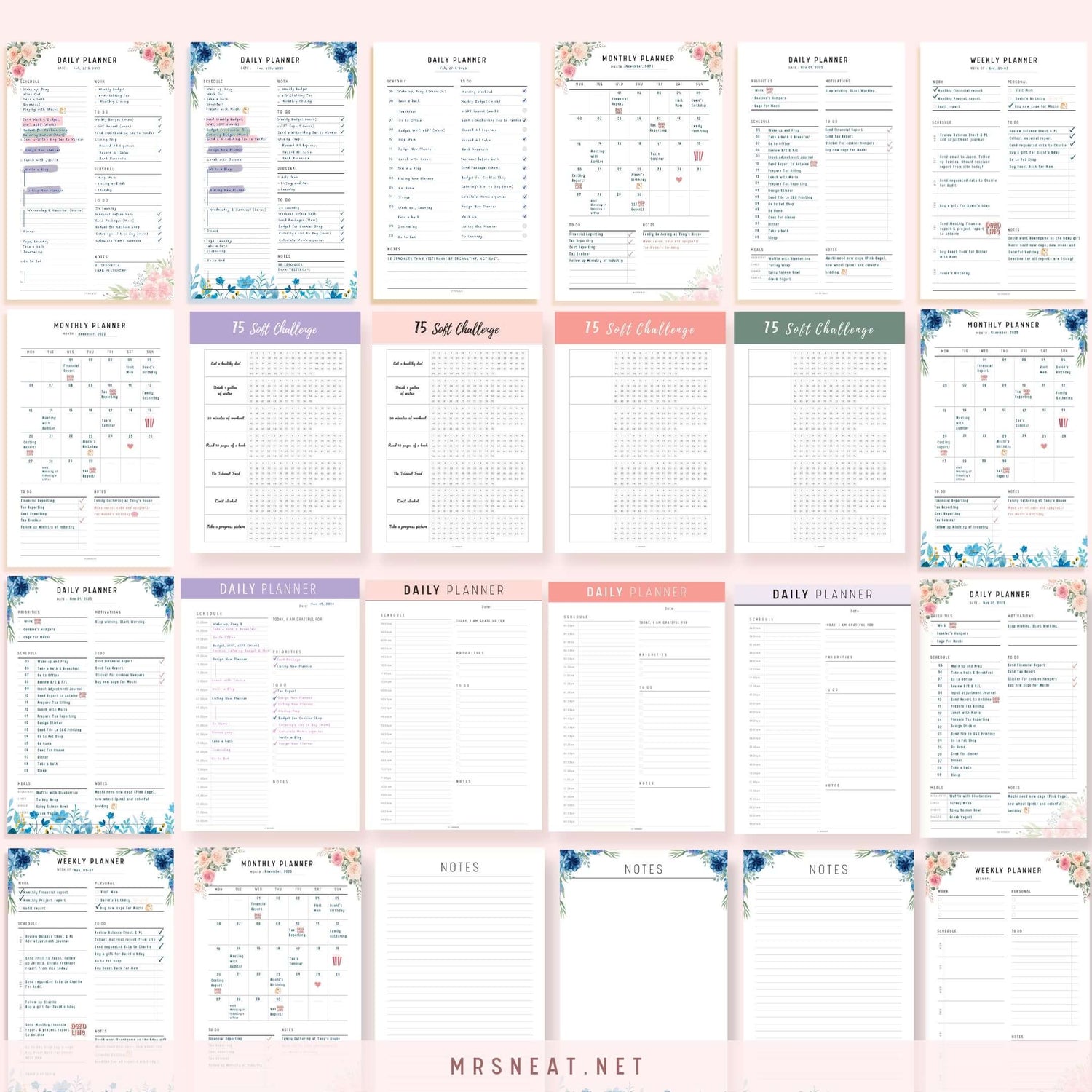 Why Digital ?
- Instant Download
- No Waiting
- No Shipping Fees
- Print from Home
- Print as many copies as you need!
- All files immediately accessible once purchased
Just download, print and get started right away!