Regular price
$4.00 USD
Sale price
$1.80 USD
Unit price
per
Sale
Sold out
Introducing the Minimalist Daily Habit Tracker: Your Path to a More Productive and Balanced Life
In a world that moves at lightning speed, it's easy to lose track of our habits and let important goals slip away. But fear not, because the Minimalist Daily Habit Tracker is here to revolutionize the way you build and maintain a consistent routine. Get ready to take charge of your habits and achieve personal excellence.
Designed with simplicity and effectiveness in mind, our Minimalist Daily Habit Tracker is a powerful tool that empowers you to track and visualize your progress towards your goals. Let's dive into the incredible features that make this habit tracker a game-changer.
At its core, our tracker features 14 columns, allowing you to focus on a wide range of habits simultaneously. Whether you're aiming to exercise, meditate, read, or any other habit you wish to cultivate, our tracker provides ample space to keep tabs on all of them. Keep that momentum going and watch your progress unfold before your eyes.
With 12 months represented in the habit tracker, you'll have a year-long view of your journey towards self-improvement. No matter the time of year, you can start tracking your habits and experience the satisfaction of seeing incremental growth month after month. Stay accountable and motivated like never before.
To ensure accuracy and flexibility, each month in our habit tracker is accompanied by 31 days. Mark each day with a simple check or cross, effortlessly keeping track of your consistency. Celebrate your victories and identify areas for improvement, all while staying accountable to yourself.
We understand that convenience and compatibility are key factors in choosing the right habit tracker. That's why our Minimalist Daily Habit Tracker comes in four versatile sizes - A4, A5, Letter, and Half Letter. Choose the size that fits seamlessly into your daily life, whether you enjoy tracking your habits at home, the office, or on-the-go.
The Minimalist Daily Habit Tracker isn't just a simple grid; it's a catalyst for transformation. By shining a light on your habits and consistently tracking progress, you'll be able to identify patterns, learn from setbacks, and make meaningful adjustments along the way. Watch as self-discipline and productivity become second nature.
Join the community of individuals who have already embraced the power of the Minimalist Daily Habit Tracker. Experience the joy and fulfillment that come from building positive habits and achieving personal growth. Ready to unlock your potential and create lasting change? It all starts with the Minimalist Daily Habit Tracker.
Don't let your goals slip away - get your own Minimalist Daily Habit Tracker today.
Download Now and take control of your habits, harness your potential, and embark on a journey of transformation.
Invest in the Minimalist Daily Habit Tracker and turn your aspirations into tangible results.
-------------------------------------
What You'll Get :
1 page for each size (A4, A5, Letter & Half Letter)
Materials

Digital File in PDF.

All Files are High Resolution 300 DPI PDFs which means you will get clear prints.

----------------------------

Files come in .zip format with multiple PDF files.
Shipping & Returns

Shipping :

Item listed is for a digital file. No physical item will be shipped.

Returns :

Because this is a digital file, no refunds will be accepted, as there is no way for me to tell whether you have printed the design.

But, I want you to be happy with your purchase.

Please send me a message through contact feature and I will do everything possible to help you and makes you happy!

Thank you!
Size

Digital file available in 4 sizes ;

A4 : 210 x 297 mm (8.27 x 11.69 inches)

A5 : 148.5 x 210 mm (5.83 x 8.27 inches)

Letter : 216 x 279 mm (8.5 x 11 inches)

Half Letter : 140 x 216 mm (5.5 x 8.5 inches)
Care Instructions

How to download, open and print the files on your computer:


• You can download these digital items once your purchase is confirmed.
• Please note that there are no printed materials / physical products will be shipped.
• Unzip the file using this free software :

for Mac
- Double click on the zip file
- Done

for Windows 7 and 10
- Right-click on the Zip file and choose "Extract All"
- Choose a location for the folder to be extracted into
- Keep the "Show extracted files when complete" unchecked
- Click on the "Extract" button to start the extraction
- Done

for Windows XP and Vista
- Double click on the zip folder
- In the window that opens, click on the "Extract All" link
- The "Extraction Wizard" will open, click "Next"
- Click "Finish" to complete the download
- Done


• You can use Acrobat Reader to open these files.
• Download this software for free at https://www.adobe.com
• Open the file in Acrobat Reader. Select "ACTUAL SIZE" in your printer settings – Print.
• Colors may vary slightly depending on the computer monitor and printer you decide to use.

If you have any issues downloading your files after purchase, please contact me. I will be more than happy to help! :)

I value your feedback and I am committed to your total satisfaction.

Please message me if you have any questions or any suggestions.

Thank you for stopping by!

MrsNeat
Share
View full details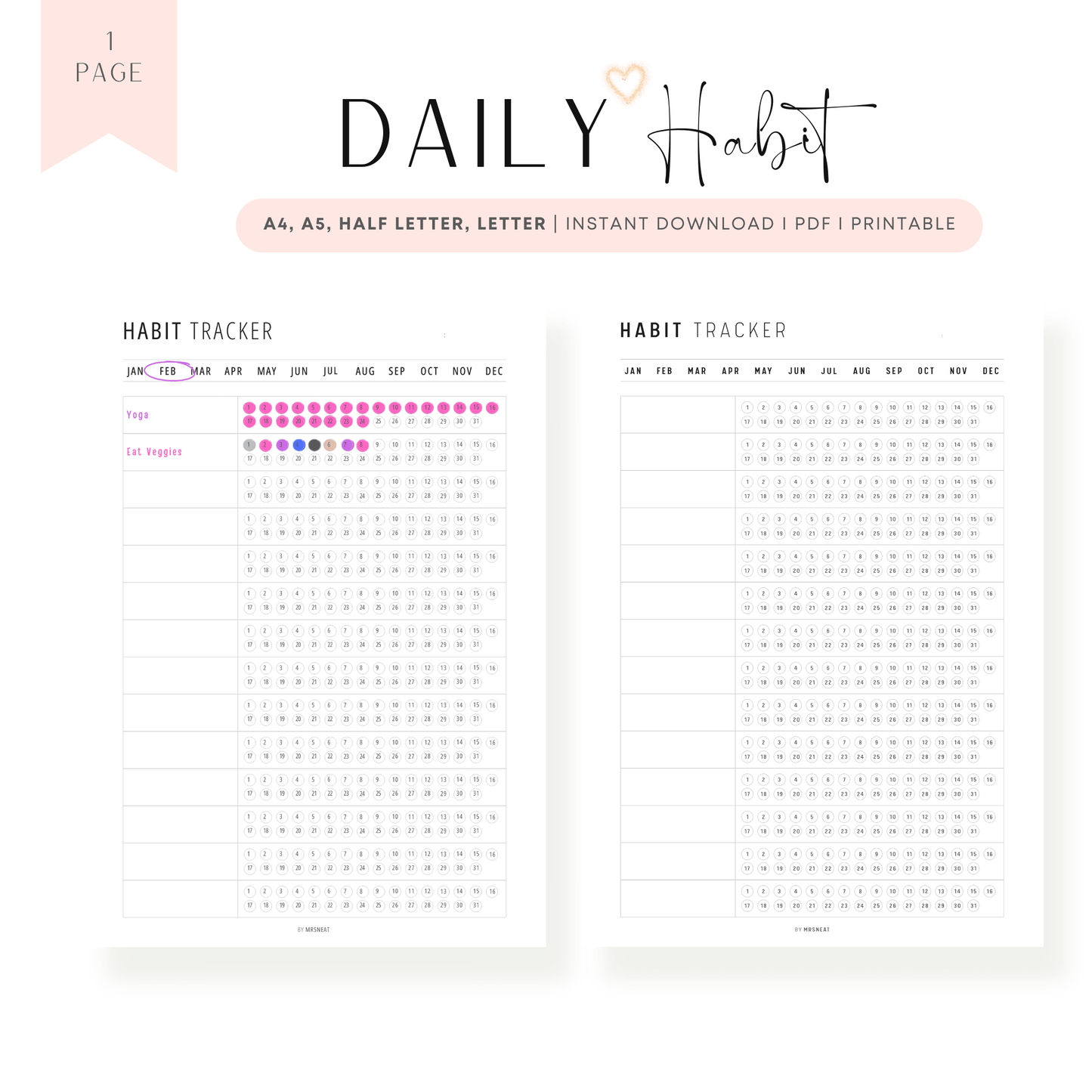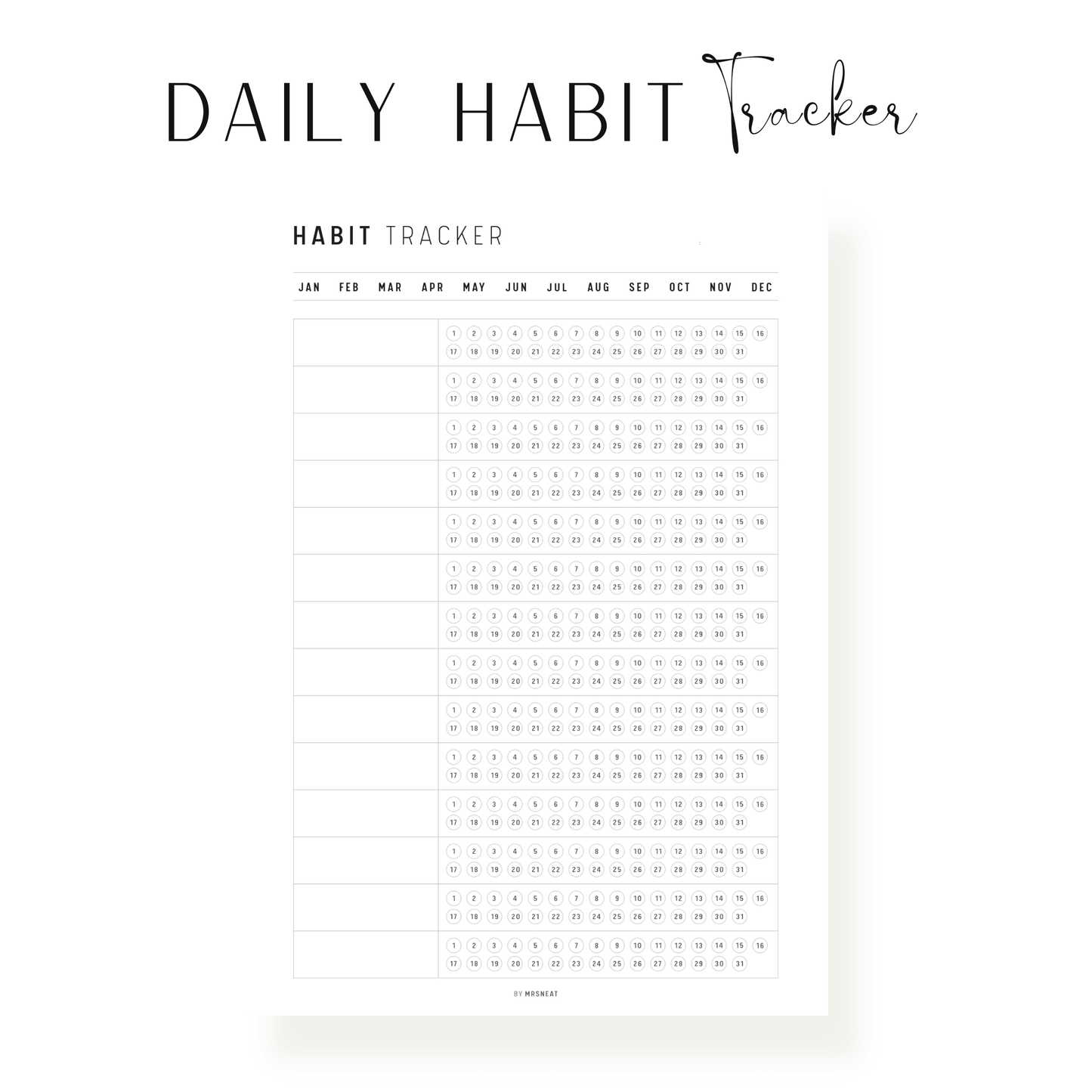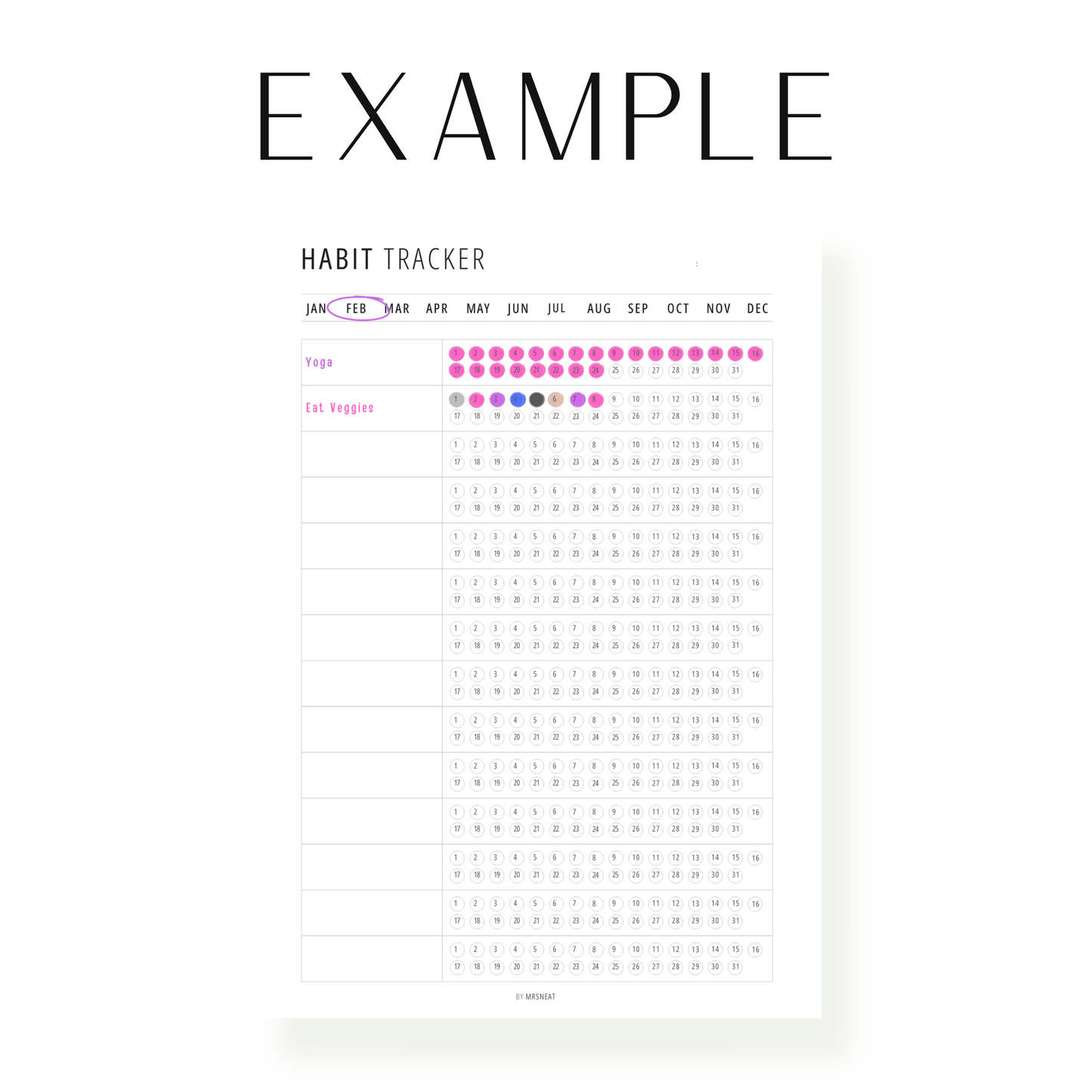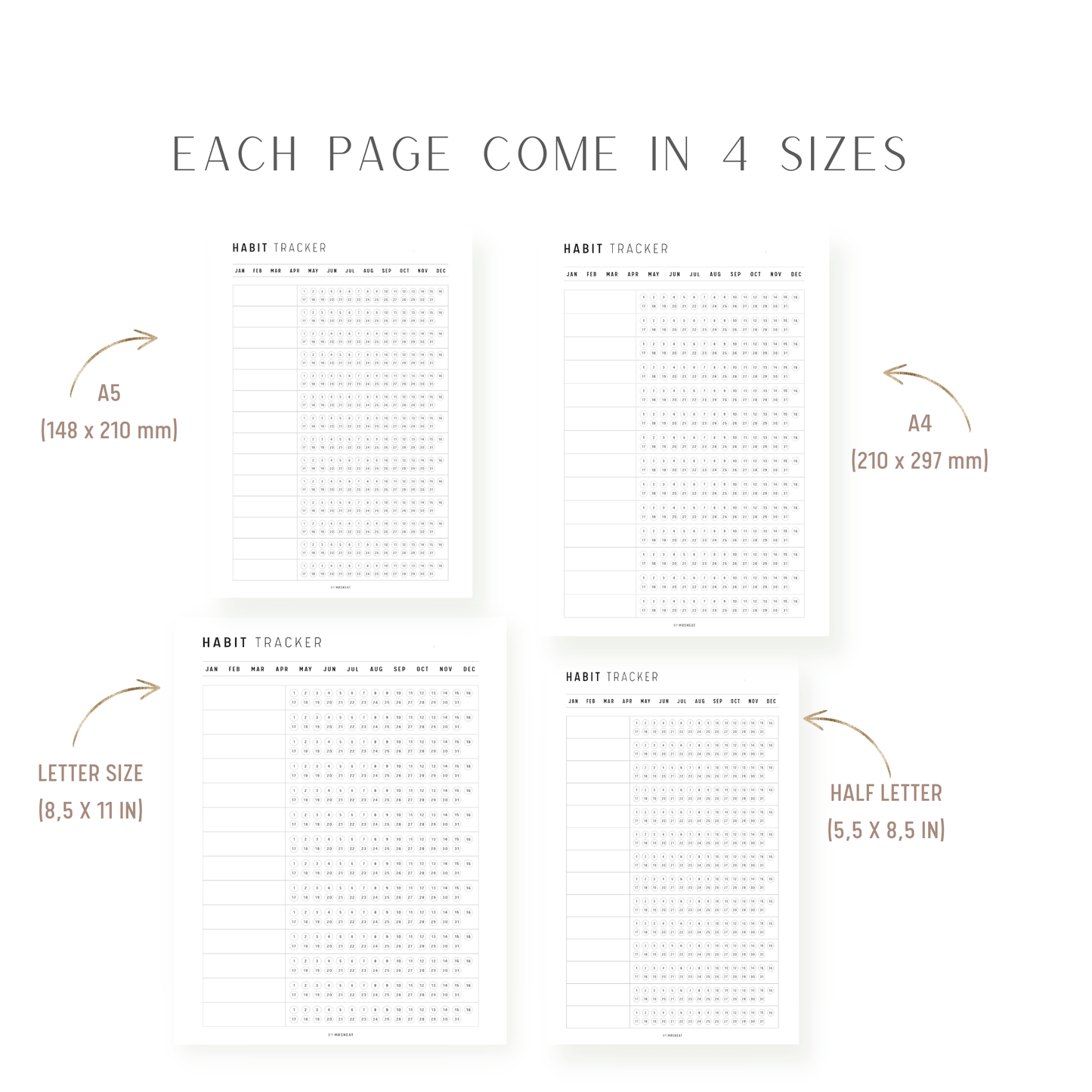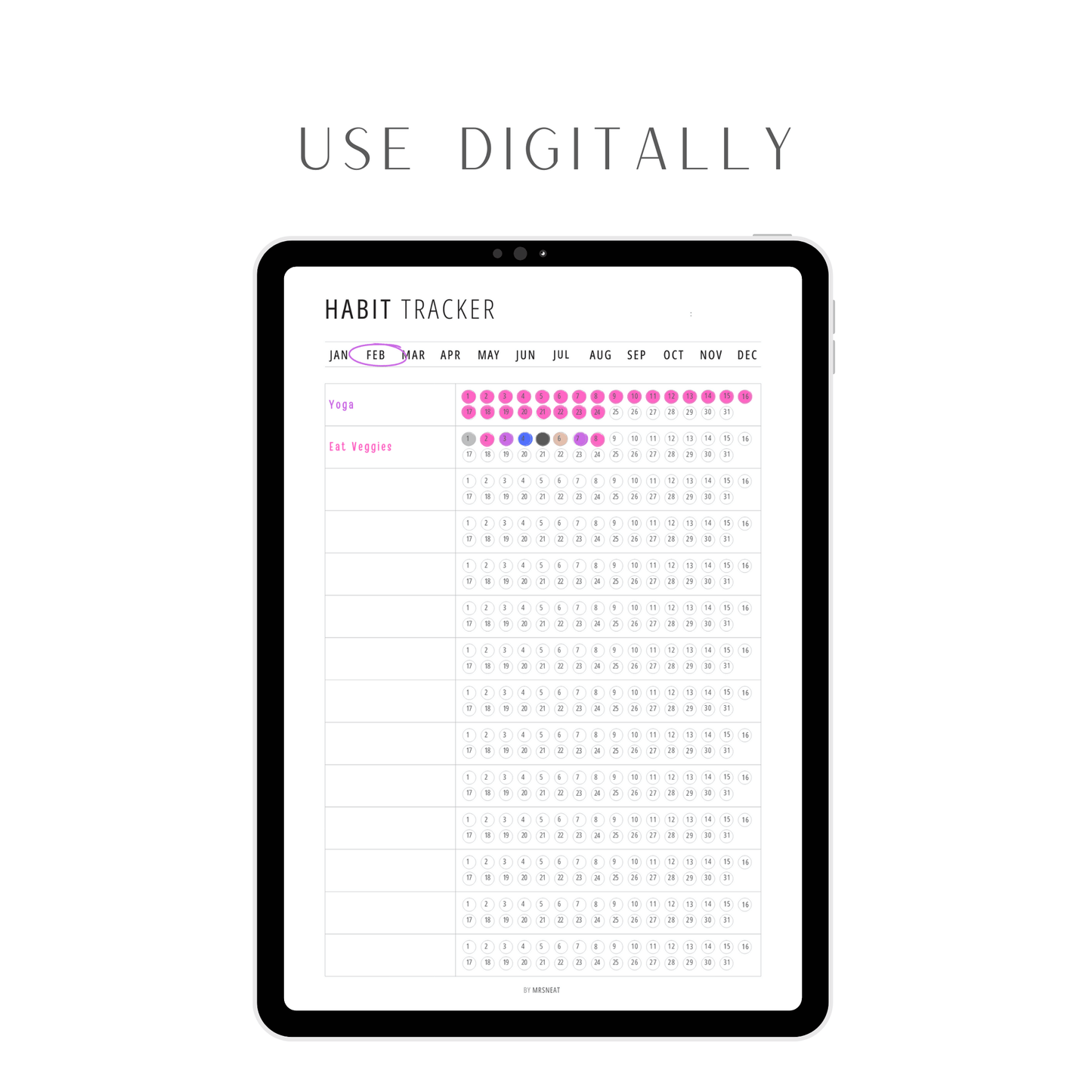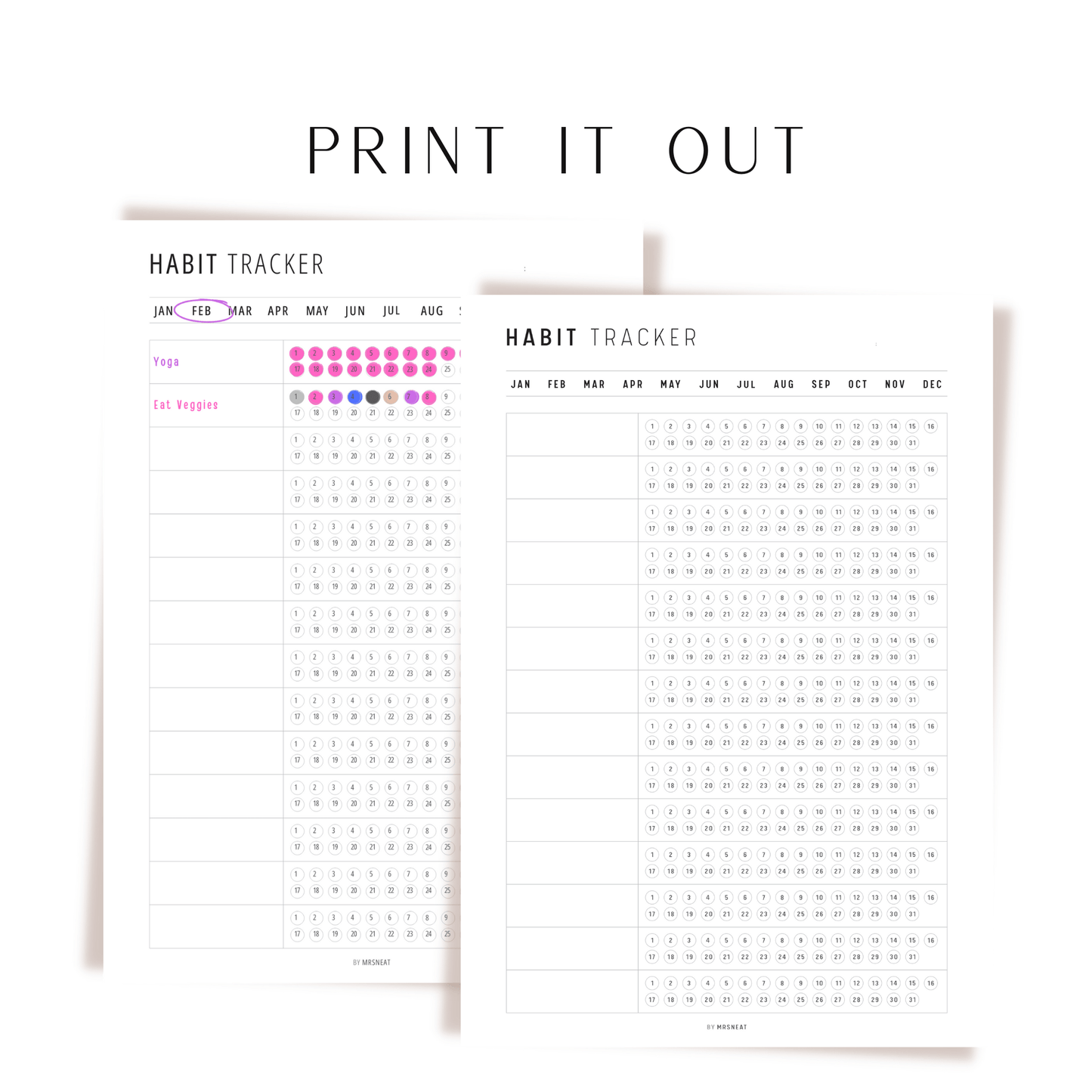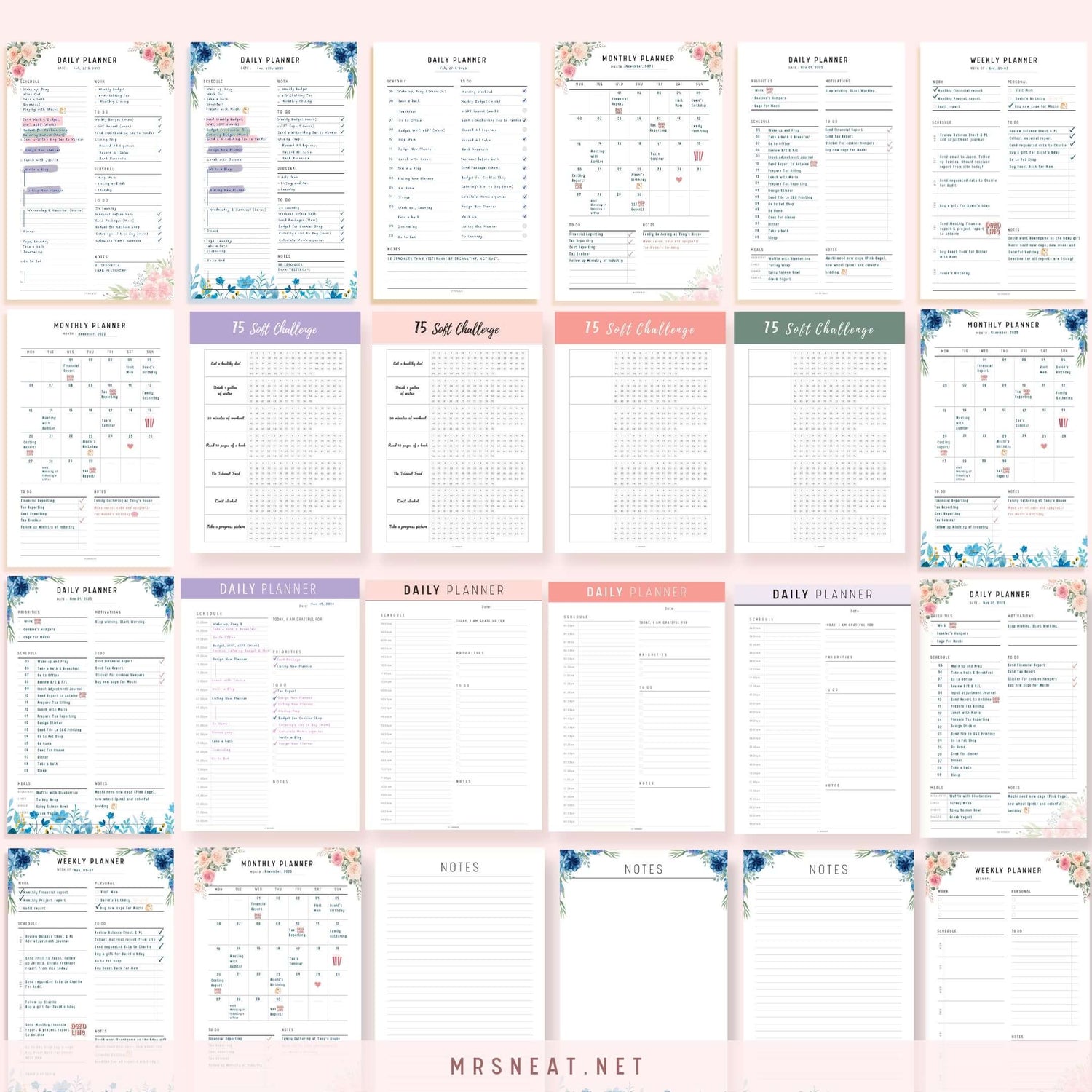 Why Digital ?
- Instant Download
- No Waiting
- No Shipping Fees
- Print from Home
- Print as many copies as you need!
- All files immediately accessible once purchased
Just download, print and get started right away!