Regular price
$3.00 USD
Sale price
$1.40 USD
Unit price
per
Sale
Sold out
In today's modern world, it's easy to get overwhelmed by the countless tasks and responsibilities screaming for our attention. However, with a little organization and planning, you can regain control of your schedule and increase your productivity. A printable to-do list planner is a simple, yet effective tool that can help you stay organized and focused. In this article, we will explore two versions of a to-do list planner: one with notes and another without, designed to cater to your unique planning needs.
Version 1: To-Do List Planner with Notes
The to-do list planner with notes is a versatile option for those who like the flexibility of jotting down additional information or reminders. It consists of sections for the date, a priority list, and a comprehensive to-do list, along with ample space for notes. This version allows you to break down your tasks into manageable steps and make additional notes or memos to support each task.
How to Use:
1. Begin by filling in the date at the top of the planner.
2. Prioritize your tasks by assigning them a priority level, such as high, medium, or low.
3. List your tasks in the designated area, making sure to include all important tasks for the day.
4. Use the notes section to add any relevant information, reminders, or ideas that come to mind for each task.
5. As you complete your tasks, mark them off to give yourself a sense of accomplishment.
6. At the end of the day, review your notes and transfer any unfinished tasks or important information for the next day.
Version 2: To-Do List Planner without Notes
For those who prefer a streamlined approach, the to-do list planner without notes offers a simple yet effective solution. This version allows you to focus solely on your tasks without the distraction of additional notes. It consists of a date section, a priority list, and a lined area for writing down your tasks.
How to Use:
1. Start by noting the date at the top of the planner.
2. Assign priority levels to each task, indicating their importance and urgency.
3. List your tasks in the provided area, making sure to be clear and concise.
4. As you complete each task, mark it off to track your progress and motivate yourself.
5. At the end of the day, reflect on your accomplishments and transfer any unfinished tasks to the next day's planner.
Benefits of Using a To-Do List Planner:
1. Enhanced productivity: A to-do list planner helps you organize and prioritize tasks, enabling you to make the most efficient use of your time.
2. Reduced stress: By having a clear overview of your tasks, you'll experience less mental clutter and feel more in control of your responsibilities.
3. Improved time management: A to-do list planner allows you to allocate time for each task, helping you manage your schedule effectively.
4. Increased motivation: Checking off completed tasks gives you a sense of accomplishment, boosting your motivation and momentum.
Incorporating a printable to-do list planner into your daily routine can make a substantial difference in your productivity and overall organization. Whether you prefer a version with notes or without, the key lies in finding a planning method that works best for you. Give these simple to-do list planners a try and discover how they can simplify your life and empower you to achieve your goals.
-----------------------------
What You'll Get :
1 page for each version (2 versions) and each page (A4, A5, Letter & Half Letter ) 
Materials

Digital File in PDF.

All Files are High Resolution 300 DPI PDFs which means you will get clear prints.

----------------------------

Files come in .zip format with multiple PDF files.
Shipping & Returns

Shipping :

Item listed is for a digital file. No physical item will be shipped.

Returns :

Because this is a digital file, no refunds will be accepted, as there is no way for me to tell whether you have printed the design.

But, I want you to be happy with your purchase.

Please send me a message through contact feature and I will do everything possible to help you and makes you happy!

Thank you!
Size

Digital file available in 4 sizes ;

A4 : 210 x 297 mm (8.27 x 11.69 inches)

A5 : 148.5 x 210 mm (5.83 x 8.27 inches)

Letter : 216 x 279 mm (8.5 x 11 inches)

Half Letter : 140 x 216 mm (5.5 x 8.5 inches)
Care Instructions

How to download, open and print the files on your computer:


• You can download these digital items once your purchase is confirmed.
• Please note that there are no printed materials / physical products will be shipped.
• Unzip the file using this free software :

for Mac
- Double click on the zip file
- Done

for Windows 7 and 10
- Right-click on the Zip file and choose "Extract All"
- Choose a location for the folder to be extracted into
- Keep the "Show extracted files when complete" unchecked
- Click on the "Extract" button to start the extraction
- Done

for Windows XP and Vista
- Double click on the zip folder
- In the window that opens, click on the "Extract All" link
- The "Extraction Wizard" will open, click "Next"
- Click "Finish" to complete the download
- Done


• You can use Acrobat Reader to open these files.
• Download this software for free at https://www.adobe.com
• Open the file in Acrobat Reader. Select "ACTUAL SIZE" in your printer settings – Print.
• Colors may vary slightly depending on the computer monitor and printer you decide to use.

If you have any issues downloading your files after purchase, please contact me. I will be more than happy to help! :)

I value your feedback and I am committed to your total satisfaction.

Please message me if you have any questions or any suggestions.

Thank you for stopping by!

MrsNeat
Share
View full details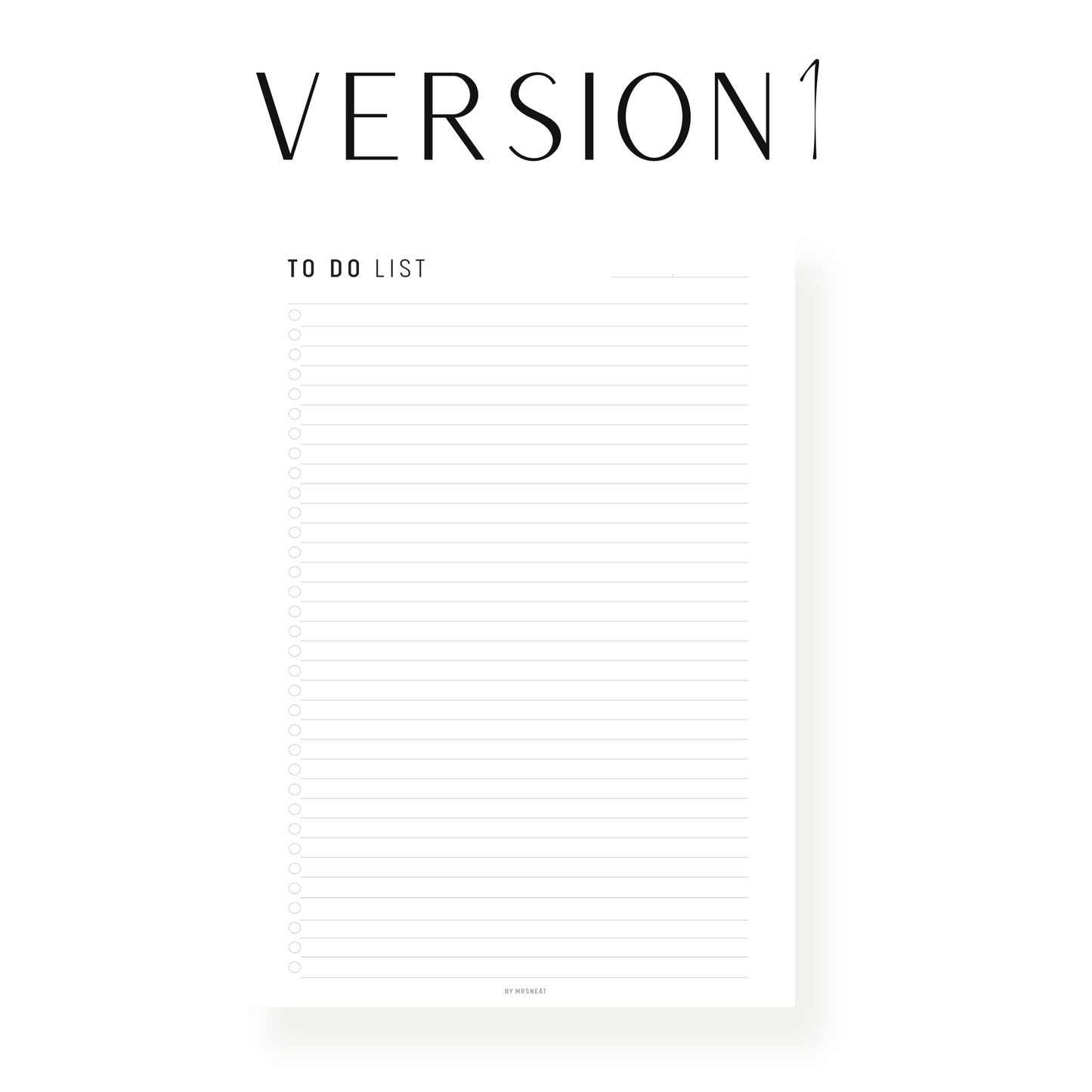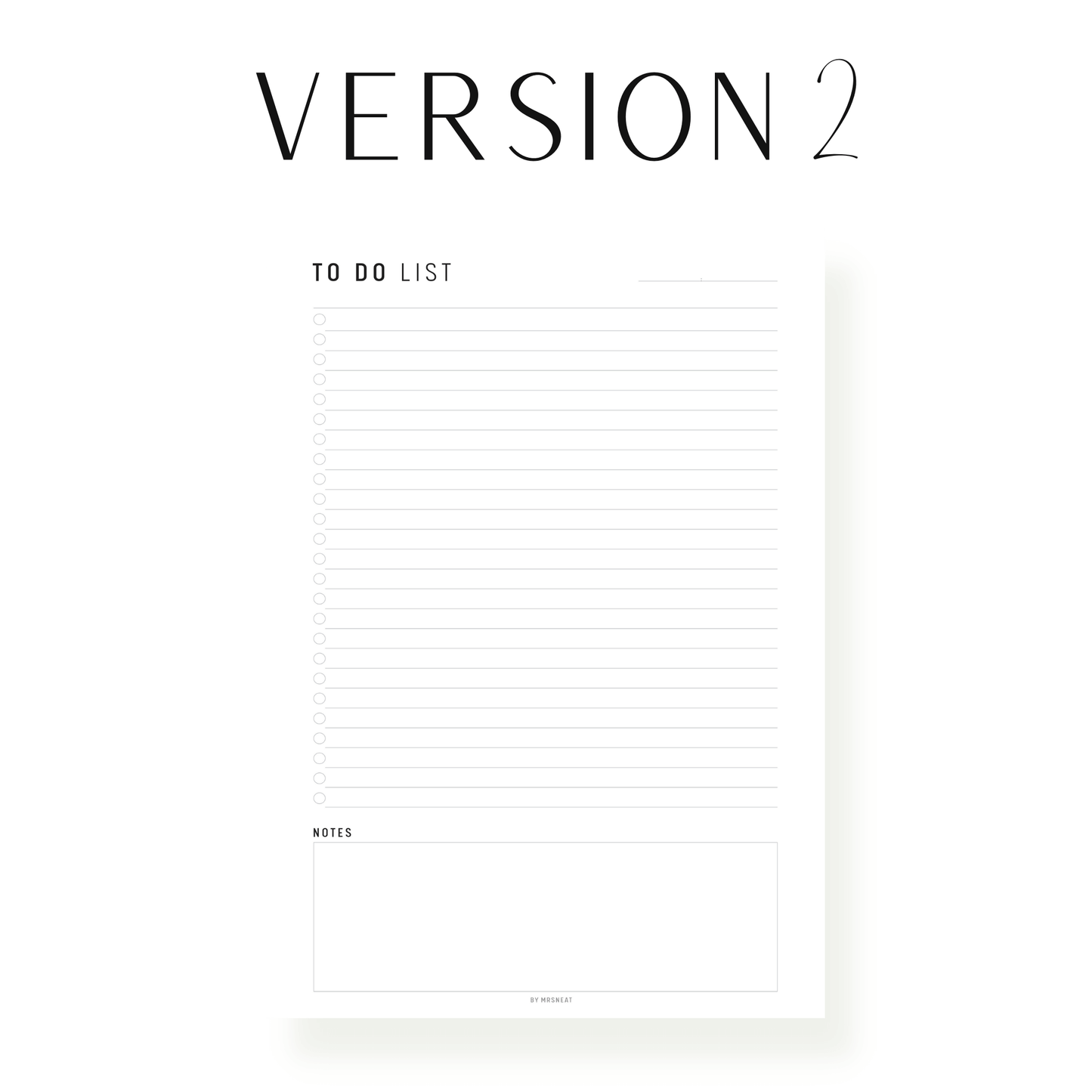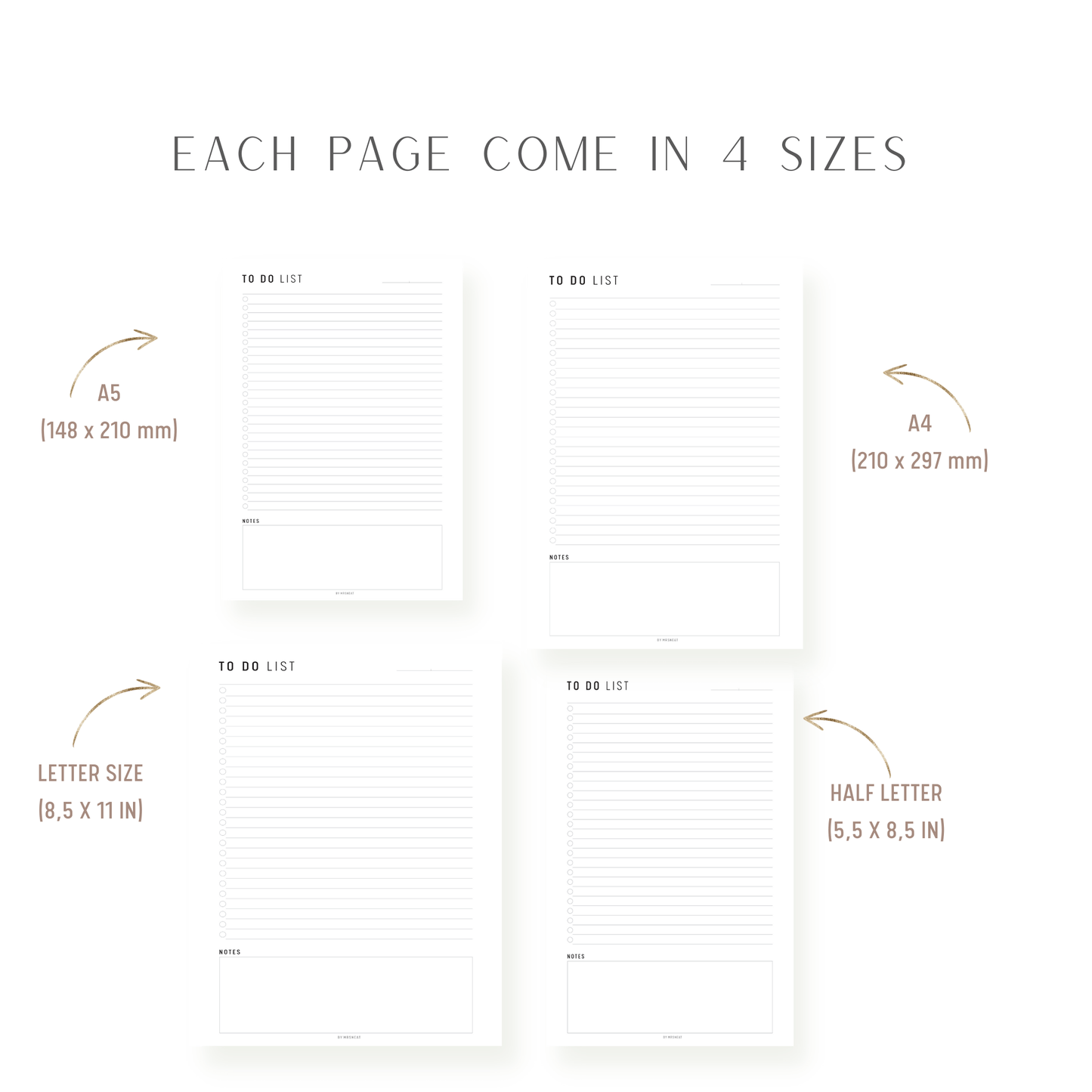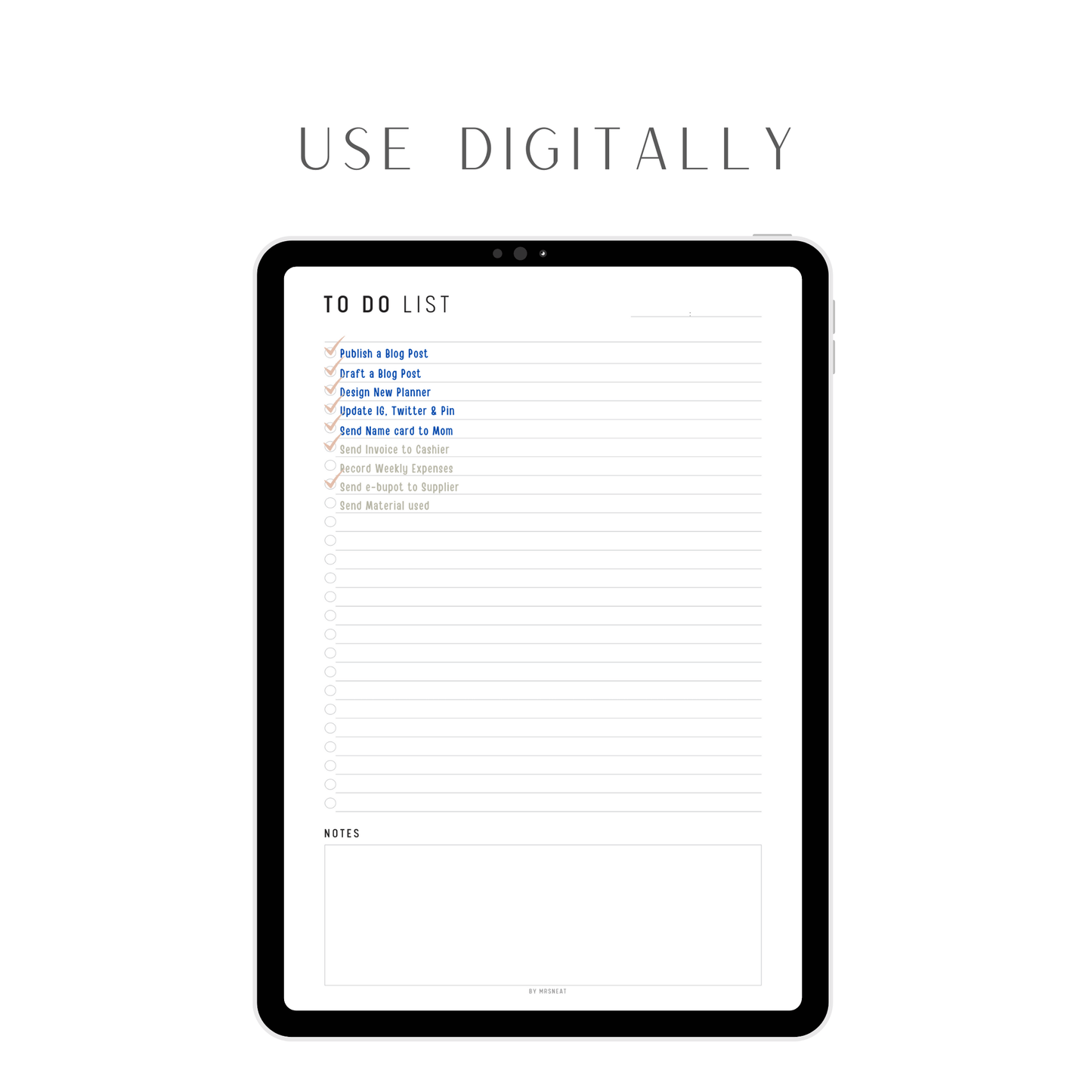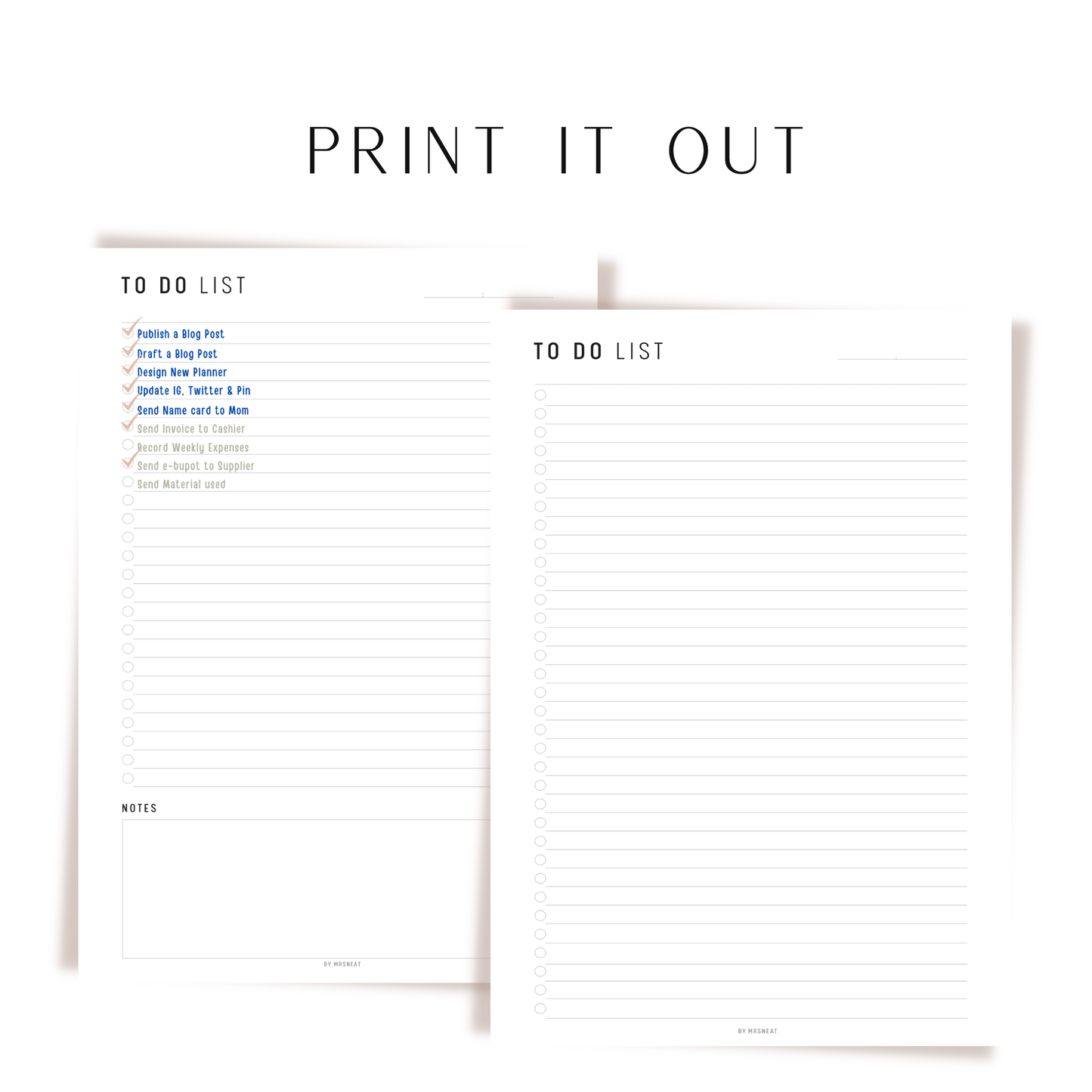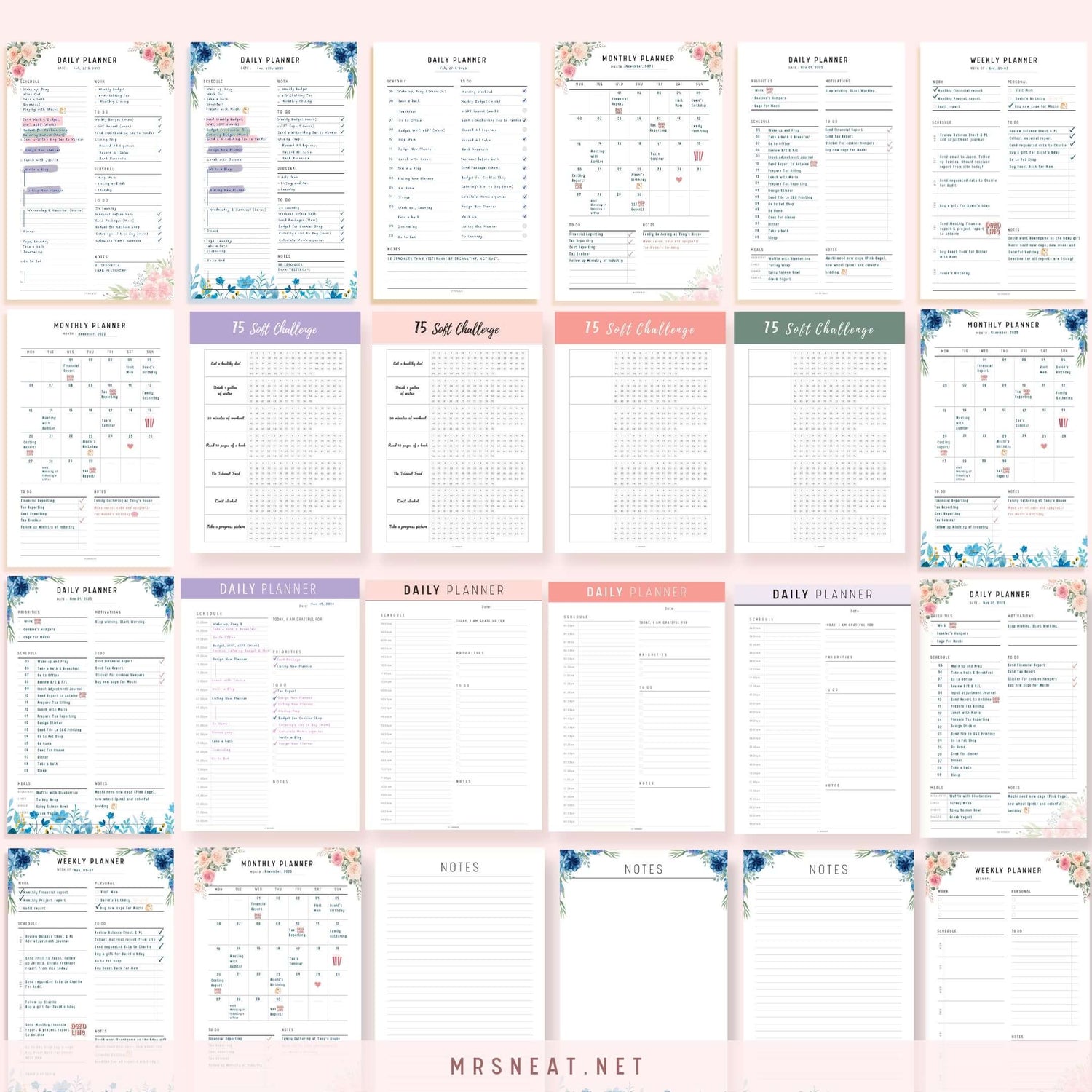 Why Digital ?
- Instant Download
- No Waiting
- No Shipping Fees
- Print from Home
- Print as many copies as you need!
- All files immediately accessible once purchased
Just download, print and get started right away!